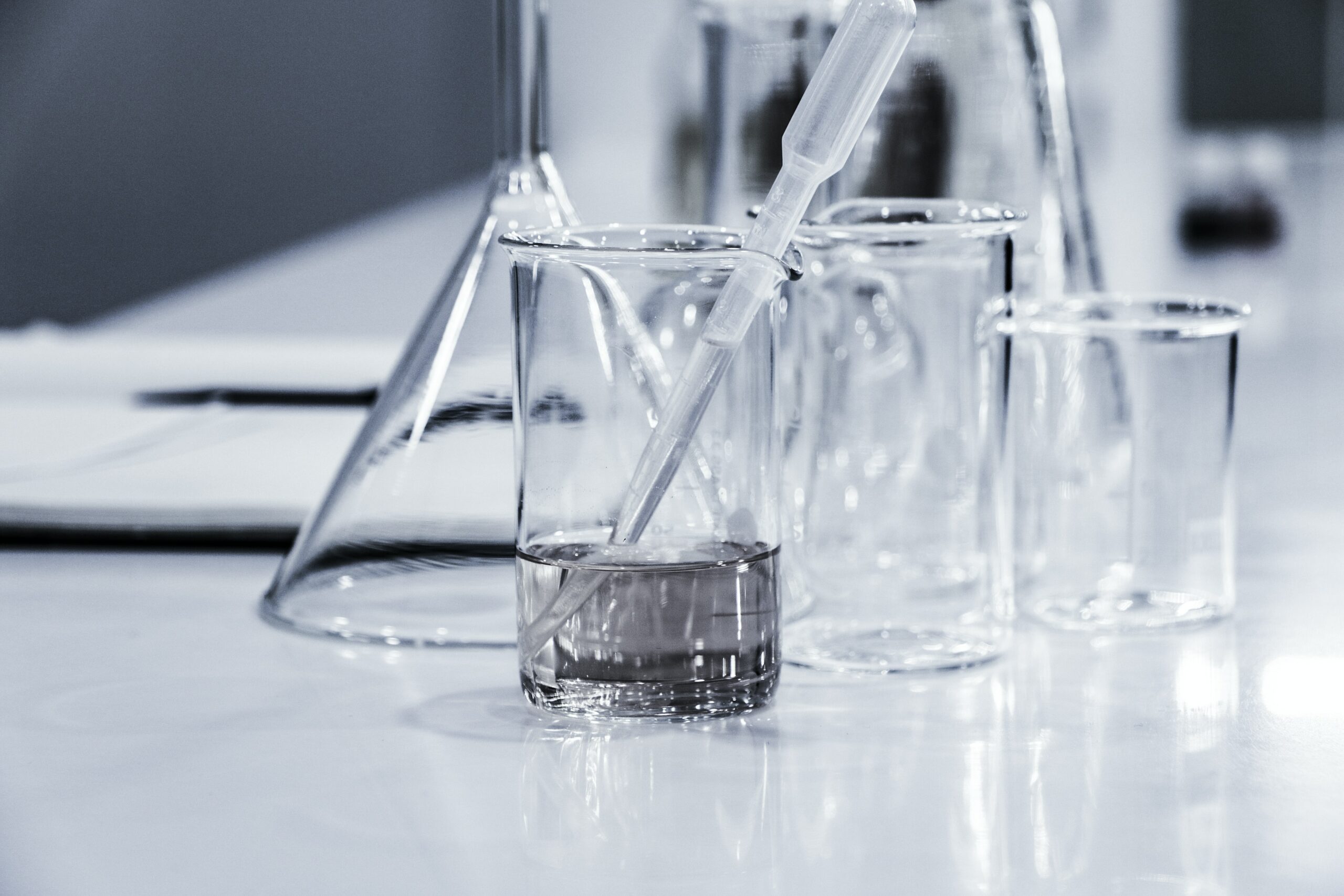 The Swiss Confederation has mandated the SNSF to fund research and promote young scientists in Switzerland. The SNSF's strategy and objectives are geared towards fulfilling this task and strengthening Swiss research as a whole.
Based on a government mandate, the Swiss National Science Foundation (SNSF) supports scientific research in all academic disciplines, from history to medicine and the engineering sciences. At the end of 2019, the SNSF was funding 5750 projects involving 18,900 researchers, which makes it the leading Swiss institution for promoting scientific research.
To ensure its independence, the SNSF was established as a private foundation in 1952. Its core task is the evaluation of research proposals. In 2019, it awarded CHF 1056 million to the most promising project proposals. By allocating public research money based on the principle of competition, the SNSF contributes to the high quality of research in Switzerland.
In close collaboration with higher education institutions and other partners, the SNSF strives to create optimal conditions for the development and international integration of Swiss research. It pays particular attention to the promotion of young researchers. In addition, it accepts evaluation mandates in order to ensure that large research initiatives funded by third parties deliver the highest scientific quality.
Learn more about the SNSF International Co-operation Strategy (February 2021).
Institution Website
snf.ch
ADDRESS
The Swiss National Science Foundation,
Wildhainweg 3,
P.O. Box,
CH-3001 Berne,

Contact
Tel. +41 31 308 22 22,
desk@snf.ch
Institution Website