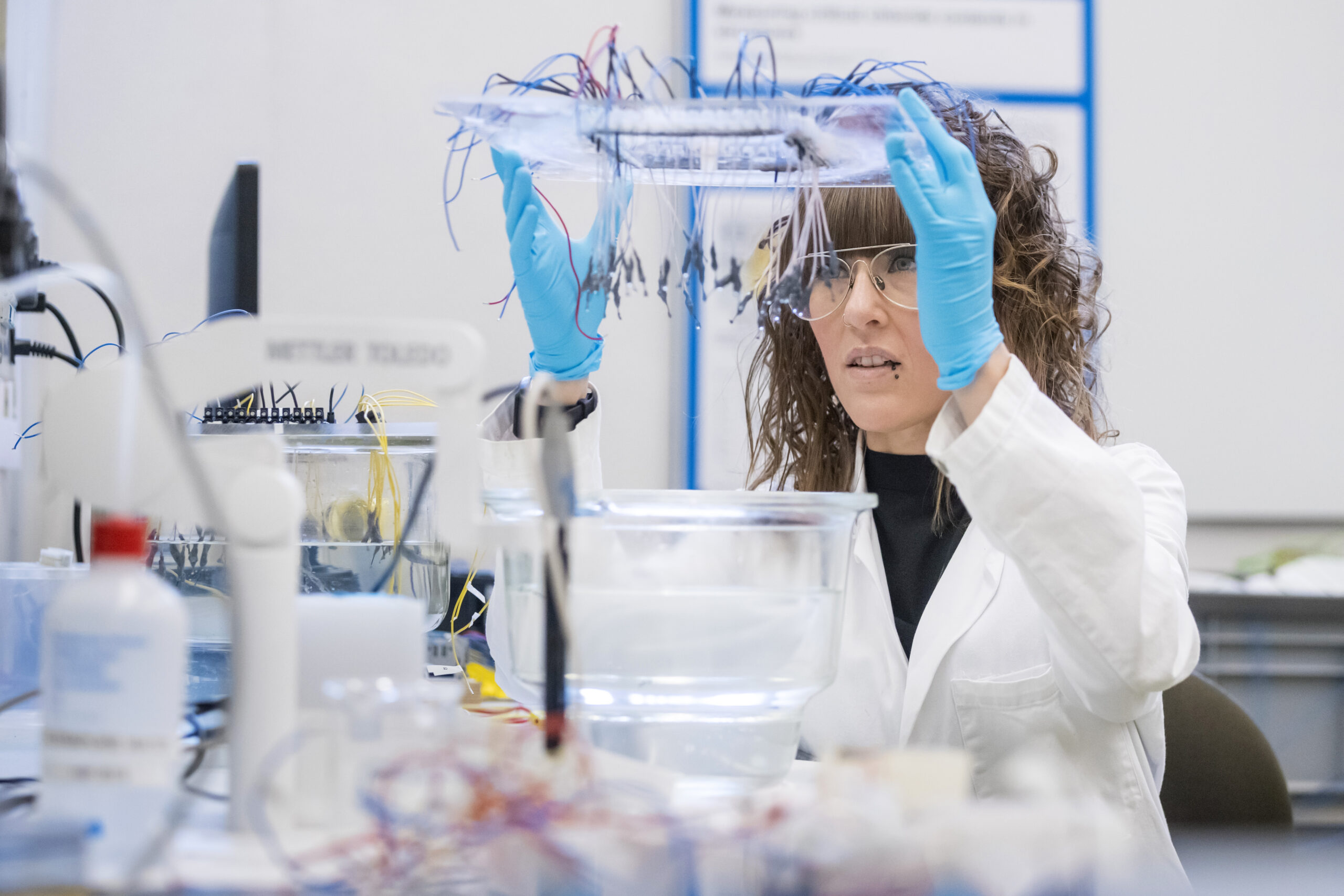 Innosuisse is the Swiss Innovation Agency. Its role is to promote science-based innovation in the interests of industry and society in Switzerland.
Innosuisse promotes the partnership between academia and the market with innovation projects, networking, training and coaching, laying the groundwork for successful Swiss startups, products and services.
Innosuisse helps SMEs and startups to find international business and research partners. They advise on global funding programmes and calls suitable to specialist fields. In specific areas, they also support the project with funding.
The Innosuisse Guide helps you find the right support offer in just a few steps. You will find detailed information about the funding instruments, modalities attached to these and how to apply for funding here.
Institution Website
innosuisse.ch
ADDRESS
Innosuisse,
Einsteinstrasse 2,
3003 Bern
Contact
+41 58 461 61 61, info@innosuisse.ch
Institution Website