Eureka: cross-border innovation
Innovation
Closed Call
No new calls
Multiple Countries
Innosuisse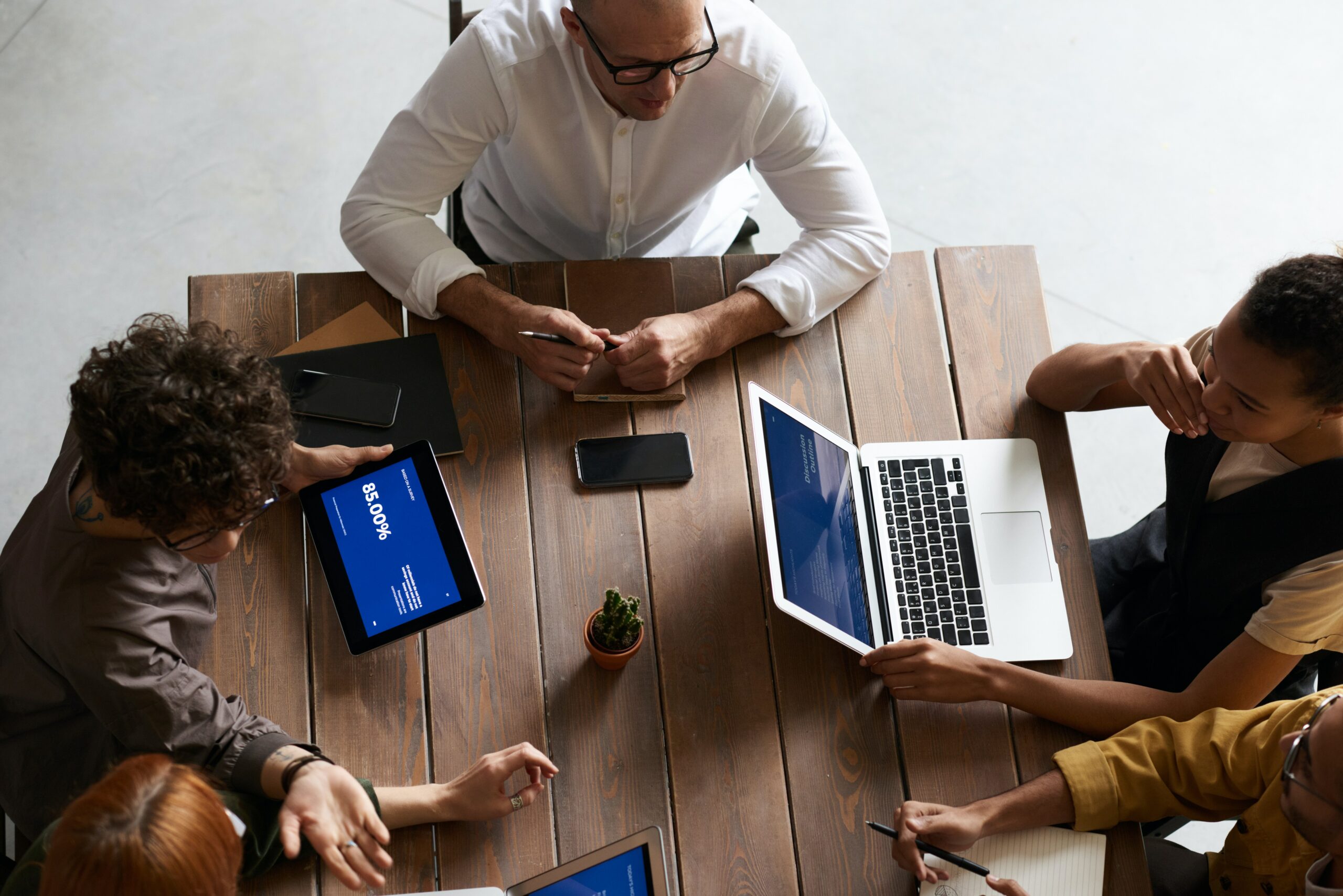 Description
Countriess
Albania, Argentina, Austria, Belgium, Bosnia and Herzegovina, Bulgaria, Canada, Chile, Croatia, Cyprus, Czech Republic, Denmark, Estonia, Finland, France, Germany, Greece, Hungary, Iceland, Ireland, Israel, Italy, Latvia, Lithuania, Luxembourg, Malta, Monaco, Montenegro, Netherlands, North Macedonia, Norway, Poland, Portugal, Romania, Russia, San Marino, Serbia, Slovakia, Slovenia, South Africa, South Korea, Spain, Sweden, Turkey, Ukraine, United Kingdom
Eureka is an independent initiative of the European Commission's framework programme for cross-border cooperation projects in market-oriented industrial R&D. The aim of this initiative is to strengthen the member countries' competitiveness.
Call Details
Under the Eureka programme, research projects with clear market relevance are elaborated and conducted bottom-up. For SMEs, which presently account for half the partners, this initiative is especially important. Thanks to Eureka, they can carry out projects efficiently and reap the benefits of international cooperation (networking, cost savings and visibility). They also gain easy access to the European market. Swiss organisations participating in international R&D projects are eligible for funding through EUREKA Network projects, Globalstars, Eurostars and Clusters programmes.
Who can submit a Eureka project?
Consortia comprising Swiss universities, universities of applied sciences, companies and at least one partner from a Eureka country can apply to Innosuisse for funding. Firms can also take part in Eureka projects with self-funding. Eureka network projects can be submitted at any time. To know more, click here.
Informations
Type
Innovation
Discipline
Depends on specific EUREKA calls.
Countries
Albania, Argentina, Austria, Belgium, Bosnia and Herzegovina, Bulgaria, Canada, Chile, Croatia, Cyprus, Czech Republic, Denmark, Estonia, Finland, France, Germany, Greece, Hungary, Iceland, Ireland, Israel, Italy, Latvia, Lithuania, Luxembourg, Malta, Monaco, Montenegro, Netherlands, North Macedonia, Norway, Poland, Portugal, Romania, Russia, San Marino, Serbia, Slovakia, Slovenia, South Africa, South Korea, Spain, Sweden, Turkey, Ukraine, United Kingdom
Duration
3 to 4 years
Funding
Depends on the particular Eureka call.
Timeline
Funding Institution
Innosuisse
Contact
Colette John-Grant
Call Details
Call Details