ThinkSwiss Summer School Travel Grants
Mobility
Closed Call
15 Jan 2021
Multiple Countries
Swissnex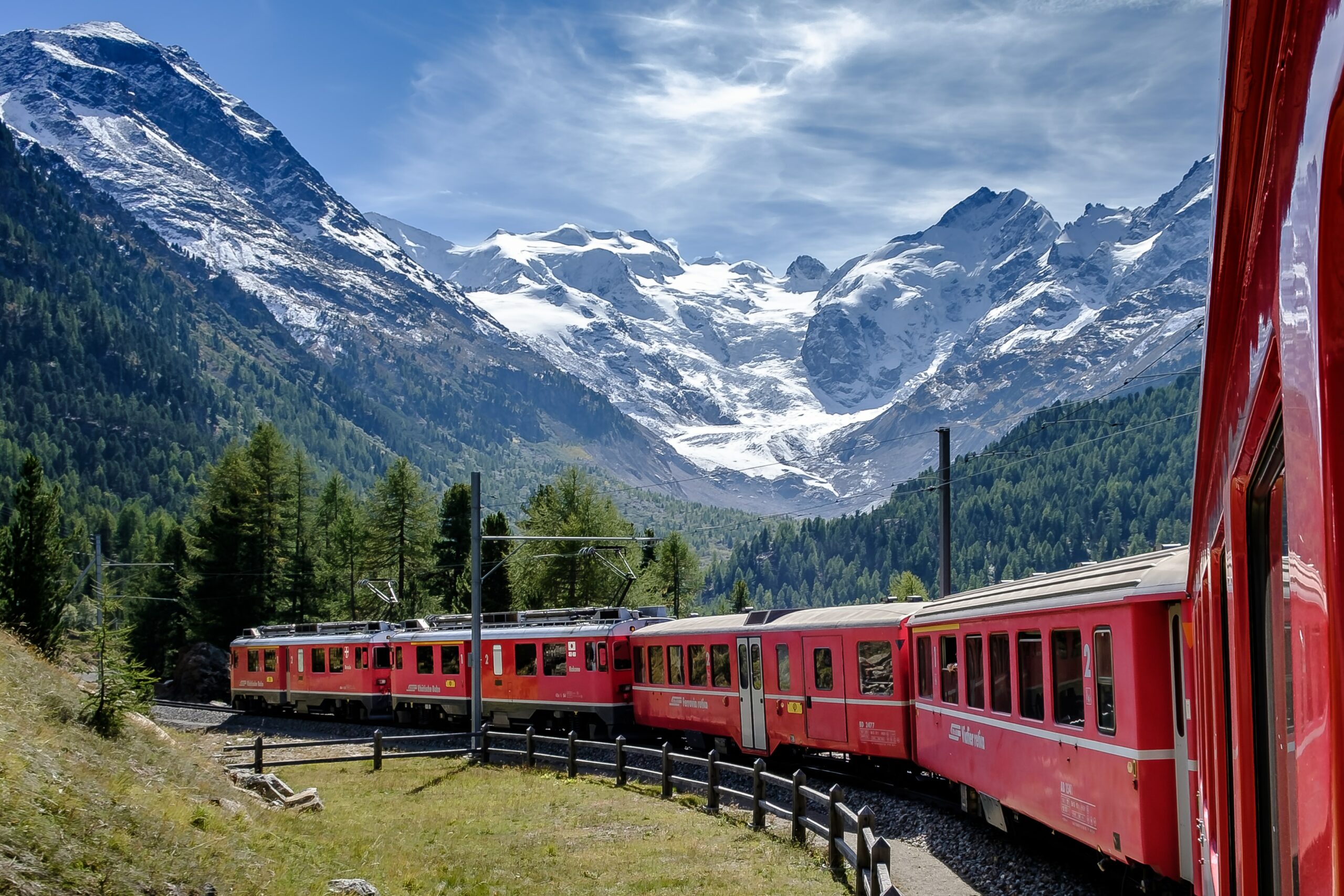 Description
Countriess
Canada, United States of America
The ThinkSwiss programme provides financial assistance to summer schools at Swiss universities, which allows them to provide travel grants to participants from Canada and the United States.
Call Details
The participants will benefit from hands-on research, training and exposure to cutting-edge issues within a professional research community. Participants are selected by the respective summer school.
The money is awarded directly to the individual institutions, which are then asked to pass on the travel grants to students enrolled at U.S. and Canadian universities participating in the summer school. This helps the institutions to recruit U.S. and Canadian participants and presents an incentive for those students to spend their summer in Switzerland.
Informations
Type
Mobility
Discipline
Summer school organisers from Swiss universities can apply.
Countries
Canada, United States of America
Duration
Depending on the length of the summer school
Funding
Each of the selected students will receive a flat rate of CHF 1000 plus CHF 20 per day for the duration of the summer school program.
Timeline
Call Deadline:
15 Jan 2021
Funding Institution
Swissnex
Contact
Anouk De Bast (USA)
Urs Obrist (Canada)
Call Details
Call Details