ThinkSwiss Research Scholarships – USA and Canada
Mobility
Recurring Call
15 Jan 2021
Multiple Countries
Swissnex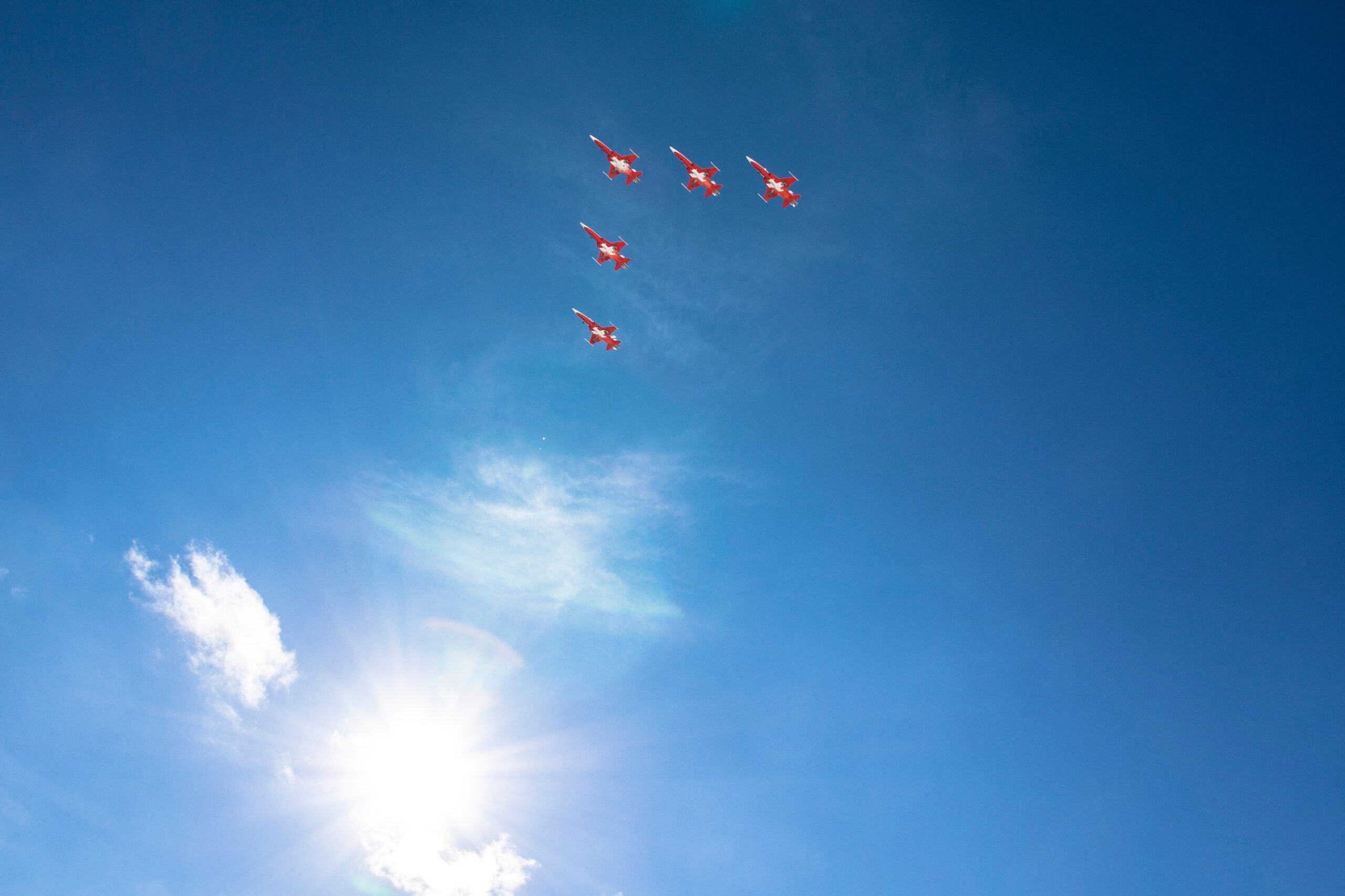 Description
Countriess
Canada, United States of America
ThinkSwiss is a scholarship programme managed by the Office of Science, Technology, and Higher Education at the Embassy of Switzerland in Washington, D.C. The programme is funded by the State Secretariat for Education, Research and Innovation (SERI) and is supported by the Embassy of Switzerland in Ottawa, Canada.
Call Details
The aim of the programme is to promote research opportunities in Switzerland for American and Canadian students and to foster exchange between Swiss, U.S., and Canadian universities and research institutions.
Eligibility requirements: To apply for a ThinkSwiss Research Scholarship, you must
currently be enrolled at an accredited U.S. or Canadian university/college
be a graduate student or an undergraduate student who will have completed their sophomore year by the time the research stay in Switzerland begins
provide a written confirmation from a professor at a Swiss university that they will accept you for a research stay in their group.
Informations
Type
Mobility
Discipline
Students from all disciplines can apply.
Countries
Canada, United States of America
Duration
2 to 3 months
Funding
A monthly scholarship of CHF 1,600 (approx. USD 1,600) for a period of two to three months (CHF 4,800 maximum).
Timeline
Call Deadline:
15 Jan 2021
Funding Institution
Swissnex
Contact
Olivia Gachoud
Call Details
Call Details