ThinkSwiss Asia-Pacific
Mobility
Recurring Call
February of ongoing year
Multiple Countries
Swissnex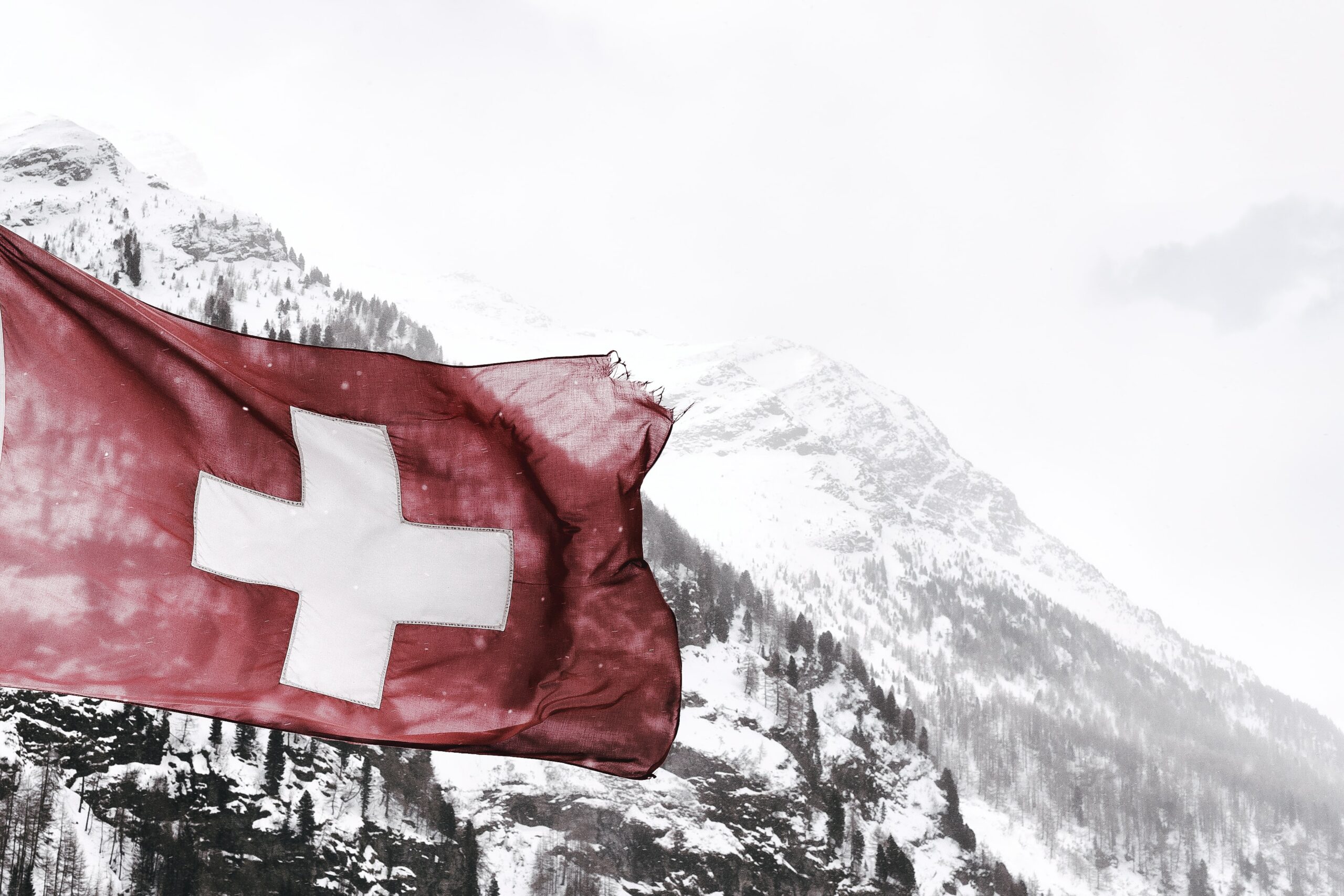 Description
Deadline
February of ongoing year
Countriess
Australia, India, Singapore
ThinkSwiss Research Scholarships is a programme that opens doors for students from India, Singapore and Australia to the world of Swiss academia, that combines high quality curriculum with innovative thinking.
Call Details
The scholarship accepts students who have completed their 2nd year of graduation or post graduation, while still enrolled at an Indian, Singaporean or Australian university. Students are responsible for finding a host professor or mentor at a Swiss institution as well as clarifying the scope of a research project before submitting their research scholarship application.
Informations
Type
Mobility
Discipline
Open to Master's and Bachelor's students from all disciplines.
Countries
Australia, India, Singapore
Duration
2-3 months
Funding
A monthly scholarship of CHF 1,800 (approx. USD 1,800) for a period of (min.) two to (max.) three months (CHF 5'400)
Timeline
Funding Institution
Swissnex
Contact
Prajwala Ravikrishna
Call Details
Call Details