Switzerland-Korea Call 2022
Innovation
Closed Call
14 Apr 2022
South Korea
Innosuisse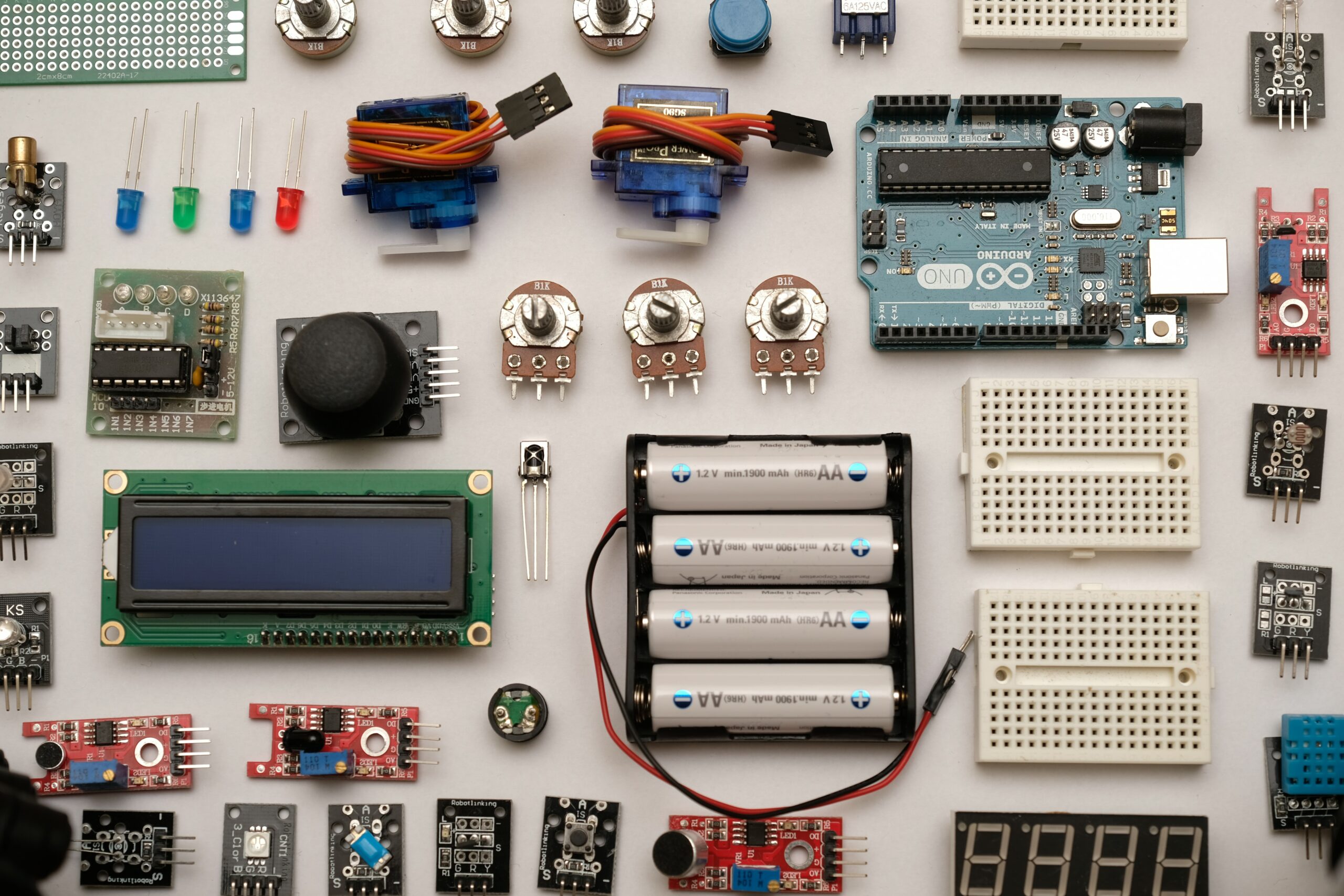 The Korea Institute for Advancement of Technology (KIAT) and the Swiss Innovation Agency (Innosuisse) are announcing a bilateral Call for joint R&D project outlines, focusing on developing ready to market solutions for products, technology-based services or methods, which have a significant market potential for South Korea and Switzerland.
Call Details
The Call is open for all scientific disciplines; however, projects for products or services in the following topics are particularly appreciated:
Biotech; Medtech
Digitisation; Industry 4.0; IoT
Additive Manufacturing
Smart Materials / Innovative surfaces
Augmented and virtual reality
Hydrogen Technologies
Renewable Energy & Batteries
The aim is to strengthen the activity of the business and research community of both countries. KIAT and Innosuisse has opted for a two-stage evaluation process, to align the common targets and cooperation within the project consortia and allow for a greater number of funded projects.
Eligibility:
All proposals must meet the following eligibility criteria to be qualified for evaluation (among others):
– The partners (project consortia) must include at least one commercial company from each country and one research institute from Switzerland.
– The participation of further research organizations and further commercial companies from both countries according to each country's funding regulations is welcome.
– The research organizations and commercial companies must comply with the regulations of their respective country.
For more details on eligibility criteria, click here. 
Funding: 
The applications have to be in line with the rules of KIAT and Innosuisse. Each country will fund its eligible participants according to their national procedure and funding rules.
Funding conditions and eligibility criteria may vary between S. Korea and Switzerland. However, the bilateral joint cooperation between the partners and its added value is an important aspect to be considered within the evaluation.
Application process:
For guidelines and detailed information on the call, please click here.
Informations
Type
Innovation
Discipline
Scientific disciplines and fields of research relevant to the topics, including social sciences and humanities.
Country
South Korea
Timeline
Call Deadline:
14 Apr 2022
Funding Institution
Innosuisse
Contact
Ms. Prabitha Urwyler
Call Details
Call Details