Switzerland-Brazil Call 2023
Research
Closed Call
28 Jun 2023
Brazil
Innosuisse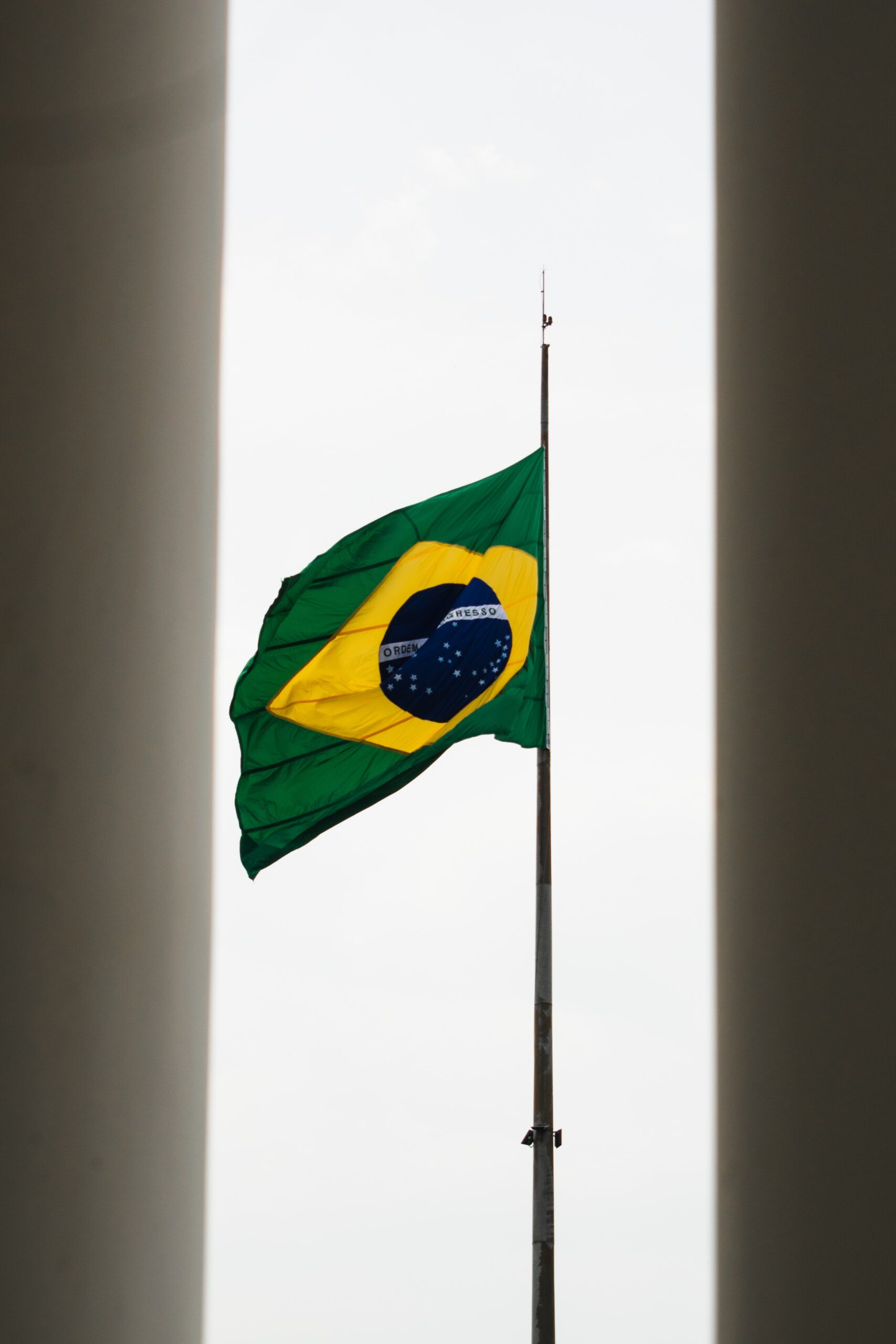 The innovation promotion agency of Brazil (Empresa Brasileira de Pesquisa e Inovação Industrial – EMBRAPII), with the support of ApexBrasil and the Swiss Innovation Agency – Innosuisse are announcing the 4th edition of the TechMakers Brazil-Switzerland bilateral call for joint R&D project outlines.
Call Details
The proposals must contribute to the development of ready-to-market solutions for products, technology-based services or methods which have significant market potential in Brazil and Switzerland.
The call is open for all scientific disciplines; however, projects in the following topics are particularly appreciated:
Biotech; Medtech; Healthtech
Agritech and Foodtech
Bioeconomy; Circular economy
Climatech and sustainability
Cleantech; Clean energy & water
Digitalisation; Industry 4.0; Advanced materials
Innovation and creativity (social, technical, cultural)
Mobility
The aim of this call is to support Swiss-Brazilian international business-led innovation collaboration and thereby support their global growth prospects EMBRAPII and Innosuisse have opted for a two-stage evaluation process to align the common targets and allow for a greater number of funded projects.
For more details, click here.
Eligibility:
Read more here for eligibility guidelines.
Potential applicants are advised to participate in their information webinar on 15th March at 15:00 hrs (CET).
Early registration on the online b2match platform set up by EEN Switzerland,  helps in establishing contacts to form a successful consortium.
Informations
Type
Research
Discipline
Scientific disciplines and fields of research relevant to the topics, including social sciences and humanities.
Country
Brazil
Timeline
Call Deadline:
28 Jun 2023
Funding Institution
Innosuisse
Contact
Dr. Prabitha Urwyler
Call Details
Call Details