Strategic Japanese-Swiss Science and Technology Programme
Research
Closed Call
30 Jun 2022
Japan
SNSF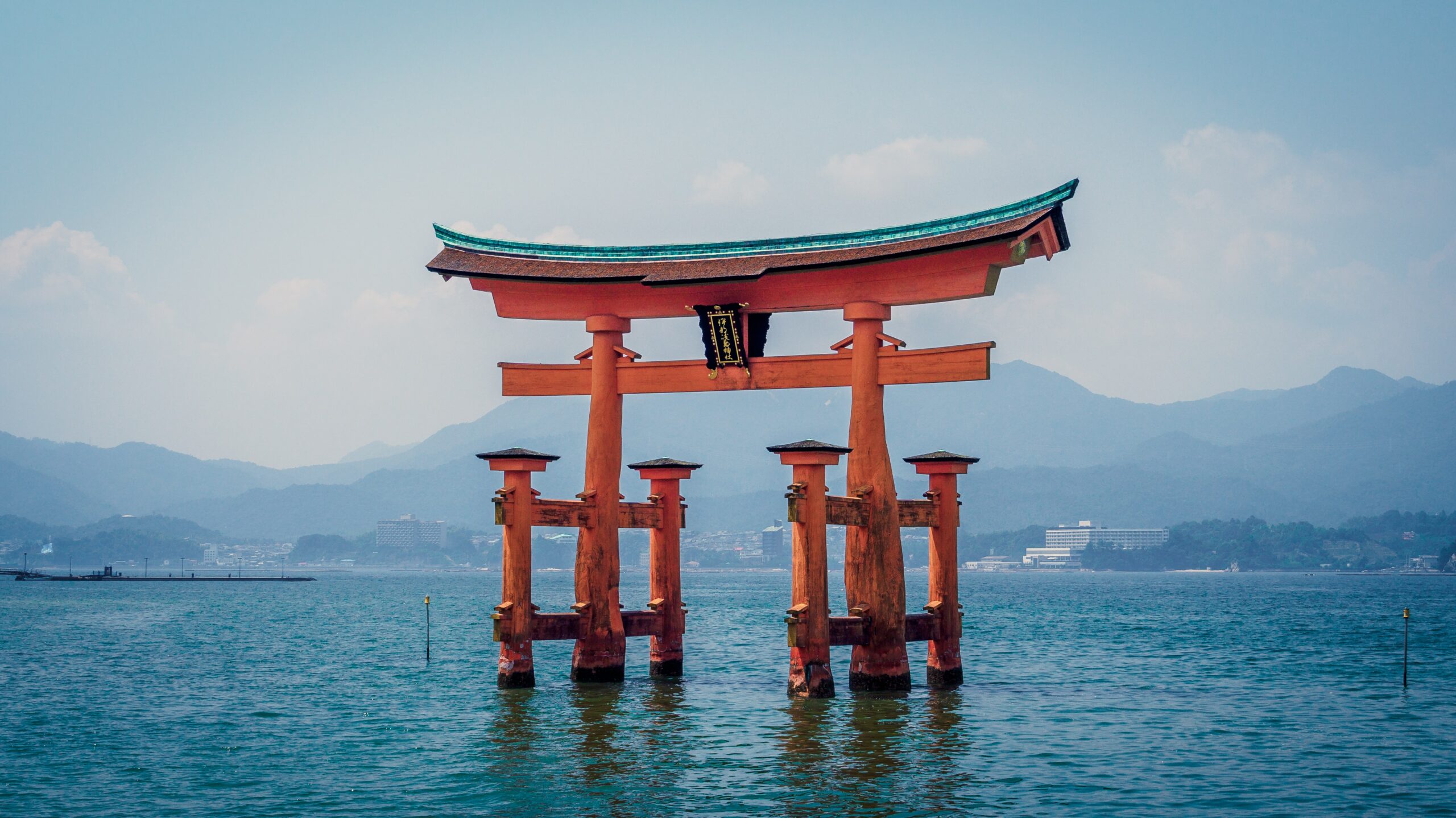 On 10 July 2007, the Swiss Federal Council and the government of Japan signed a framework agreement on technical and scientific cooperation, the Strategic Japanese-Swiss Science and Technology Programme (SJSSTP). The purpose of this agreement is to facilitate the expansion and strengthening of relations between scientific research organisations, institutes, higher education institutions and other legal entities and natural persons of the States of the contracting parties by creating favourable conditions for cooperation and its development on a mutually beneficial, equitable basis.
Call Details
Joint Research Projects (JRPs) are one of the funding schemes that resulted from the above-mentioned agreement. The Swiss National Science Foundation (SNSF) was mandated by the Swiss State Secretariat for Education, Research and Innovation (SERI) to implement the call for JRPs on the Swiss side. After two successful calls in 2016 and 2018, the SNSF and the Japan Society for the Promotion of Science (JSPS) agreed to launch a third joint call for proposals to fund JRPs in 2022. 
Eligibility:
Each proposal for a JRP must have at least one applicant based in Switzerland and one applicant based in Japan; they will be the principal investigators on the Swiss and Japanese sides respectively. They bear the main responsibility for the project, including its technical and administrative coordination as well as timely delivery of scientific and financial reports. Further applicants based in Switzerland and/or in Japan can also participate. 
Funding:
JRP proposals contain two separate budgets: one budget in CHF for the Swiss part (to be paid by the SNSF according to the SNSF's rules) and one budget in JPY for the Japanese parts (to be paid by JSPS according to their own respective rules). The available budget for this call allows for the funding of 10 projects from all disciplines, provided that a sufficient number of high-quality proposals are submitted. The funding per project is sufficient for each side to support employees' salaries (PhD students, postdocs, other staff) as well as consumables, some minor equipment and mobility costs related to the project.
For the funds requested in Switzerland, please refer to the respective data container on mySNF. Regarding the funds requested in Japan, fill out the JSPS financial form provided in Annex 2 and upload it as a PDF to the respective data container on mySNF. 
Project duration: The duration of a JRP is 36 months
Application process:
For details regarding the application process, click here.
Informations
Type
Research
Discipline
All disciplines
Country
Japan
Timeline
Call Deadline:
30 Jun 2022
Funding Institution
Swiss National Science Foundation
Contact
Ms Isabelle Fellner
Call Details
Call Details