SPIRIT- Swiss Programme for International Research by Scientific Investigation Teams
Research
Closed Call
2 Nov 2021
Multiple Countries
SNSF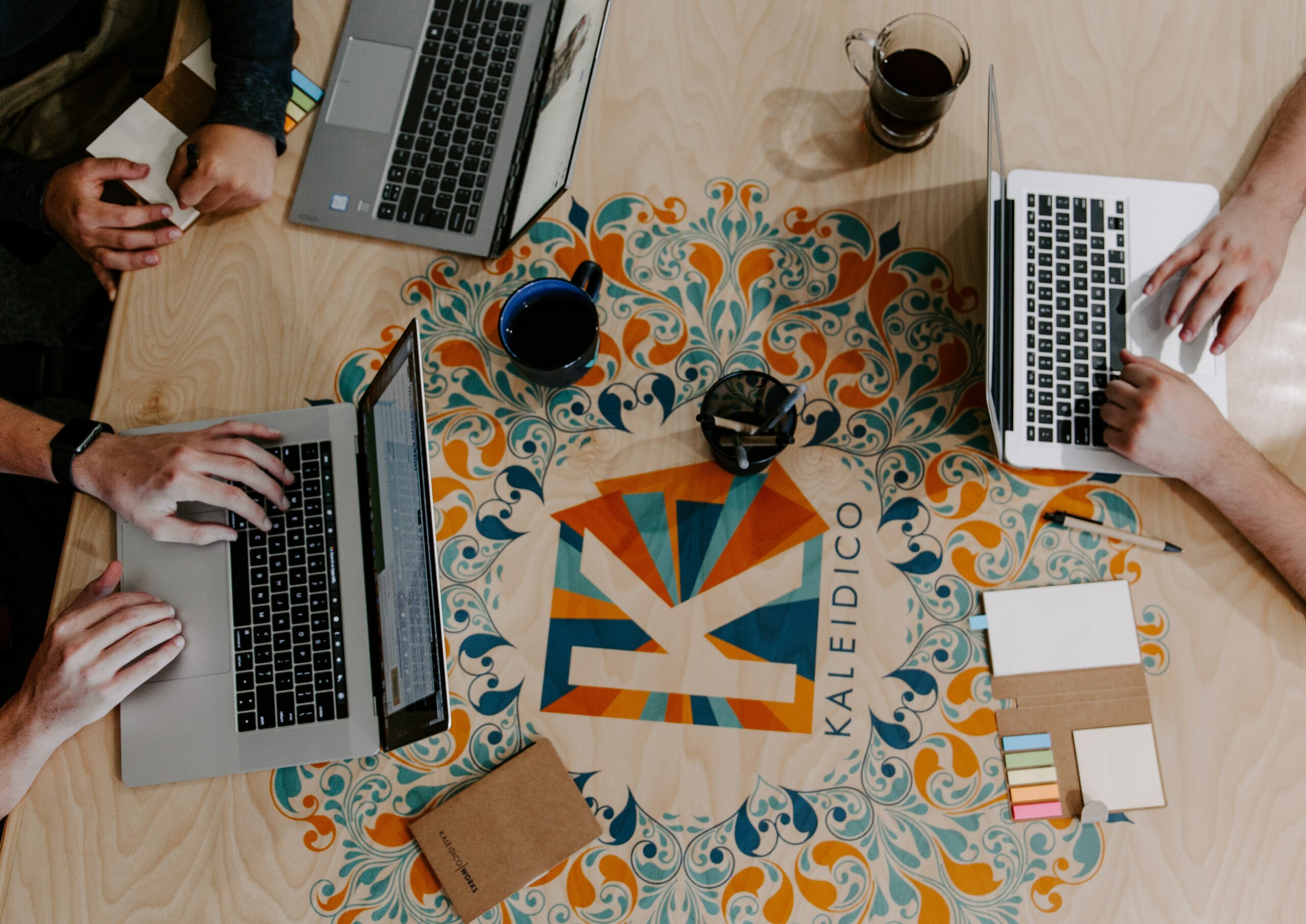 Description
Countries
Afghanistan, Algeria, Angola, Antigua and Barbuda, Argentina, Azerbaijan, Bangladesh, Belarus, Belize, Benin, Bhutan, Bolivia, Botswana, Burkina Faso, Burundi, Cabo Verde, Cambodia, Cameroon, Central African Republic, Chad, Colombia, Comoros, Congo, Cook Islands, Costa Rica, Cuba, Côte d'Ivoire, Democratic People's Republic of Korea, Democratic Republic of the Congo, Djibouti, Dominica, Dominican Republic, Ecuador, Egypt, El Salvador, Equatorial Guinea, Eritrea, Eswatini, Ethiopia, Fiji, Gabon, Gambia, Ghana, Grenada, Guatemala, Guinea, Guinea-Bissau, Guyana, Haiti, Honduras, Indonesia, Iran, Iraq, Jamaica, Jordan, Kazakhstan, Kenya, Kiribati, Kosovo, Kyrgyzstan, Laos, Lebanon, Lesotho, Liberia, Libya, Madagascar, Malawi, Malaysia, Maldives, Mali, Marshall Islands, Mauritania, Mauritius, Mexico, Micronesia, Mongolia, Montserrat, Morocco, Mozambique, Myanmar, Namibia, Nauru, Nepal, Nicaragua, Niger, Nigeria, Niue, Pakistan, Palau, Panama, Papua New Guinea, Paraguay, Peru, Philippines, Rwanda, Saint Helena, Saint Lucia, Saint Vincent and the Grenadines, Samoa, Sao Tome and Principe, Senegal, Sierra Leone, Solomon Islands, Somalia, South Sudan, Sri Lanka, Sudan, Suriname, Syria, Tajikistan, Tanzania, Thailand, Timor-Leste, Togo, Tokelau, Tonga, Turkmenistan, Tuvalu, Uganda, Uzbekistan, Vanuatu, Venezuela, Wallis and Futuna, West Bank and Gaza Strip, Yemen, Zambia, Zimbabwe 
The SPIRIT programme facilitates knowledge exchange between Swiss researchers and researchers in selected countries that are receiving development assistance. With SPIRIT, the SNSF is giving Swiss researchers more opportunities to collaborate with partners in many countries around the world.
Call Details
Funding is awarded to research projects with clearly defined goals that are submitted by excellent research consortia from two to four countries. Researchers from all disciplines can apply for a SPIRIT grant; the topics are chosen by the researchers themselves. The grants contribute to the education of researchers in all participating countries. Special focus will be given to equal opportunities and the promotion of women scientists, as well as to raising awareness on gender-specific questions.
Informations
Type
Research
Discipline
Researchers from all disciplines can apply.
Countries
Afghanistan, Algeria, Angola, Antigua and Barbuda, Argentina, Azerbaijan, Bangladesh, Belarus, Belize, Benin, Bhutan, Bolivia, Botswana, Burkina Faso, Burundi, Cabo Verde, Cambodia, Cameroon, Central African Republic, Chad, Colombia, Comoros, Congo, Cook Islands, Costa Rica, Cuba, Côte d'Ivoire, Democratic People's Republic of Korea, Democratic Republic of the Congo, Djibouti, Dominica, Dominican Republic, Ecuador, Egypt, El Salvador, Equatorial Guinea, Eritrea, Eswatini, Ethiopia, Fiji, Gabon, Gambia, Ghana, Grenada, Guatemala, Guinea, Guinea-Bissau, Guyana, Haiti, Honduras, Indonesia, Iran, Iraq, Jamaica, Jordan, Kazakhstan, Kenya, Kiribati, Kosovo, Kyrgyzstan, Laos, Lebanon, Lesotho, Liberia, Libya, Madagascar, Malawi, Malaysia, Maldives, Mali, Marshall Islands, Mauritania, Mauritius, Mexico, Micronesia, Mongolia, Montserrat, Morocco, Mozambique, Myanmar, Namibia, Nauru, Nepal, Nicaragua, Niger, Nigeria, Niue, Pakistan, Palau, Panama, Papua New Guinea, Paraguay, Peru, Philippines, Rwanda, Saint Helena, Saint Lucia, Saint Vincent and the Grenadines, Samoa, Sao Tome and Principe, Senegal, Sierra Leone, Solomon Islands, Somalia, South Sudan, Sri Lanka, Sudan, Suriname, Syria, Tajikistan, Tanzania, Thailand, Timor-Leste, Togo, Tokelau, Tonga, Turkmenistan, Tuvalu, Uganda, Uzbekistan, Vanuatu, Venezuela, Wallis and Futuna, West Bank and Gaza Strip, Yemen, Zambia, Zimbabwe 
Duration
2-4 years
Funding
The research groups can request between 50,000 and 500,000 CHF. At least 30% of each approved grant must be allocated to Switzerland, and at least 30% to the relevant partner country/ countries.
Timeline
Call Deadline: 2 Nov 2021
Funding Institution
Swiss National Science Foundation
Contact
Call Details
Call Details