SNSF Project Funds for international collaboration
Research
Recurring Call
1 Apr 2021
Multiple Countries
SNSF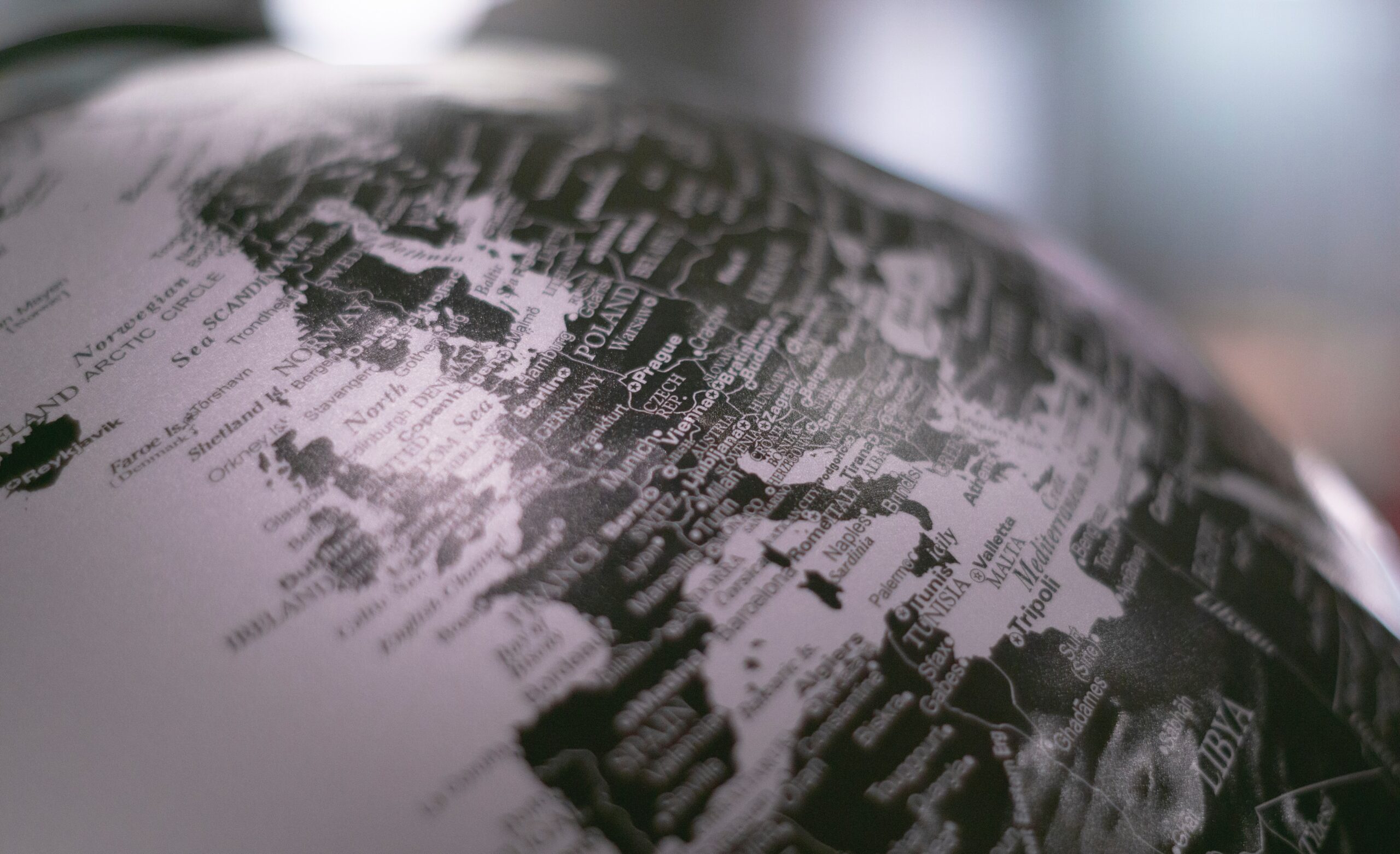 Description
Countries
Open to all countries, Switzerland
In SNSF project funding, up to 20% of the project budget can be allocated to the project partners from Switzerland or foreign countries who make a partial contribution to a research project.
Call Details
In such projects, the main responsibility remains with the applicant from the Swiss university or research institution. Under the project funding, apart from research related costs with the foreign partners, the following networking costs can be covered – national and international cooperation and networking activities, organisation of conferences and workshops of direct relevance to the funded research.
Informations
Type
Research
Discipline
Researchers from all disciplines can apply.
Countries
Open to all countries, Switzerland
Duration
2 to 4 years
Funding
The minimum amount that may be requested in research applications is CHF 50,000.
Timeline
Call Deadline: 1 Apr 2021
Funding Institution
Swiss National Science Foundation
Contact
Division Humanities and Social Sciences
Division Mathematics, Natural and Engineering Sciences
Division Biology and Medicine
More Information
The second deadline for the call will be on 1 October 2021.
Call Details
Call Details