Sinergia
Research
Recurring Call
1 Jun 2021
Switzerland
SNSF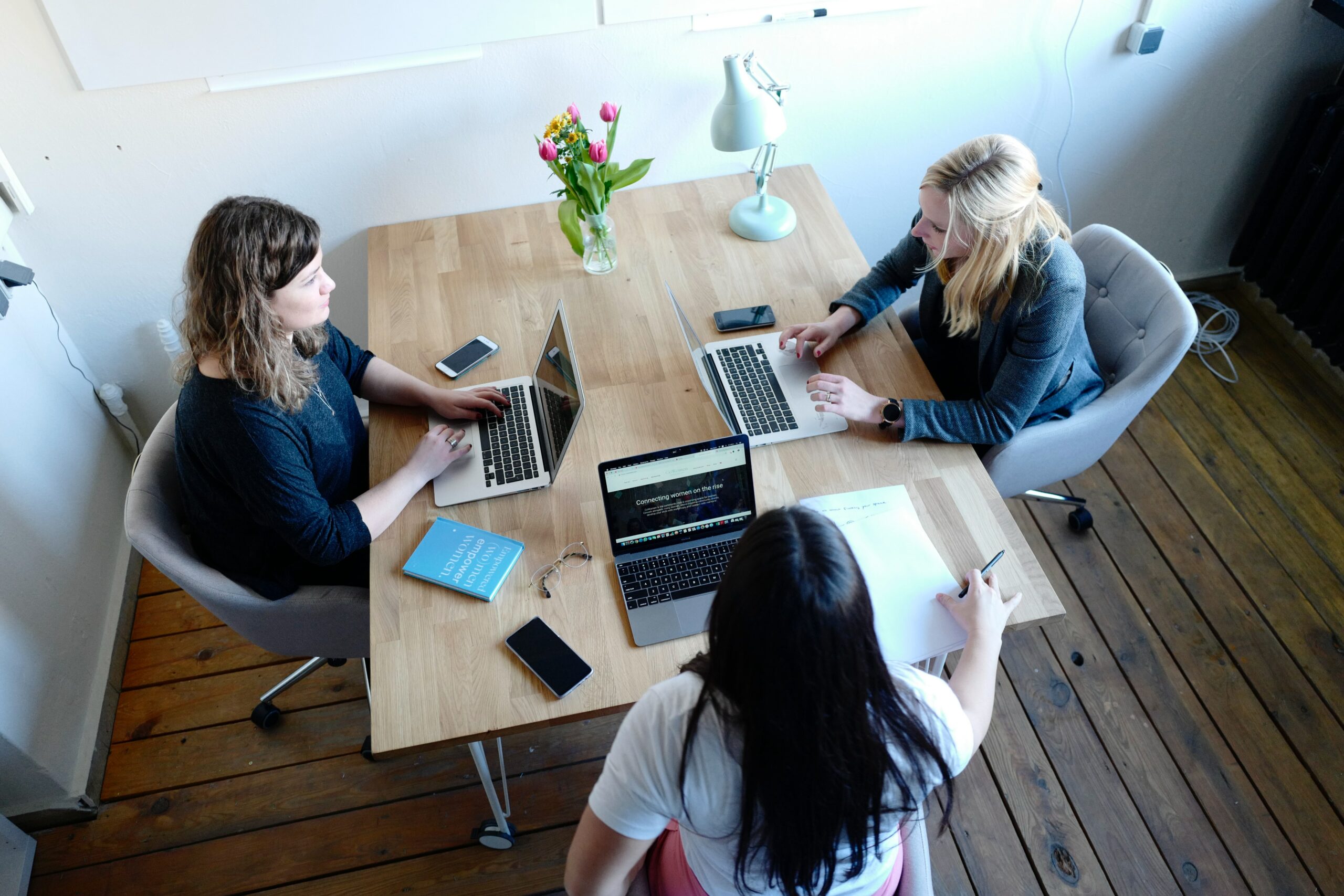 The Swiss National Science Foundation (hereinafter 'the SNSF') awards Sinergia grants to support collaborative, interdisciplinary projects where breakthrough research is expected.
Call Details
At least two, and at the most four, applicants may submit an application for a Sinergia grant. Two applicants may be based at two or more higher education institutions or other research institutions outside the higher education sector in Switzerland that are eligible for funding. One applicant may be based outside Switzerland if their expertise is essential and if the overall number of applicants for the relevant proposal is three or four. Applicants must submit a joint research plan and describe the proposed research project, and the allocation of funding and collaboration between the participants in the Sinergia project.
In the application, one applicant must be designated as the representative of all applicants vis-à vis the SNSF (corresponding applicant), which representation shall be legally binding. If the grant is approved, this applicant becomes the corresponding grantee. This person may not be outside Switzerland. The applicants must submit a detailed budget setting out the costs incurred at the various institutions. The adequacy of the budget constitutes one of the assessment criteria. For more information on the application process, visit Regulation of Sinergia Grants.
Informations
Type
Research
Country
Switzerland
Duration
1 to 4 years
Funding
A maximum amount of CHF 3.2 million may be requested in a Sinergia application. The minimum amount that may be requested is CHF 50,000.
Timeline
Call Deadline: 1 Jun 2021
Funding Institution
Swiss National Science Foundation
Contact
Call Details
Call Details