Scientific Exchanges: Special Call between SNSF and UKRI
Research
Closed Call
8 Apr 2022
United Kingdom
SNSF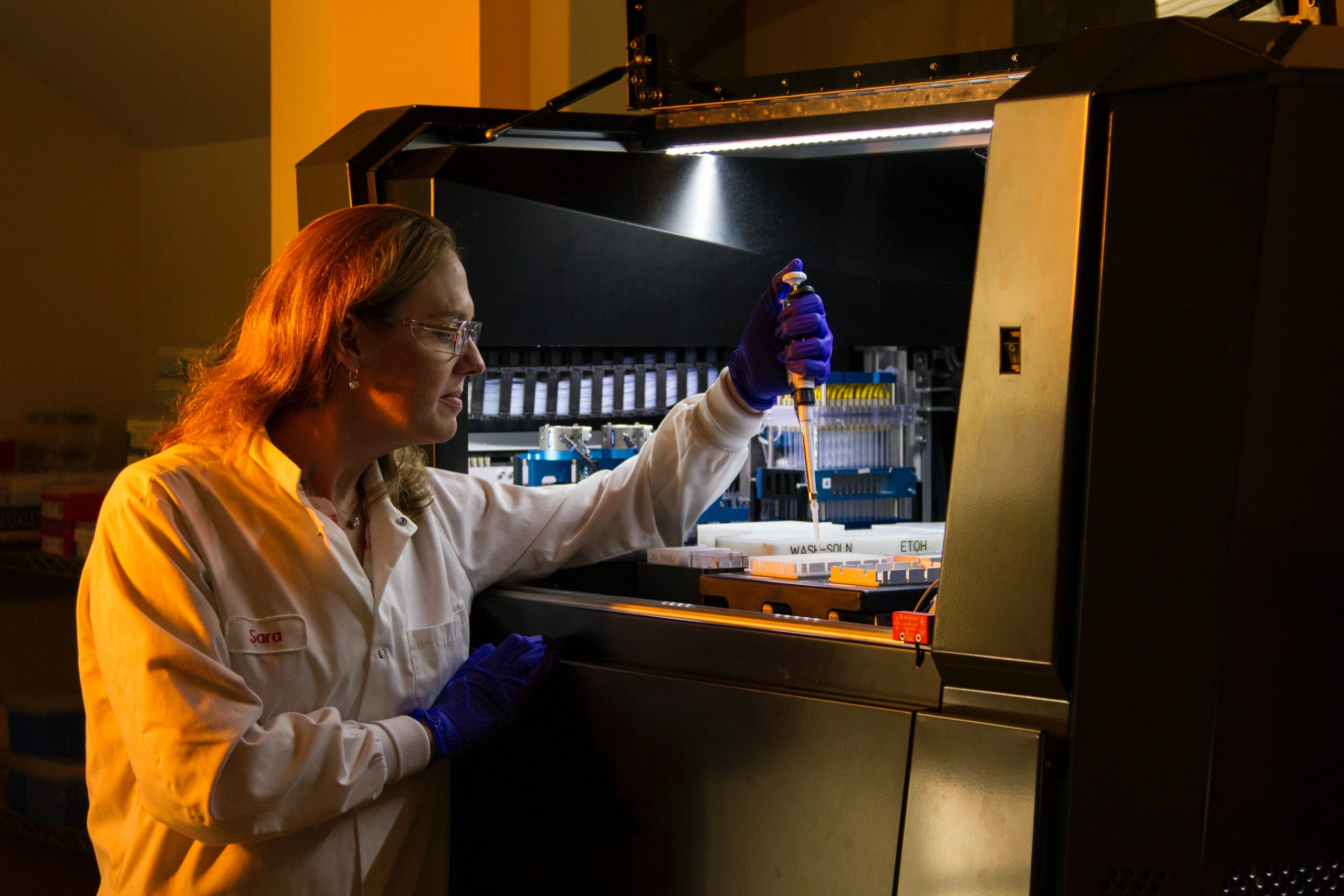 The Swiss National Science Foundation (SNSF), in co-operation with UK Research and Innovation (UKRI), is furthering its support of joint Swiss-UK researchers. In the context of this cooperation, the SNSF has agreed to launch a call for proposals to support research visits from Switzerland to the UK in a number of research fields.
Call Details
In the autumn of 2020, UKRI and the SNSF held a virtual researcher-to-researcher workshop, which identified four areas for future potential collaboration: 
synthetic biology,

 

languages,

 

materials, and

 

the life and physical sciences interface.

 
Proposals must address a research question in one of the four areas. The SNSF and UKRI aim to reduce some of the barriers that researchers may encounter during the partnership-building stage and foster collaboration among researchers in the UK and Switzerland.  
Funding: 
The proposed research visits can be up to 12 months in length. It is possible to split visits, as long as the overall visit (from beginning to end) is completed within 18 months. 
The budget for a proposal includes travel costs for one return trip of up to CHF 500 and a monthly flat rate for living expenses (including accommodation and subsistence costs as well as local transportation) of up to CHF3'000. Due to the possible maximum length of 12 months, the maximum budget for a research visit within this call is extended accordingly, to CHF36'500.
Application process:
Proposals for the SNSF's special call must be submitted on mySNF via the Scientific Exchanges funding scheme. The regulations of the Scientific Exchanges apply to any such proposals submitted during the call period, with some key differences relating to the project topic and duration. These differences are outlined in the call document. In addition to this special call, the regular Scientific Exchanges scheme remains open without any changes for visits between one and six months from and to any country, in any discipline.
Informations
Type
Research
Discipline
Scientific disciplines and fields of research relevant to the topics, including social sciences and humanities.
Country
United Kingdom
Timeline
Call Deadline:
8 Apr 2022
Funding Institution
Swiss National Science Foundation
Contact
Mr Matt Kimmich
Call Details
Call Details