Research Partnership Grants with South Asia and Iran 2023
Research
Open Call
15 Jan 2024
Multiple Countries
LH South Asia and Iran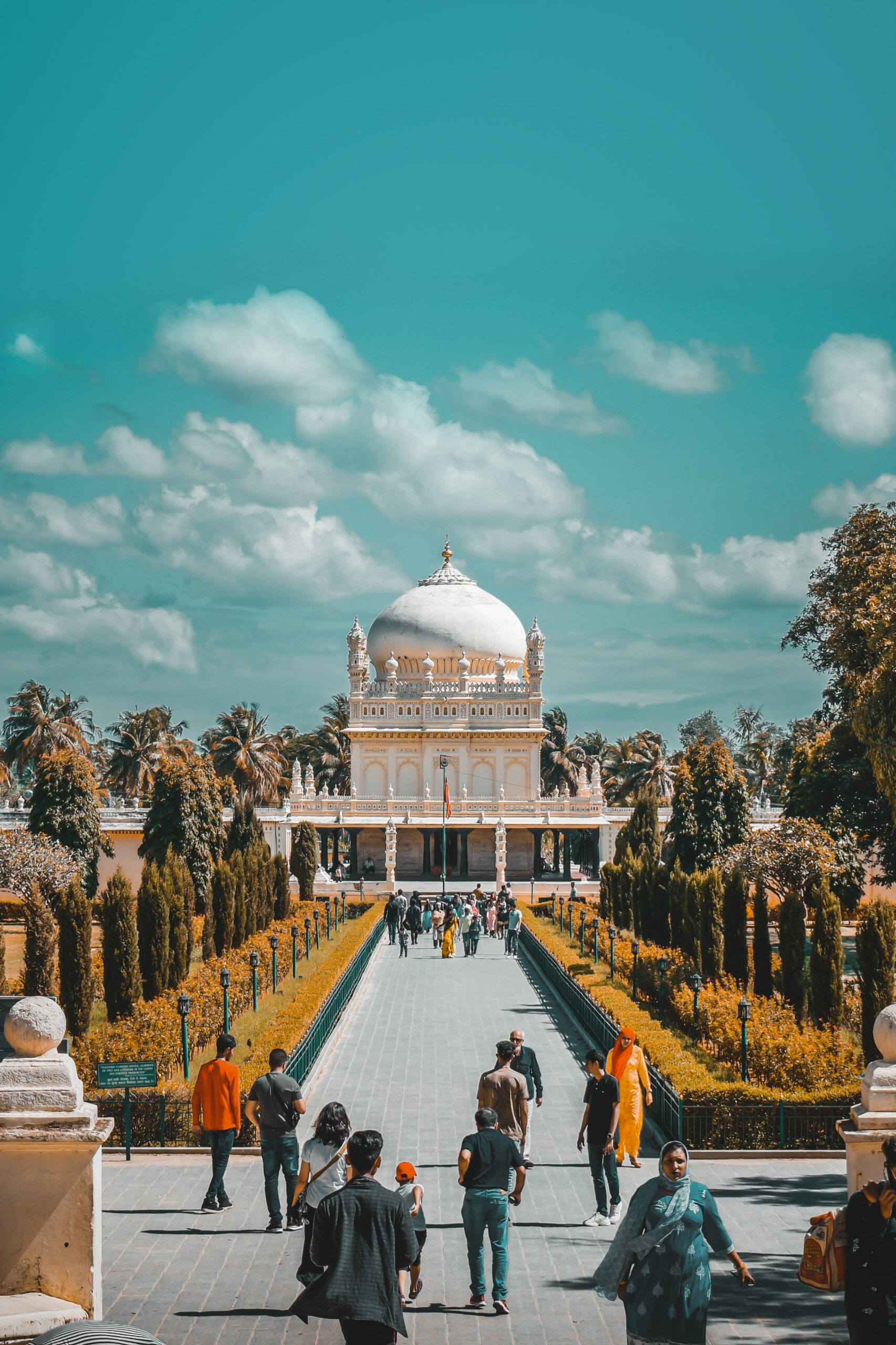 Description
Countriess
Afghanistan, Bangladesh, Bhutan, India, Iran, Maldives, Nepal, Pakistan, Sri Lanka
Institution
LH South Asia and Iran
The ZHAW was commissioned in 2017 and confirmed for a 2nd mandate period in 2021 as Leading House by the State Secretariat for Education, Research and Innovation (SERI) to foster bilateral research collaborations with partner institutions in Afghanistan, Bangladesh, Bhutan, India, Iran, Maldives, Nepal, Pakistan and Sri Lanka. The Research Partnership Grant is one of the instruments implemented to serve this purpose. 
Call Details
The Research Partnership Grant supports Swiss researchers who are interested in research collaborations in any of the nine countries within the mandate region. It has three main purposes:
foster new partnerships and/or
allow existing partnerships to grow and develop and/or
support emerging research talent
Eligibility:
Applications are accepted from applicants who are permanent residents of Switzerland and have an employment contract with a federal or cantonal university, university of applied sciences, university of teacher education or any officially recognized research institute in Switzerland (in accordance with the listings on the SERI Website).
Read more here for further information.
Funding:
The maximum grant amount per project is 35,000 CHF. All details with regards to submitting the budget and funding request can be found on the budget table provided in the call document.
Informations
Type
Research
Discipline
Scientific disciplines and fields of research relevant to the topics, including social sciences and humanities.
Countries
Afghanistan, Bangladesh, Bhutan, India, Iran, Maldives, Nepal, Pakistan, Sri Lanka
Timeline
Call Deadline:
15 Jan 2024
Funding Institution
Leading House South Asia and Iran
Contact
Ms Doris Hysek
Call Details
Call Details