PhD Programme
Research
Closed Call
28 Feb 2023
Multiple Countries
LH Africa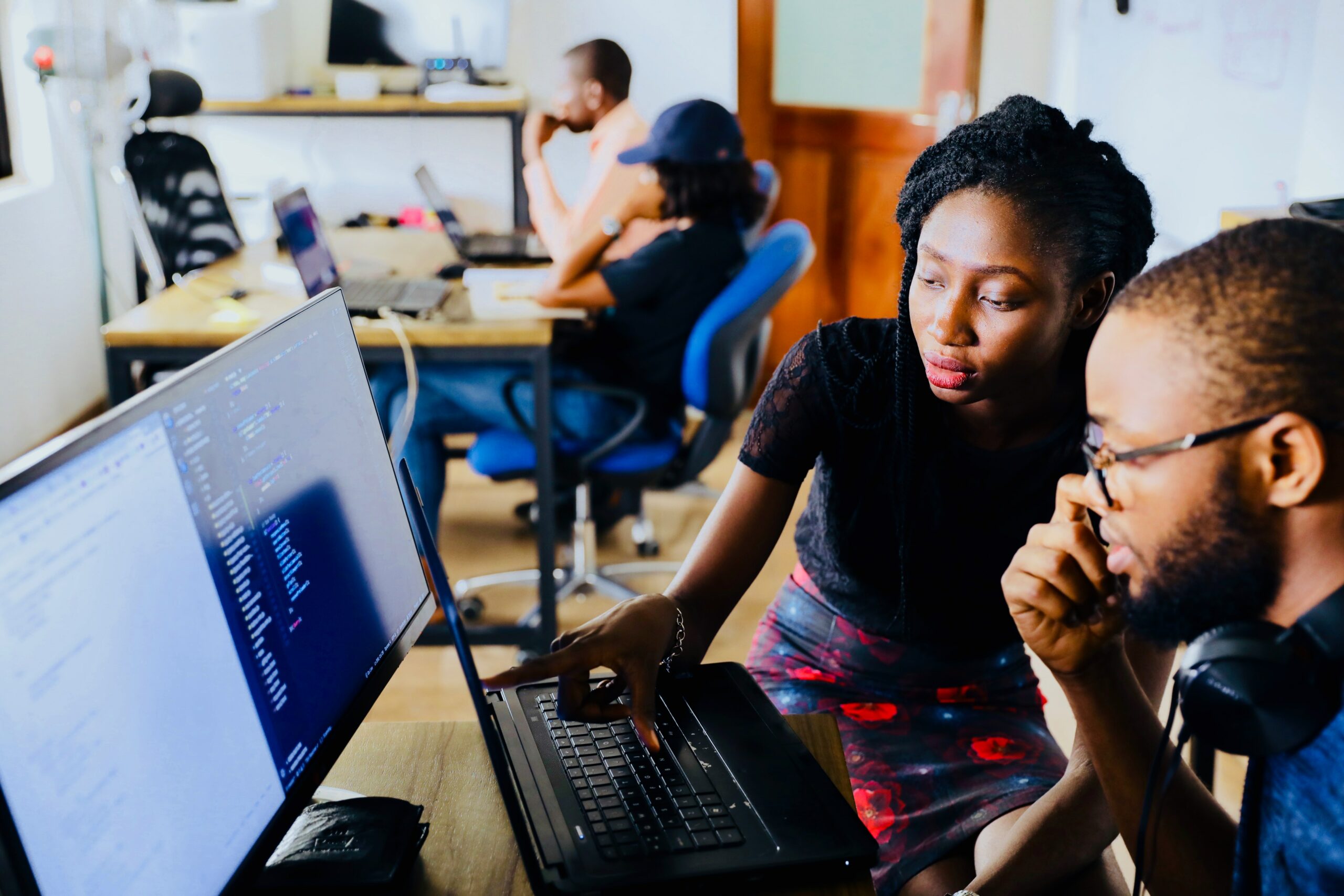 Description
Countriess
Angola, Benin, Botswana, Burkina Faso, Burundi, Cabo Verde, Cameroon, Central African Republic, Chad, Comoros, Congo, Cote d'Ivoire, Democratic Republic of the Congo, Equatorial Guinea, Eritrea, Eswatini, Ethiopia, Gabon, Gambia, Ghana, Guinea, Guinea-Bissau, Kenya, Lesotho, Liberia, Madagascar, Malawi, Mali, Mauritania, Mauritius, Mozambique, Namibia, Niger, Nigeria, Rwanda, Sao Tome and Principe, Senegal, Seychelles, Sierra Leone, Somalia, South Africa, South Sudan, Sudan, Tanzania, Togo, Uganda, Zambia, Zimbabwe 
Leading House (LH) Africa, in conjunction with the Centre for Development and Environment (CDE), are calling for applications for the PhD Graduate Programme from organizers of Seasonal Schools in Swiss Institutions of Higher Education.
Call Details
The goal of this instrument is to promote research cooperation between Swiss and African PhD students of Higher Education Institutions in Seasonal School.
Eligibility:
Organizers of Seasonal Schools (e.g. Summer Schools) in or outside of Switzerland in  2023 with affiliation to a Swiss Institution of Higher Education. 
Funding:
The maximum amount of the grant per Seasonal School is CHF 60,000. The minimum duration of the Seasonal school is 1 week.
Application process:
For details regarding the application process, click here.
Informations
Type
Research
Discipline
Scientific disciplines and fields of research relevant to the topics, including social sciences and humanities.
Countries
Angola, Benin, Botswana, Burkina Faso, Burundi, Cabo Verde, Cameroon, Central African Republic, Chad, Comoros, Congo, Cote d'Ivoire, Democratic Republic of the Congo, Equatorial Guinea, Eritrea, Eswatini, Ethiopia, Gabon, Gambia, Ghana, Guinea, Guinea-Bissau, Kenya, Lesotho, Liberia, Madagascar, Malawi, Mali, Mauritania, Mauritius, Mozambique, Namibia, Niger, Nigeria, Rwanda, Sao Tome and Principe, Senegal, Seychelles, Sierra Leone, Somalia, South Africa, South Sudan, Sudan, Tanzania, Togo, Uganda, Zambia, Zimbabwe 
Timeline
Call Deadline:
28 Feb 2023
Funding Institution
Leading House Africa
Contact
Dr. Isabelle Providoli
Call Details
Call Details