PhD partnership
Mobility
Closed Call
31 Mar 2021
Multiple Countries
swissuniversities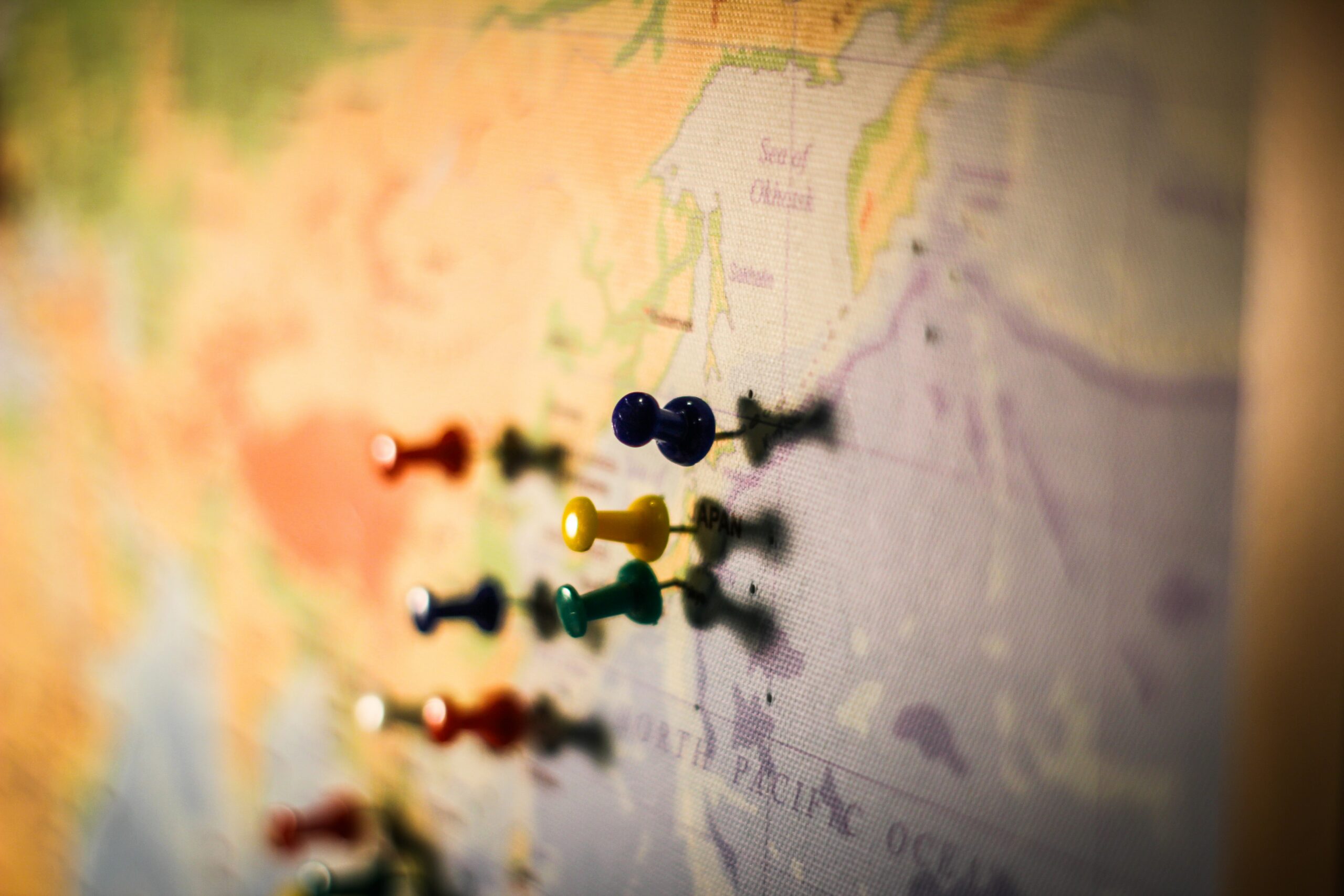 Description
Countriess
Albania, Andorra, Armenia, Austria, Azerbaijan, Belarus, Belgium, Bosnia and Herzegovina, Croatia, Cyprus, Czech Republic, Denmark, Estonia, Finland, France, Georgia, Germany, Greece, Hungary, Iceland, Ireland, Israel, Italy, Kazakhstan, Liechtenstein, Lithuania, Luxembourg, Malta, Montenegro, Netherlands, North Macedonia, Norway, Poland, Portugal, Republic of Moldova, Romania, Russia, Serbia, Slovakia, Slovenia, Spain, Sweden, Turkey, Ukraine, Vatican City State
Institution
swissuniversities
A cotutelle de thèse project or PhD partnership is conducted on the basis of a formal agreement between a Swiss and a foreign higher education institution and comprises the following:
Call Details
– a doctoral thesis completed under the direction of two supervisors
– a joint thesis defence or similar, in which both participating higher education institutions are involved
– issue of a joint doctoral degree certificate or two certificates stating that doctoral study was completed either in the scope of a cotutelle de thèse or a PhD partnership
Each year, the State Secretariat for Education, Research and Innovation (SERI) awards funding to cotutelle de thèse projects or PhD partnerships that have been defined in a cooperation agreement between a Swiss higher education institution and a partner institution abroad (Europe and Israel). The allowance of up to CHF 10,000 serves in particular to cover travel and living expenses of the PhD student and the PhD supervisor from the Swiss higher education institution. swissuniversities is responsible for administering the programme.
Informations
Type
Mobility
Discipline
Researchers from all disciples can apply.
Countries
Albania, Andorra, Armenia, Austria, Azerbaijan, Belarus, Belgium, Bosnia and Herzegovina, Croatia, Cyprus, Czech Republic, Denmark, Estonia, Finland, France, Georgia, Germany, Greece, Hungary, Iceland, Ireland, Israel, Italy, Kazakhstan, Liechtenstein, Lithuania, Luxembourg, Malta, Montenegro, Netherlands, North Macedonia, Norway, Poland, Portugal, Republic of Moldova, Romania, Russia, Serbia, Slovakia, Slovenia, Spain, Sweden, Turkey, Ukraine, Vatican City State
Duration
Varies from case to case, defined by the two higher education institutions.
Funding
The committee decides on the amount of funding based on the added value a cotutelle de thèse or a PhD partnership has for the PhD project of the doctoral student.
Timeline
Call Deadline:
31 Mar 2021
Funding Institution
swissuniversities
Contact
Tiziana Tafani
Call Details
Call Details