MIRAHI Call: The Challenge of Vaccine Distribution
Innovation
Closed Call
21 May 2021
Multiple Countries
LH Africa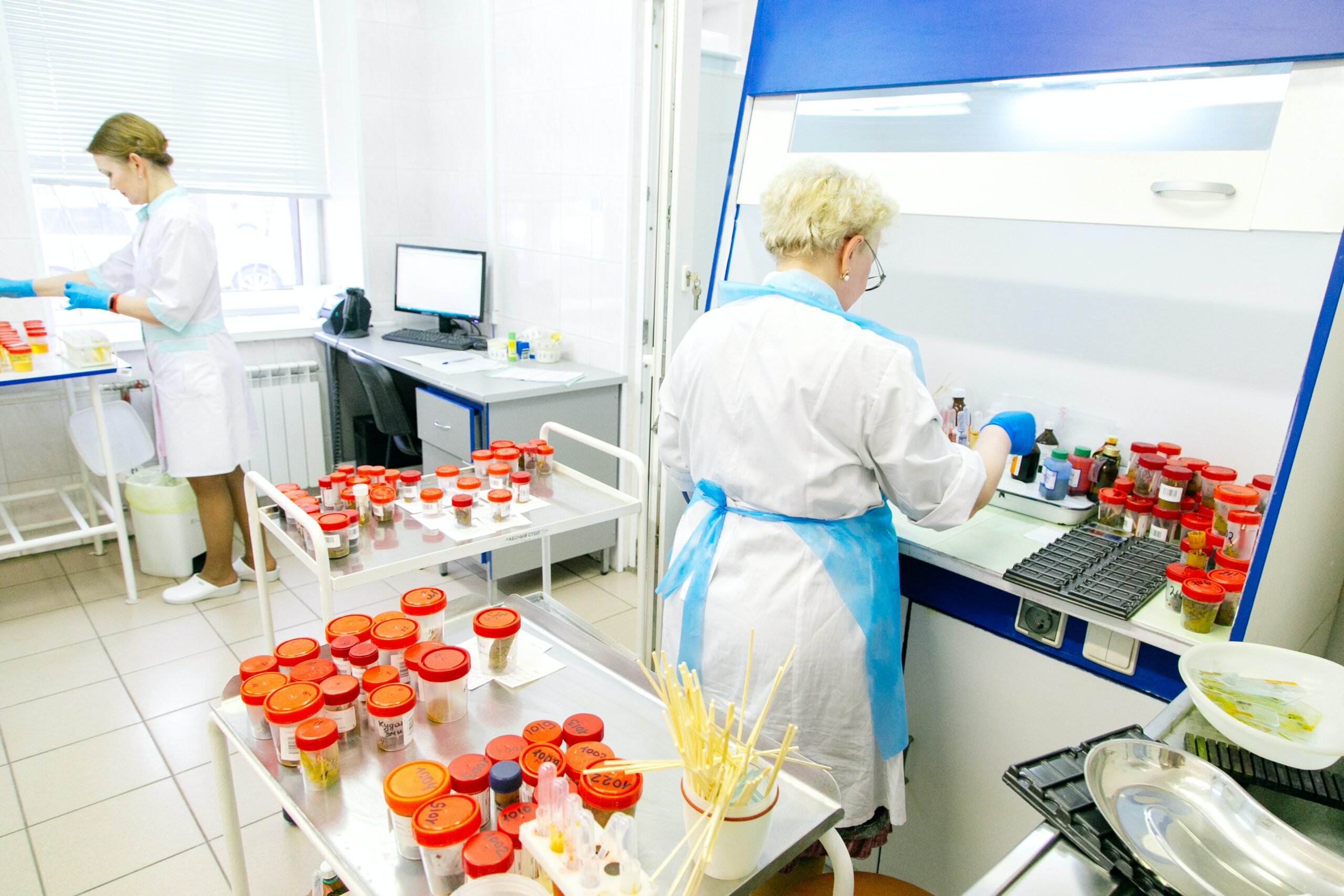 Description
Countriess
Angola, Benin, Botswana, Burkina Faso, Burundi, Cabo Verde, Cameroon, Central African Republic, Chad, Comoros, Congo, Côte d'Ivoire, Democratic Republic of the Congo, Equatorial Guinea, Eritrea, Eswatini, Ethiopia, Gabon, Gambia, Ghana, Guinea, Guinea-Bissau, Kenya, Lesotho, Liberia, Madagascar, Malawi, Mali, Mauritania, Mauritius, Mozambique, Namibia, Niger, Nigeria, Rwanda, Sao Tome and Principe, Senegal, Seychelles, Sierra Leone, Somalia, South Africa, South Sudan, Sudan, Tanzania, Togo, Uganda, Zambia, Zimbabwe 
The University of Basel Innovation Office runs MIRAHI, in collaboration with the Swiss Tropical and Public Health Institute (Swiss TPH) and the wider Swiss innovation ecosystem, on behalf of the Swiss State Secretariat for Education, Research and Innovation (SERI).
Call Details
As its core value, MIRAHI focuses on supporting and strengthening local health systems through entrepreneurial solutions, and through partnerships with African universities, innovation centres, incubators, governments, international organisations, the private sector, and civil society.
Some key systems challenges include: infrastructural and technological limitations to monitoring vaccines administered to patients; tracking vaccine delivery; monitoring the cold chain; improving energy efficiency for vaccine storage, and other vaccine storage solutions; recording and registry of data in resource-constrained settings; and innovations to improve information and behaviour change campaigns. This is not an exhaustive list of challenges, and we welcome innovations that cover a broad range of health systems challenges addressing the delivery, availability, and accessibility of medical commodities.
Informations
Type
Innovation
Discipline
Health innovation
Countries
Angola, Benin, Botswana, Burkina Faso, Burundi, Cabo Verde, Cameroon, Central African Republic, Chad, Comoros, Congo, Côte d'Ivoire, Democratic Republic of the Congo, Equatorial Guinea, Eritrea, Eswatini, Ethiopia, Gabon, Gambia, Ghana, Guinea, Guinea-Bissau, Kenya, Lesotho, Liberia, Madagascar, Malawi, Mali, Mauritania, Mauritius, Mozambique, Namibia, Niger, Nigeria, Rwanda, Sao Tome and Principe, Senegal, Seychelles, Sierra Leone, Somalia, South Africa, South Sudan, Sudan, Tanzania, Togo, Uganda, Zambia, Zimbabwe 
Funding
Winners will receive a significant cash prize (up to 20,000 CHF)
Timeline
Call Deadline:
21 May 2021
Funding Institution
Leading House Africa
Contact
Call Details
Call Details