Research partnership Grants 2021
Research
Closed Call
25 Jun 2021
Multiple Countries
LH Latin America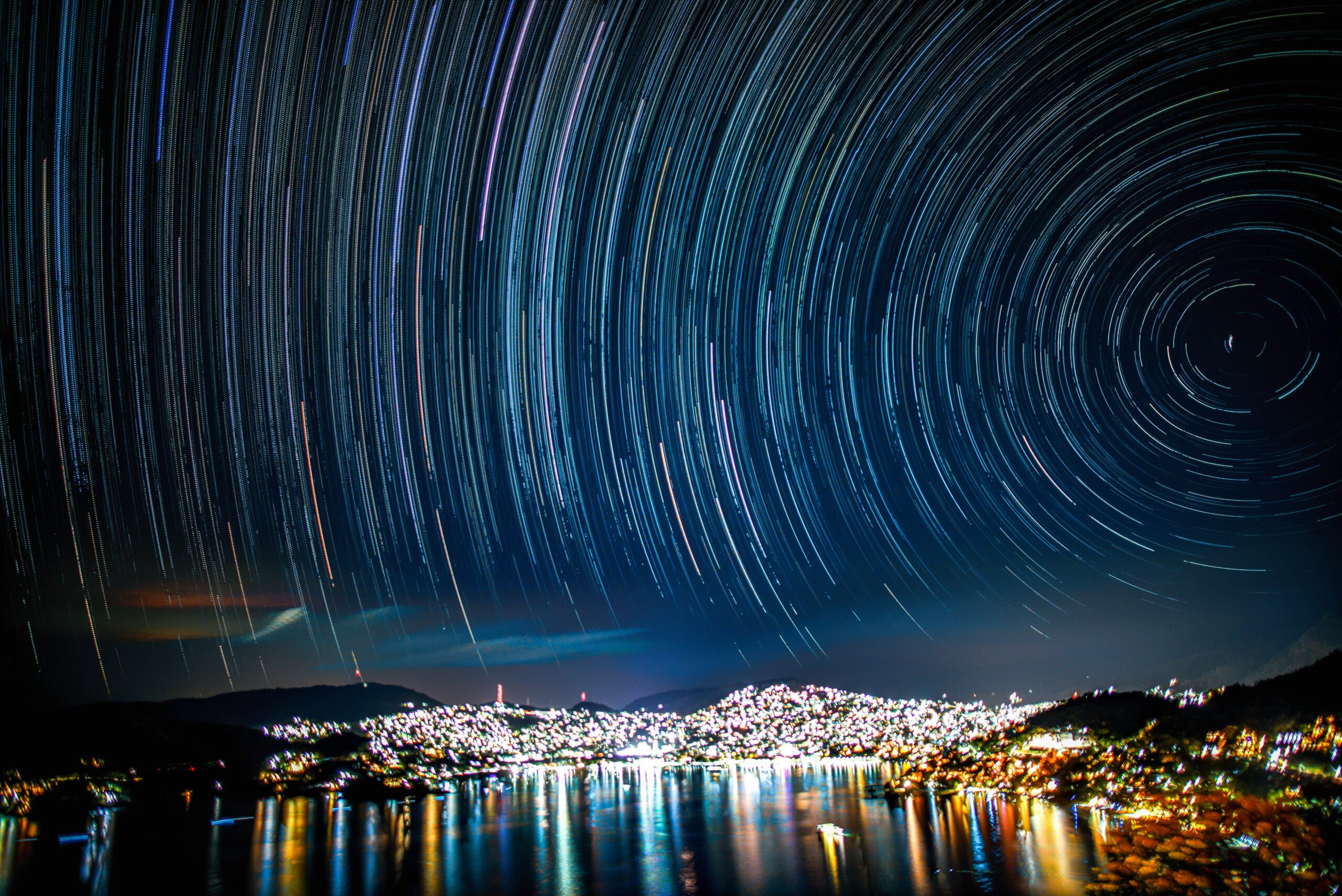 Description
Countriess
Argentina, Bolivia, Brazil, Chile, Colombia, Costa Rica, Cuba, Dominican Republic, Ecuador, El Salvador, Guatemala, Haiti, Honduras, Mexico, Nicaragua, Panama, Paraguay, Peru, Uruguay, Venezuela
Institution
LH Latin America
The Leading House South America initiates Research projects to strengthen or initiate scientific exchange between researchers from Swiss and Latin American institutions in all disciplines by enabling them to jointly undertake preliminary research and organize meetings, conferences, or workshops.
Call Details
For the period 2021-2024, the Leading House will support new cooperation endeavors with all potential partners in the region. Therefore, the Leading House opens the call, inviting scholars from Switzerland to propose mono- or interdisciplinary research projects in any Latin American country, involving bilateral or multilateral partnerships.
The call is open to all disciplines and fields. However, this year's call is restricted to certain SDGs and thematic areas (see Call). Additionally, proposals have to guarantee a direct transfer to society.
Eligibility: Swiss PIs holding a PhD and a permanent position in Swiss federal and cantonal universities, universities of applied sciences, universities of teacher education, as well as public research institutes, are eligible to apply. Applicants from Latin American countries should refer to General Grant Guidelines for eligibility conditions.
Funding: Grants between CHF 10,000 and CHF 25,000 will be awarded.
Application process: For details, please refer to Call, General Grant Guidelines, Budget prior to filling in the application form.
Informations
Type
Research
Discipline
Researchers from all scientific disciplines including social sciences and humanities can apply. This year's call is restricted to specific SDGs and thematic areas.
Countries
Argentina, Bolivia, Brazil, Chile, Colombia, Costa Rica, Cuba, Dominican Republic, Ecuador, El Salvador, Guatemala, Haiti, Honduras, Mexico, Nicaragua, Panama, Paraguay, Peru, Uruguay, Venezuela
Timeline
Call Deadline:
25 Jun 2021
Funding Institution
Leading House Latin America
Contact
Sarah Buehler
Call Details
Call Details