Lead Agency Process
Research
Recurring Call
Apr 1st & Oct 1st
Multiple Countries
SNSF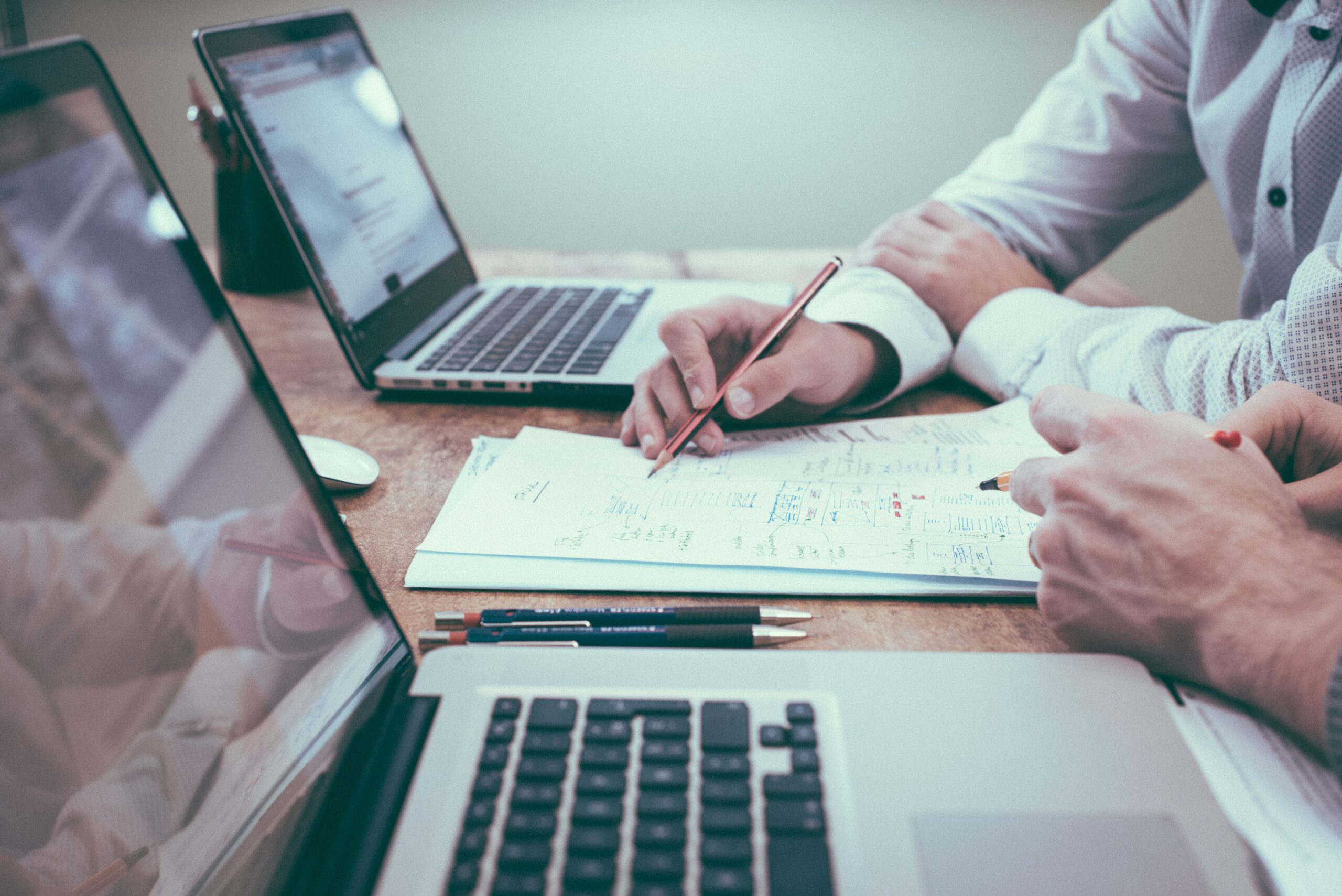 Description
Deadline
Apr 1st & Oct 1st
Countriess
Brazil, France, Italy, South Africa
The Lead Agency process allows researchers in Switzerland and a partner country to submit a joint research proposal to either of the two national funding organisations.
Call Details
A Lead Agency application can be submitted provided there are no thematic overlaps with project funding grants that are already under way.
Due to coordination activities with the partner organisation, the evaluation takes longer than what is usual for regular projects. The Lead Agency process does not support trilateral applications. But you can collaborate with researchers from other countries by designating them as 'project partners' regardless of whether the SNSF has signed an agreement with the countries in question. No more than 20% of the Swiss budget can be allocated for project partners. The salaries of personnel employed by the partners are not covered.
Costs are calculated on the basis of the relevant national guidelines.
In most partner countries, the success rates are lower than the SNSF rates. These lower rates are applied to Lead Agency applications submitted to the SNSF.
Who the Lead Agency will be, and the corresponding application requirements, will depend on the agreement in place with the country in question. Learn more.
Informations
Type
Research
Discipline
Researchers from all disciplines can apply.
Countries
Brazil, France, Italy, South Africa
Duration
Varies according to partner agency.
Funding
Varies according to partner agency.
Timeline

If the SNSF is the Lead Agency, applications are submitted to the SNSF within the calls for project funding on 1 April or 1 October.
Funding Institution
Swiss National Science Foundation
Contact
Lead Agency
Call Details
Call Details