Korean-Swiss Science and Technology Programme
Research
Closed Call
15 Feb 2023
South Korea
SNSF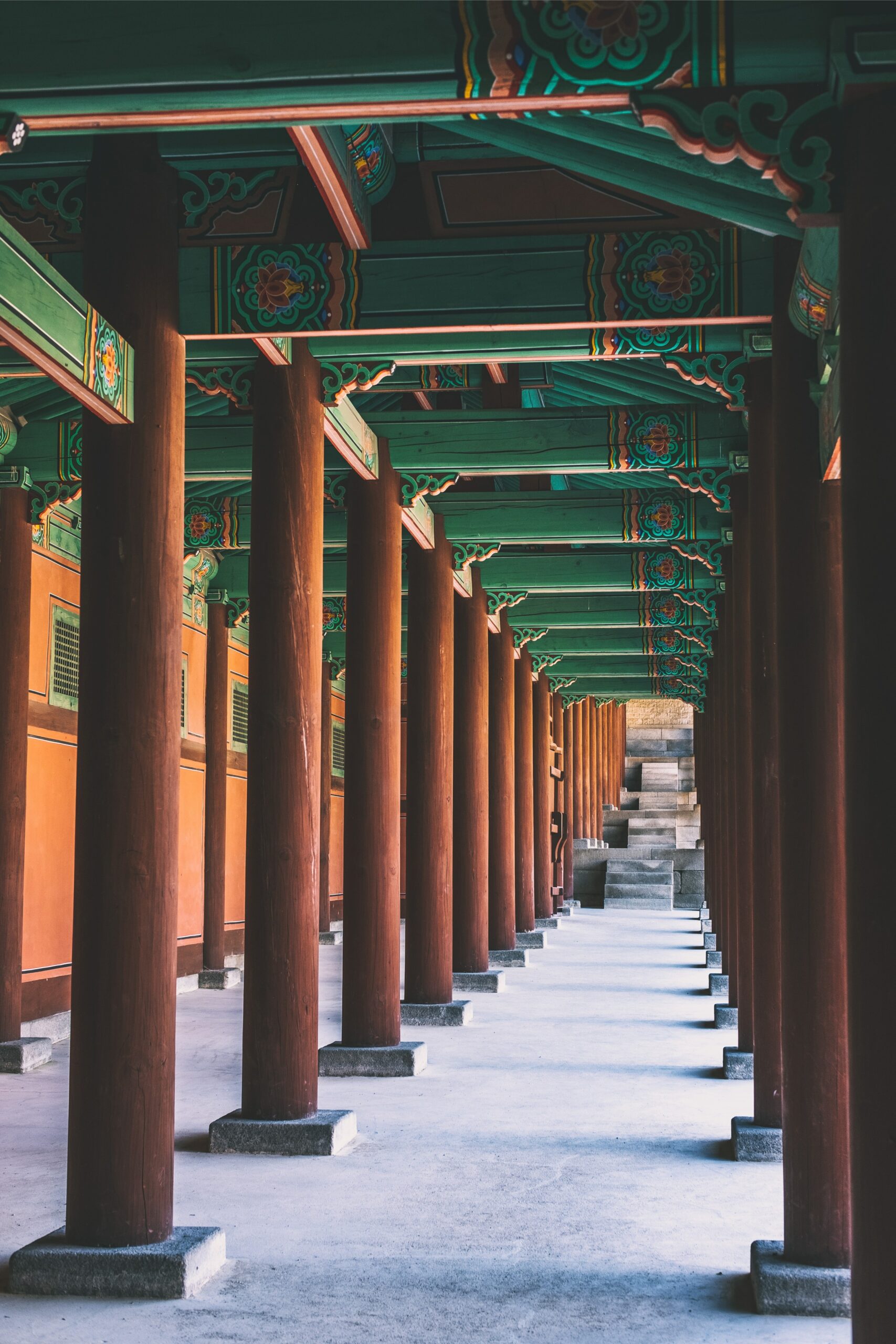 The Korean-Swiss Science and Technology Programme was initiated by the Korean and Swiss governments in 2008 in order to further step up the bilateral cooperation in scientific and technological
areas of relevance to both countries. The cooperation is based on the principles of reciprocity, parity and activity-matching funding.
In the context of the Korean-Swiss Science and Technology Programme, the SNSF and the National Research Foundation (NRF) of South Korea launch another call for Joint Research Projects (JRPs).
Call Details
Joint Research Projects (JRPs) enable researchers in Switzerland to conduct a joint project together with a Korean partner.
The call is open to the following topics:
Climate change (interdisciplinary topic, SSH parts are possible)
Digital health (interdisciplinary topic, SSH parts are possible)
Systems biology
Read more here.
Eligibility:
Read more about the eligibility criteria here.
Funding:
The projects will have a duration of three years, with funding on the Swiss side amounting to a maximum of CHF 250,000 per project. The costs covered by the grants are comparable to those covered in national SNSF projects (equipment, research funds, salaries).
Informations
Type
Research
Discipline
Open to all disciplines from the humanities, social sciences, natural sciences, engineering, health and life sciences.
Country
South Korea
Timeline
Call Deadline:
15 Feb 2023
Funding Institution
Swiss National Science Foundation
Contact
Ms. Delphine Marchon
Ms. Seonghui Seo
Call Details
Call Details