Joint call for projects Morocco-Switzerland
Research
Closed Call
9 Dec 2022
Morocco
LH MENA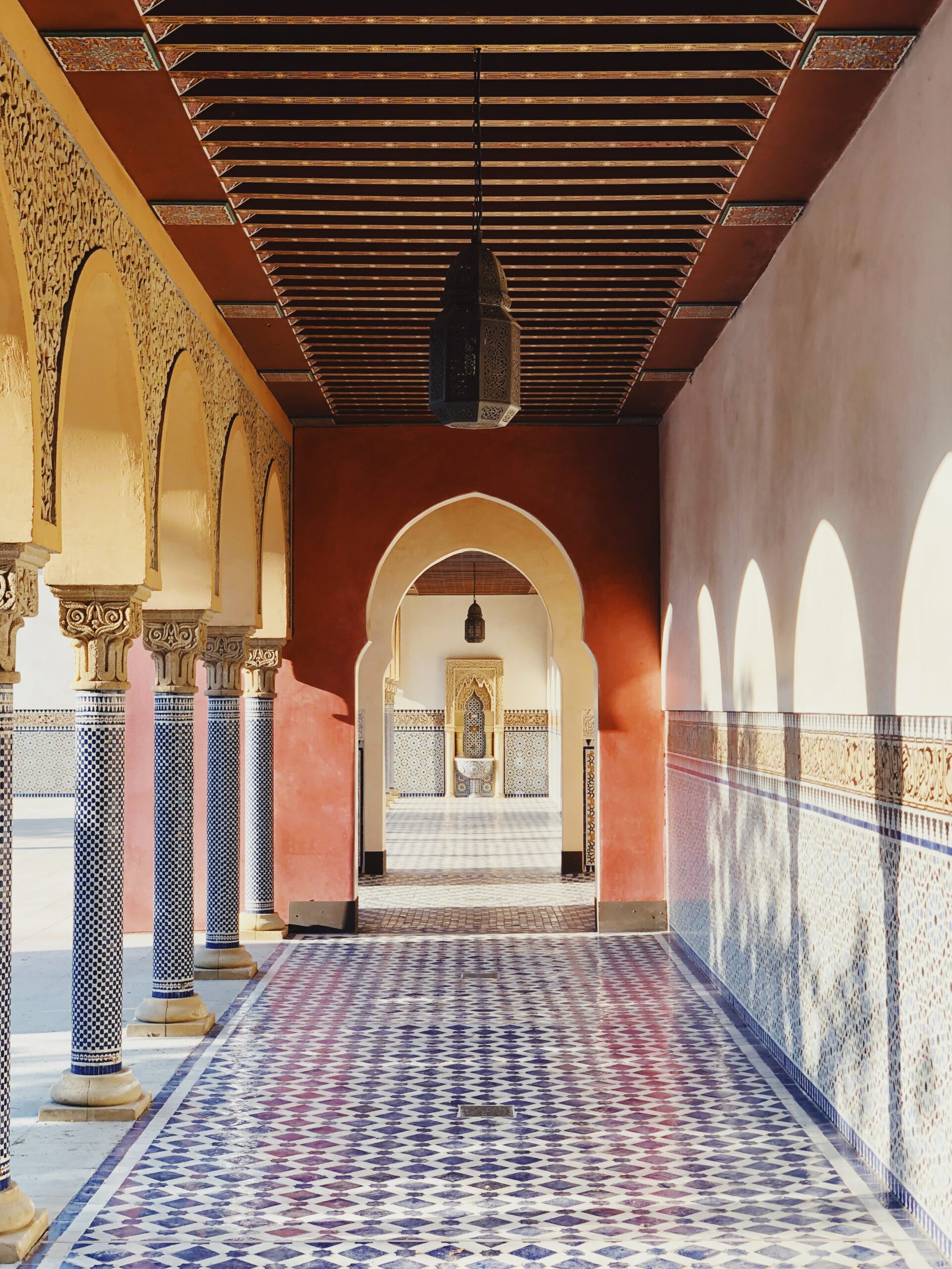 This call aims at developing the collaboration between research institutions in the two partner countries with seed money funding for pilot projects.
Call Details
A call is launched in the framework of a Memorandum of Understanding signed by the Ministry of Higher Education, Scientific Research and Innovation of the Kingdom of Morocco, and the State Secretariat for Education, Research, and Innovation of the Swiss Confederation. Its goal is to fund pilot projects disciplines through a call for projects in the following fields:
Education sciences;
Cognitive sciences;
Migration;
Biotechnology.
Eligibility:
In order to be eligible, a proposal has to be submitted by at least one applicant based in Morocco and one based in Switzerland.
For the Switzerland-based applicant: All scientists of Swiss federal and cantonal universities, universities of applied sciences and universities of teachers' education, as well as public research institutions (as defined in art. 5 of the Federal Act on the Promotion of Research and Innovation), are eligible to apply.
For the Morocco-based applicant: Research teams belonging to universities, universities in the framework of private-public partnership, public research institutes and higher education institutions not belonging to the universities (see the French version of the call for the exact wording), are eligible.
Funding:
The maximum amount of the grant is CHF 10,000 for the partner in Switzerland and MAD 100,000 for the partner in Morocco. The maximum duration of the project is 24 months. 
Application process:
For details regarding the application process, click here.
Informations
Type
Research
Discipline
Scientific disciplines and fields of research relevant to the topics, including social sciences and humanities.
Country
Morocco
Timeline
Call Deadline:
9 Dec 2022
Funding Institution
Leading House Middle East and North Africa
Contact
Mr. Michael Krieger
Call Details
Call Details