Istituto Svizzero di Roma
Mobility
Recurring Call
All year round
Italy
Istituto Svizzero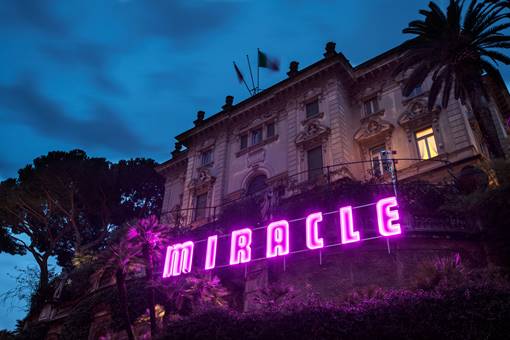 Description
Institution
Istituto Svizzero
The Istituto Svizzero di Roma, which is also represented in Milan, has been supporting scientific and cultural exchanges in Italy since its reopening in 2005. The Institute organises numerous events and also offers residencies to Swiss researchers and artists. It is financed by SERI and Pro Helvetia, with the support of the Federal Office for Buildings and Logistics.
Call Details
The Istituto Svizzero issues new calls every year for its residency programmes and hosts 12 young Swiss residents each year, comprising six researchers and six artists. The residents of the Roma Calling programme are provided with rooms and places to work. The aim of the programme is to provide young scientists and artists the opportunity to further their careers in Italy, to create and develop networks and collaborations between the academic and artistic scenes of Switzerland and Italy, and to promote Swiss education, research, innovation and artistic creation in Italy.
Roma Calling: A ten-month residency running from September to July at Villa Maraini, Rome
Milano Calling: A six-month residency running from October to March in Milan
Palermo Calling: A new three-month residency running from September to November in Palermo
Other Research Stays: Exceptional stays of one or two weeks are possible, under certain conditions, for researchers and artists needing to do research or collaborate in projects in the Italian capital
Places are awarded according to availability and consequent to management's evaluation of the application (project, CV, contacts and collaborations in Rome, etc.), which must be submitted to the Institute no more than two months before the desired dates at the following electronic address: soggiorni_roma@istitutosvizzero.it.
Informations
Type
Mobility
Discipline
Open to all disciplines at the interface of art and science.
Country
Italy
Duration
3 to 10 months
Funding
It is defined by the kind of residency awarded.
Timeline
Funding Institution
Istituto Svizzero di Roma
Contact
Adrian Brändli
Call Details
Call Details