Internship Scholarships – South Korea
Research
Closed Call
24 Apr 2023
South Korea
LH Asia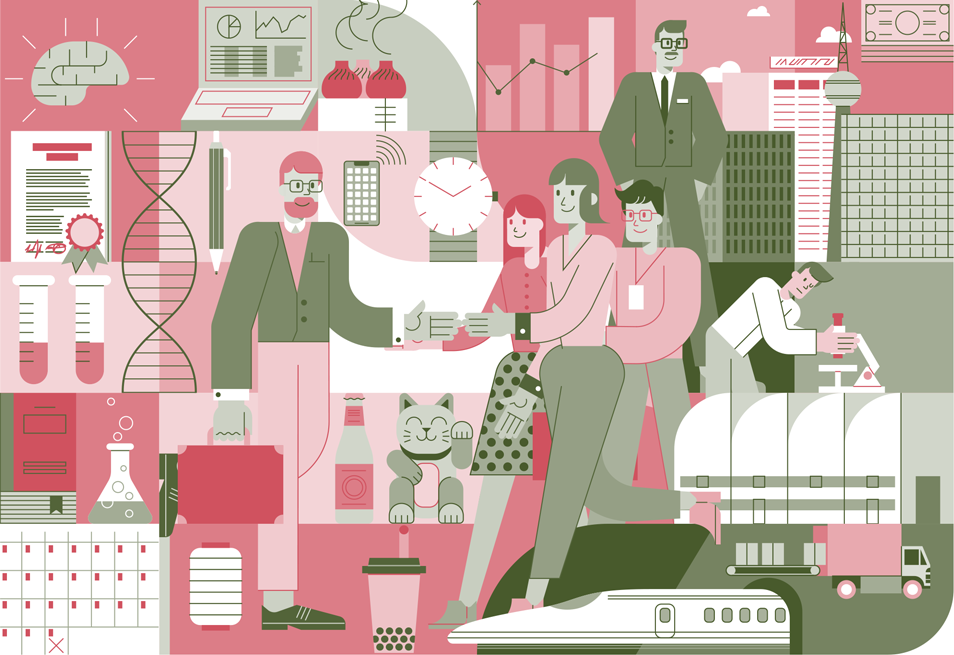 ETH Zurich as the Leading House for the Swiss Bilateral Science and Technology Programme with Asia, offers internships in South Korea in cooperation with the Science and Technology Office (STO) at the Embassy of Switzerland in Seoul.
Call Details
Student internships in South Korea will provide Switzerland-​based students from universities and universities of applied sciences with first-​​hand work experience in an innovative company environment. The students from all disciplines can gain intercultural and practical experience and become competent of working in and with an Asian environment. In exchange, the students will provide their host companies with their particular knowledge and expertise, new ideas, time and interest to learn and work. The companies shall profit from the intercultural exchange likewise.
The internship is 3 months and the stay in Korea cannot exceed 90 days. The specific internship dates can be organized together with the company. The internships are fully funded (airfare, accommodation, workday lunch, (local transportation) and a stipend).
Eligibility:
Bachelor or Master students from Swiss universities or universities of applied sciences; or recent graduates (no longer than 12 months since graduation at the time of application). Applicants must be eligible for the visa waiver programme of the Korean government to apply for an internship position in South Korea.
The detailed internship positions state the specific internship requirements (Engineering, Computer Science, Food Science, Business and International Relations).
Funding:
The programme supports the internships with small scholarships to cover travel (max. CHF 2000 for return flight) and living allowance (CHF 1250/month or CHF 1750/month depending on whether accommodation is provided). The companies provide lunch meals and depending on the position local transportation.
Informations
Type
Research
Discipline
Scientific disciplines and fields of research relevant to the topics, including social sciences and humanities.
Country
South Korea
Timeline
Call Deadline:
24 Apr 2023
Funding Institution
Leading House Asia
Contact
Ms Robin Anna Vital
Call Details
Call Details