Innosuisse Internationalisation camps
Innovation
Recurring Call
Multiple Countries
Innosuisse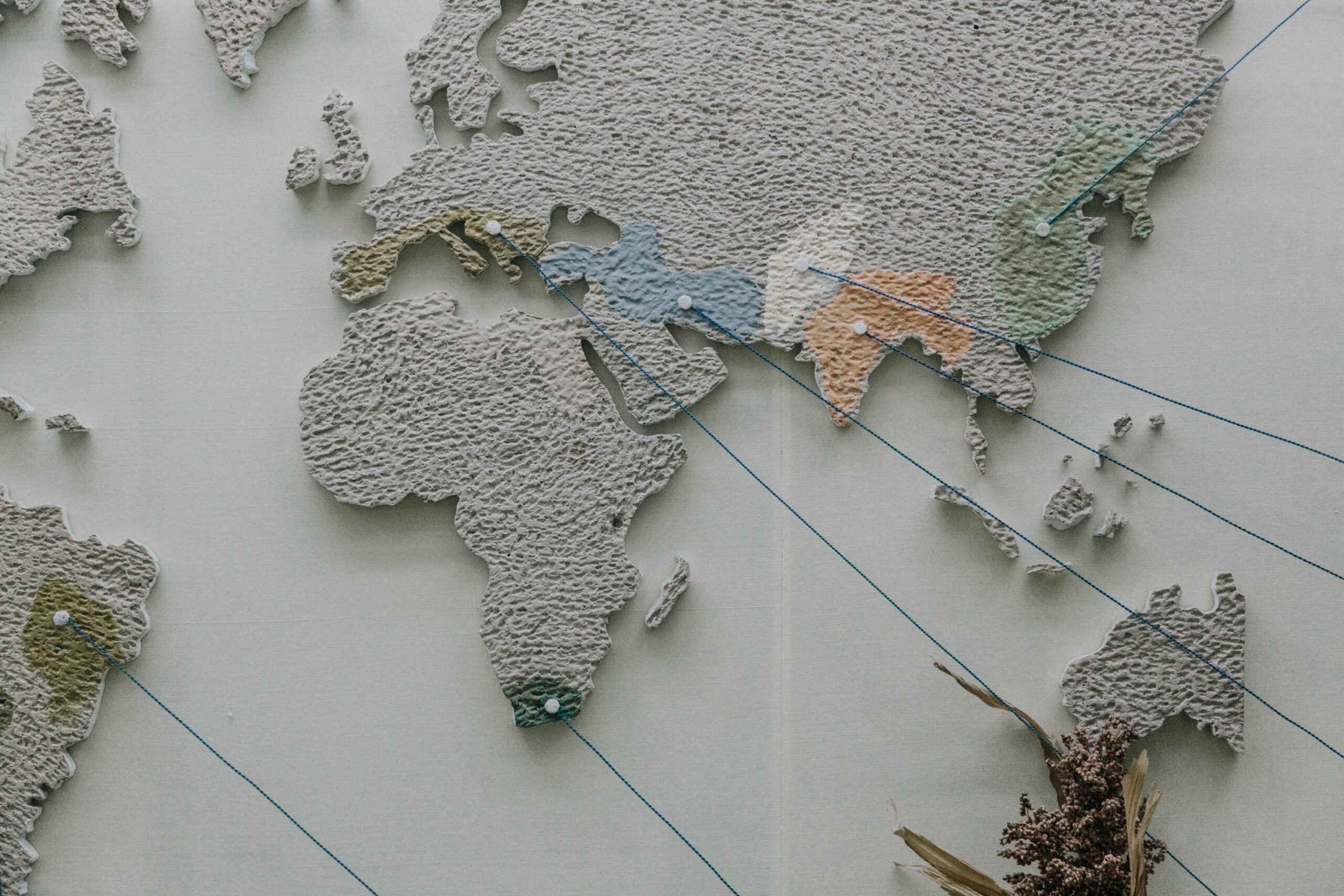 Description
Countriess
Brazil, China, India, Israel, Japan, South Korea, United Kingdom, United States of America
Innosuisse offers Market Validation Camps for established and fledging young entrepreneurs alike.
Call Details
Informations
Type
Innovation
Discipline
The Market Validation and Market Entry Camps are open to all Swiss startups enrolled in the Innosuisse startup coaching programme (pre or post-label).
Countries
Brazil, China, India, Israel, Japan, South Korea, United Kingdom, United States of America
Duration
Varies by location
Funding
For accepted camps, startups are hosted for free in all the locations. A stipend for travel and accommodation is provided by Innosuisse.
Funding Institution
Innosuisse
Contact
Marcel Hofstetter
Call Details
Call Details