Indo-Swiss Joint Research Programme Call for Proposals 2021
Research
Closed Call
30 Nov 2021
India
SNSF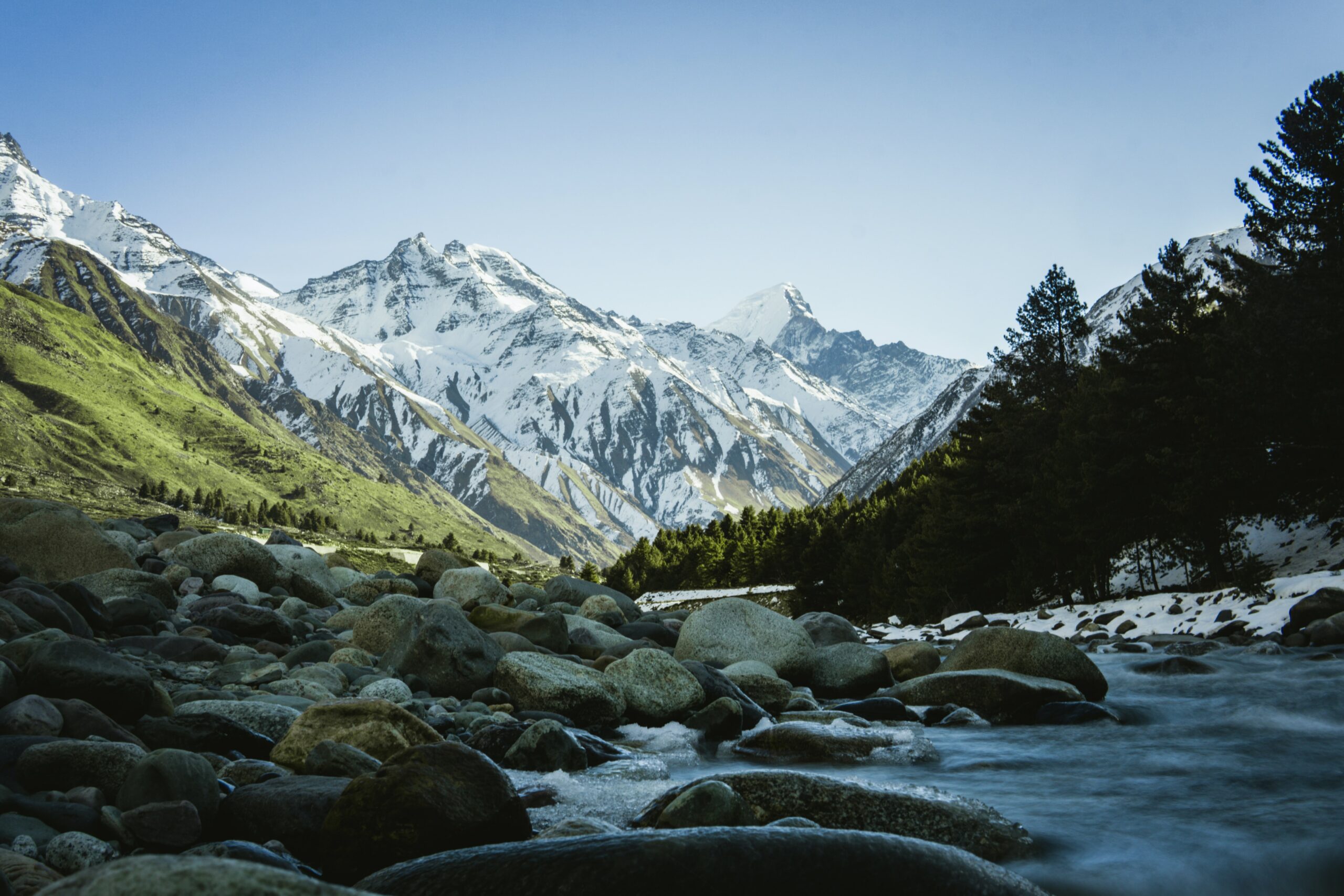 In the context of the Indo-Swiss Joint Research Programme (ISJRP), the SNSF, the Ministry of Earth Sciences (MoES) in India and the Indian Council of Social Science Research (ICSSR) are issuing a call for Joint Research Projects (JRPs).
Call Details
The call supports research and projects in two different fields of research, one under the Ministry of Earth Sciences in India (MoES) and one under the Indian Council of Social Science Research (ICSSR). Under the MoES, the overarching topic of the call is "Mountain research, with a focus on glaciers or climate research". The proposal must fall under one of the following subtopics:
Glaciers as climate archives
Cryospheric modelling
Forecasts for heavy rainfall/cloudburst
Multi-risk early warning systems
Orographic cloud and precipitation formation
Aerosols from mountainous ecosystems to act as cloud condensation nuclei and ice nucleating particles.
Under the ICSSR, research topics in the field of social sciences as follows:
International Migration and Immigration Policies
Technology, Social Media and Social Cohesion
Heritage and Cultural Exchange in Global Age
AI, Big Data and Social Science
Proposals outside of the thematic areas defined above are not eligible.
Eligibility:
Each proposal for a JRP must have at least one main applicant based in Switzerland and one main applicant based in India; they will be the principal investigators on the Swiss and Indian side, respectively. Further applicants based in Switzerland and/or India can also participate in a JRP.
Swiss: Applicants must meet the eligibility requirements of the SNSF.
India: Applicants must meet the eligibility criteria detailed in Section 4 of the Call document.
Funding: The maximum permissible budget for a project is CHF 350,000 for four years and CHF 250,000 for three years. The duration of the JRPs under the MoES topics is 3 to 4 years and JRPs under the ICSSR topics for 3 years.
Application process
For guidelines and detailed information on the call, please see here.
Informations
Type
Research
Discipline
Scientific disciplines relevant to the topics, including social sciences and humanities.
Country
India
Timeline
Call Deadline:
30 Nov 2021
Funding Institution
Swiss National Science Foundation
Contact
Ms. Ladina Knapp
Call Details
Call Details