European Space Agency
Research, Innovation
Recurring Call
Please refer to the Call Details
Multiple Countries
ESA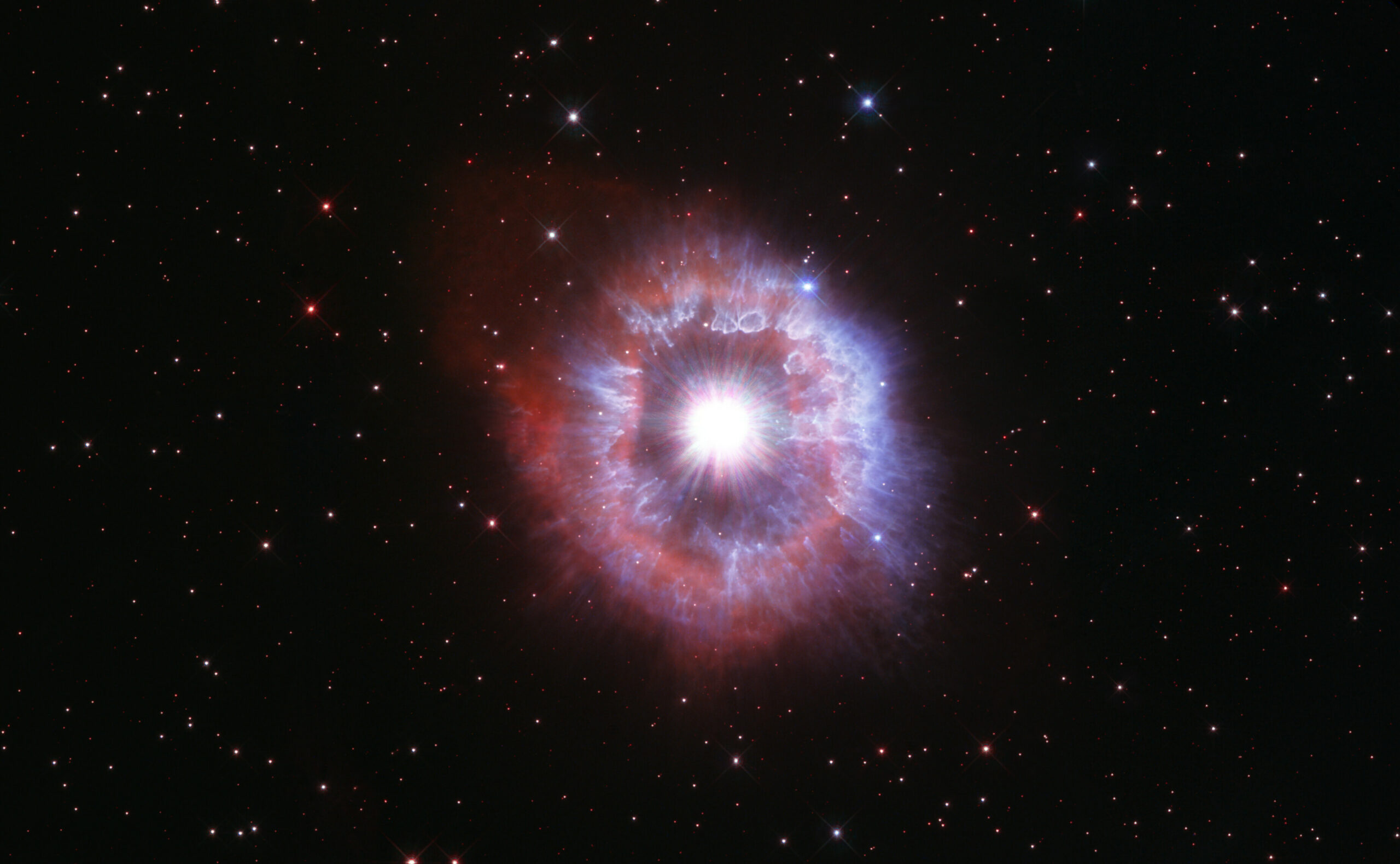 Description
Deadline
Please refer to the Call Details
Type
Research, Innovation
Countriess
Austria, Belgium, Bulgaria, Canada, Croatia, Cyprus, Czech Republic, Denmark, Estonia, Finland, France, Germany, Greece, Hungary, Ireland, Italy, Latvia, Lithuania, Luxembourg, Malta, Netherlands, Norway, Poland, Portugal, Romania, Slovakia, Slovenia, Spain, Sweden, United Kingdom
Space activities occupy an important place in our society. Beyond their scientific contribution to exploring the Earth and the universe, they also contribute to satellite-based global telecommunication services, road, maritime and air navigation systems, and Earth observation for more reliable weather forecasts and a better understanding of climate change.
Call Details
Switzerland has been actively involved in space research since the early days. It is a competitive and reliable partner in the space sector, both within Europe and across the globe. Thanks to its innovative strength and precision technology, Switzerland has gained a solid and acknowledged position in strategically significant fields
Space contributes to a flourishing economy and a prosperous society. It is also crucial to Switzerland's position as a centre of research and to its security. Moreover, it generates value-added activities for the benefit of current and future generations. For a highly developed country such as Switzerland, a strong commitment to space activities is vital.
Switzerland does not have its own national space agency. It does most of its research and development within the framework of the European Space Agency's activities and programmes.
Find more information here
Informations
Type
Research, Innovation
Discipline
Varies according to the Call Details
Countries
Austria, Belgium, Bulgaria, Canada, Croatia, Cyprus, Czech Republic, Denmark, Estonia, Finland, France, Germany, Greece, Hungary, Ireland, Italy, Latvia, Lithuania, Luxembourg, Malta, Netherlands, Norway, Poland, Portugal, Romania, Slovakia, Slovenia, Spain, Sweden, United Kingdom
Duration
Please refer to the Call Details
Funding
Please refer to the Call Details
Timeline
Please refer to the Call Details
Funding Institution
European Space Agency
Contact
ESA Service Desk
Call Details
Call Details