COST
Research
Recurring Call
To be determined
Multiple Countries
SNSF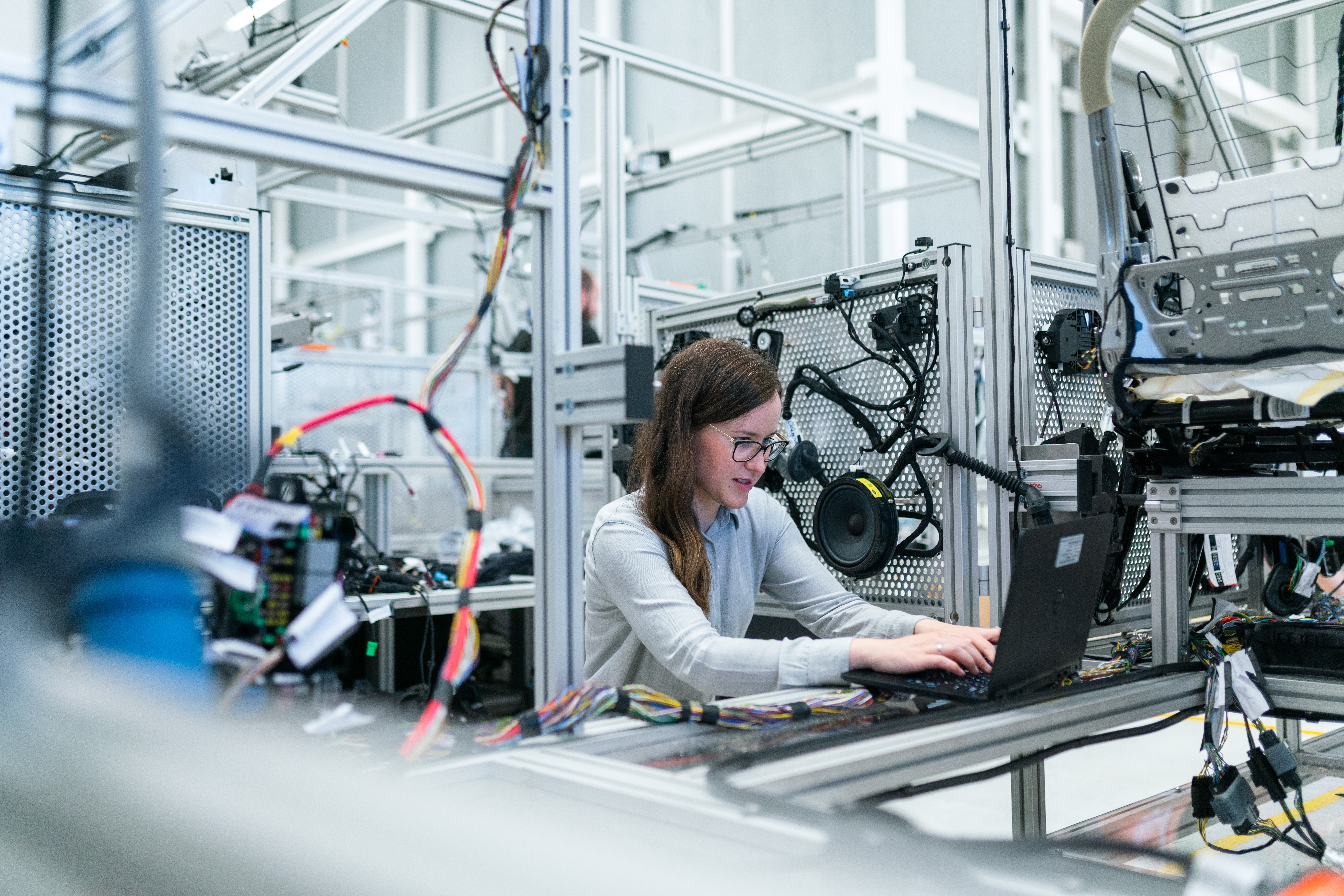 Description
Deadline
To be determined
Countriess
Albania, Austria, Belgium, Bosnia and Herzegovina, Bulgaria, Croatia, Cyprus, Czech Republic, Denmark, Estonia, Finland, France, Germany, Greece, Hungary, Iceland, Ireland, Israel, Italy, Latvia, Lithuania, Luxembourg, Malta, Montenegro, Netherlands, North Macedonia, Norway, Poland, Portugal, Republic of Moldova, Romania, Serbia, Slovakia, Slovenia, South Africa, Spain, Sweden, Turkey, United Kingdom
COST promotes Europe-wide scientific cooperation and coordination between various national research activities. It operates on the basis of scientific networks, known as COST Actions.
Call Details
COST is funded mainly through the European Framework Programmes such as Horizon 2020 and Horizon Europe. Researchers and innovators affiliated with any public or private institution, in all disciplines of science and technology and at any stage of their career can participate. Through COST Actions, COST aims to strengthen Europe's capacity to address scientific, technological and societal challenges. The Actions involve, on average, scientists from 28 different full or cooperating members of the COST Association.
The following options for participation are available in the framework of COST:
Participating in an ongoing COST Action
Submitting to COST a proposal for a new COST Action
Submitting to the SNSF a proposal for a research project associated with an ongoing COST Action in the call for COST Projects in Switzerland
Informations
Type
Research
Discipline
Open to all disciplines of science and technology, and participants can be at any stage of their career.
Countries
Albania, Austria, Belgium, Bosnia and Herzegovina, Bulgaria, Croatia, Cyprus, Czech Republic, Denmark, Estonia, Finland, France, Germany, Greece, Hungary, Iceland, Ireland, Israel, Italy, Latvia, Lithuania, Luxembourg, Malta, Montenegro, Netherlands, North Macedonia, Norway, Poland, Portugal, Republic of Moldova, Romania, Serbia, Slovakia, Slovenia, South Africa, Spain, Sweden, Turkey, United Kingdom
Duration
3 to 4 years
Funding
The maximum funding is 360'000 CHF for a four-year project. This amount is reduced accordingly for a project of a shorter duration.
Timeline
Funding Institution
Swiss National Science Foundation
Contact
Call Details
Call Details