Consolidation Grants
Research
Open Call
3 Nov 2023
Multiple Countries
LH Africa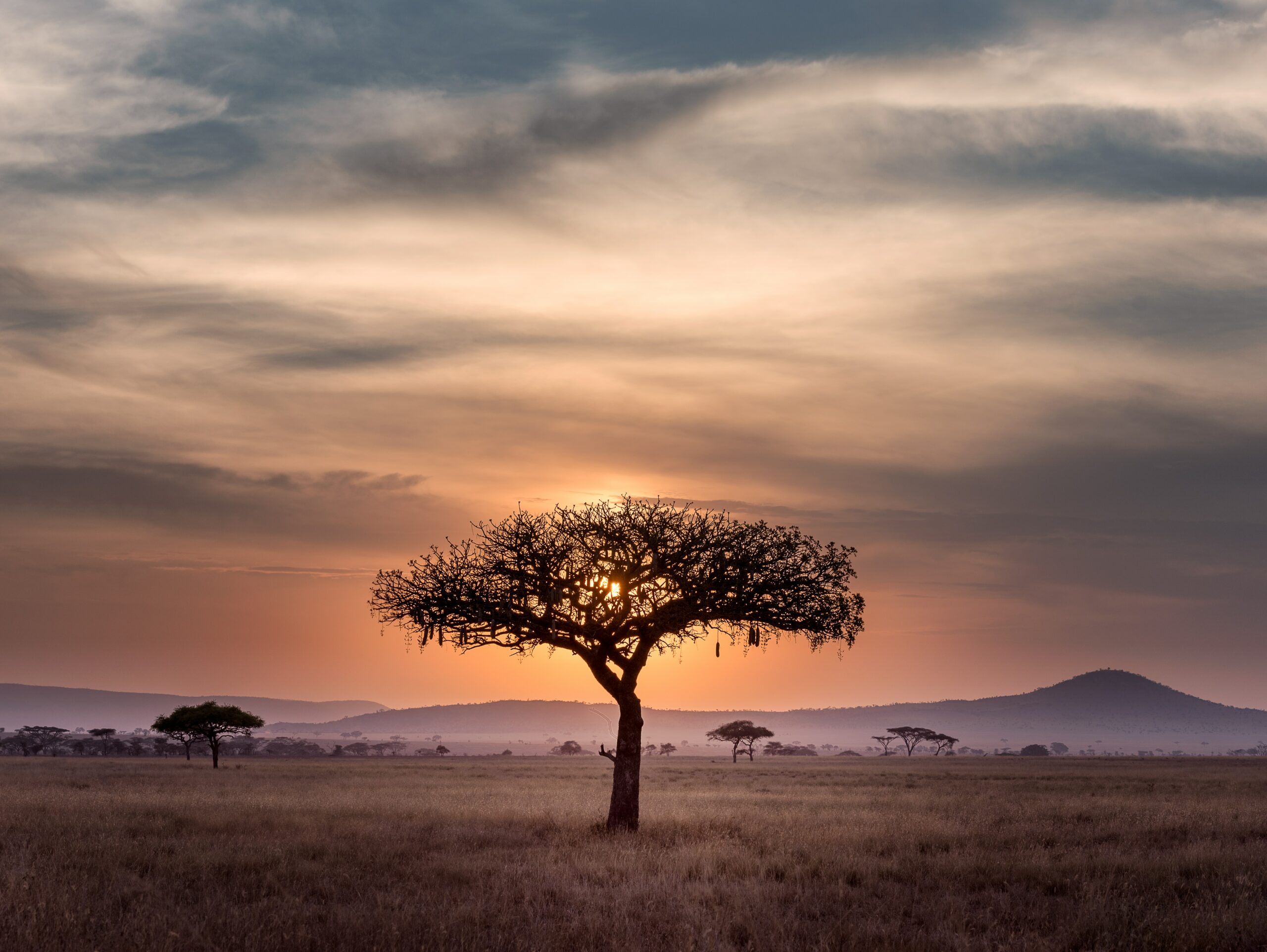 Description
Countriess
Cabo Verde, Cameroon, Central African Republic, Chad, Comoros, Congo, Cote d'Ivoire, Democratic Republic of the Congo, Equatorial Guinea, Eritrea, Eswatini, Ethiopia, Gabon, Gambia, Ghana, Guinea, Guinea-Bissau, Kenya, Lesotho, Liberia, Madagascar, Malawi, Mali, Mauritania, Mauritius, Mozambique, Namibia, Niger, Nigeria, Rwanda, Sao Tome and Principe, Senegal, Seychelles, Sierra Leone, Somalia, South Africa, South Sudan, Sudan, Tanzania, Togo, Uganda, Zambia, Zimbabwe 
The Swiss State Secretariat for Education, Research and Innovation (SERI) has commissioned Swiss TPH with support from the University of Basel as the Leading House for its bilateral collaboration with partner institutions in Africa for the funding period 2021–2024. Switzerland and a number of African countries have been working together on bilateral programmes for science and technology since 2007.
Call Details
Leading House (LH) Africa is calling for applications for Consolidation Grant from researchers who have more than five years of post-doctoral experience and who are affiliated with a Swiss Institution of Higher Education. The goal of this instrument is to develop further, consolidate and expand relations and foster new collaborations between Swiss researchers and partners in Africa.
Applications should demonstrate collaborative work with an African University or research institution in desk work, field research or laboratory with a minimum duration of 3 months and a maximum of 12 months. Projects may or may not include mobility components.
Proposals are expected from the following two areas:
Humanities, Arts and Social Sciences, and
STEM (Science, Technology, Engineering and Mathematics), including Biological Sciences and Medicine.
Eligibility:
The Swiss-based Principal Investigator (the main/lead applicant) must have more than five years of post-doctoral experience and must be employed as a scientist in an eligible Swiss institution (cantonal universities, Swiss federal institutes of technology, federal and cantonal research institutes, universities of applied sciences) before, during and on the project completion date.
The main applicant will submit a joint proposal on behalf of the research team that includes one or more African-based partners for their planned research work.
The Principal Investigator in Africa must be affiliated with an accredited university or a public research institute and hold a faculty or scientist position or a doctoral degree with more than five years of academic experience.
Read more here.
Funding:
The maximum amount for a Consolidation Grant is CHF 40,000.
A minimum project duration of 3 months to a maximum of 12 months can be applied for.
Detailed information is available in the call document.
Informations
Type
Research
Discipline
Scientific disciplines and fields of research relevant to the topics, including social sciences and humanities.
Countries
Cabo Verde, Cameroon, Central African Republic, Chad, Comoros, Congo, Cote d'Ivoire, Democratic Republic of the Congo, Equatorial Guinea, Eritrea, Eswatini, Ethiopia, Gabon, Gambia, Ghana, Guinea, Guinea-Bissau, Kenya, Lesotho, Liberia, Madagascar, Malawi, Mali, Mauritania, Mauritius, Mozambique, Namibia, Niger, Nigeria, Rwanda, Sao Tome and Principe, Senegal, Seychelles, Sierra Leone, Somalia, South Africa, South Sudan, Sudan, Tanzania, Togo, Uganda, Zambia, Zimbabwe 
Timeline
Call Deadline:
3 Nov 2023
Funding Institution
Leading House Africa
Contact
Dr. Kobina Assan Ampah
Call Details
Call Details