Call for Swiss AIT Cleantech Startups
Innovation
Closed Call
5 Dec 2022
Multiple Countries
LH Africa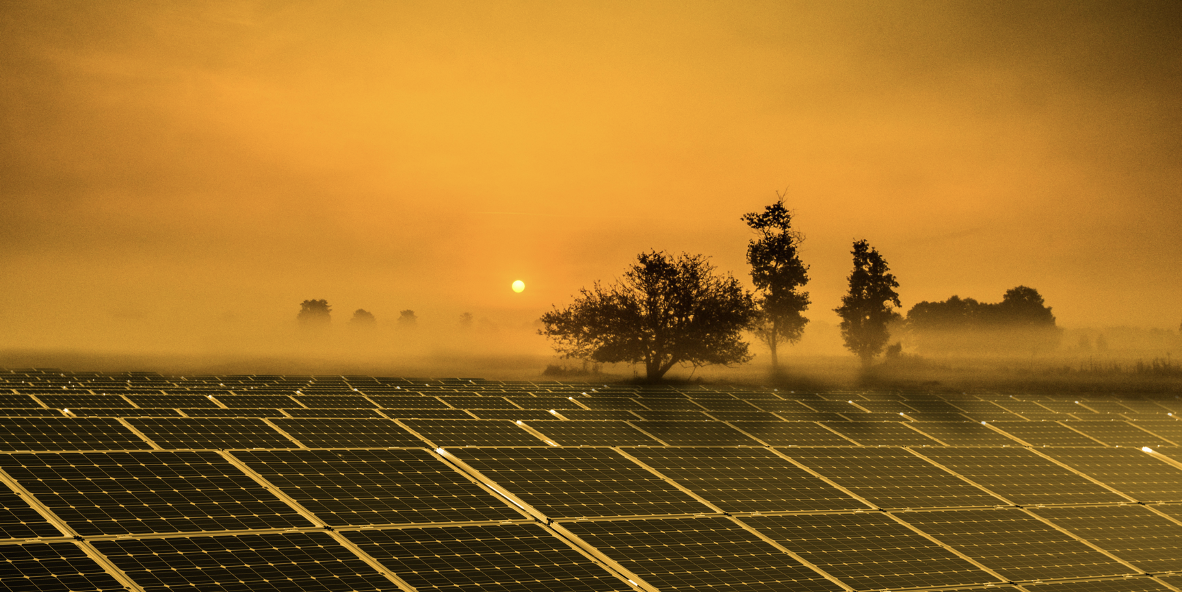 Description
Countriess
Nigeria, Rwanda, South Africa, Tanzania
The AIT (Academia-Industry Training) Cleantech call is an opportunity for Swiss innovators to explore if their solution can make an impact in South Africa and further countries in Sub-Saharan Africa. A tailored program will connect you to the local ecosystem of customers, experts, startups and investors.
Call Details
Cleantech solutions are necessary to combat the global challenge of Climate Change and provide the people of Africa with energy, water and a clean environment. The Swiss leading house with experience seeing the potential of Swiss Cleantech innovations and a growing interest from local partners has decided to focus on this thematic area.
The AIT programme in Cleantech will give Swiss Entrepreneurs and entrepreneurial researchers an opportunity for market access, validation, and testing in South Africa. The program over more than a week will also make connections to a growing Swiss-South African Tech for Impact Cluster. After preparation in Switzerland, there will be a common program and then tailored opportunities for each innovator to connect to new partners. More information on the program is here. 
In addition to the South African program, there will be opportunities to engage with further University and Industry partners to gain a better understanding of the market in other countries and interact with the local innovation ecosystem.
Eligibility:
Science-based start-ups and innovators and researchers from Switzerland looking to expand or test solutions that can have an impact in Sub-Saharan Africa in Cleantech.
Application process:
Applicants should outline their solution and the problem it addresses with a short application including a 90-second video. A jury of African and Swiss experts will evaluate and select the applicants. The South African visit will take place at the end of Feb 2023.
Click here to apply. Note the new deadline of December 5th 2022.
Informations
Type
Innovation
Discipline
Scientific disciplines and fields of research relevant to the topics, including social sciences and humanities.
Countries
Nigeria, Rwanda, South Africa, Tanzania
Timeline
Call Deadline:
5 Dec 2022
Funding Institution
Leading House Africa
Contact
Mr. Douglas Haggstrom
Call Details
Call Details