Call for Research Partnership Grants with South Asia and Iran 2021
Research
Closed Call
15 Jan 2022
Multiple Countries
LH South Asia and Iran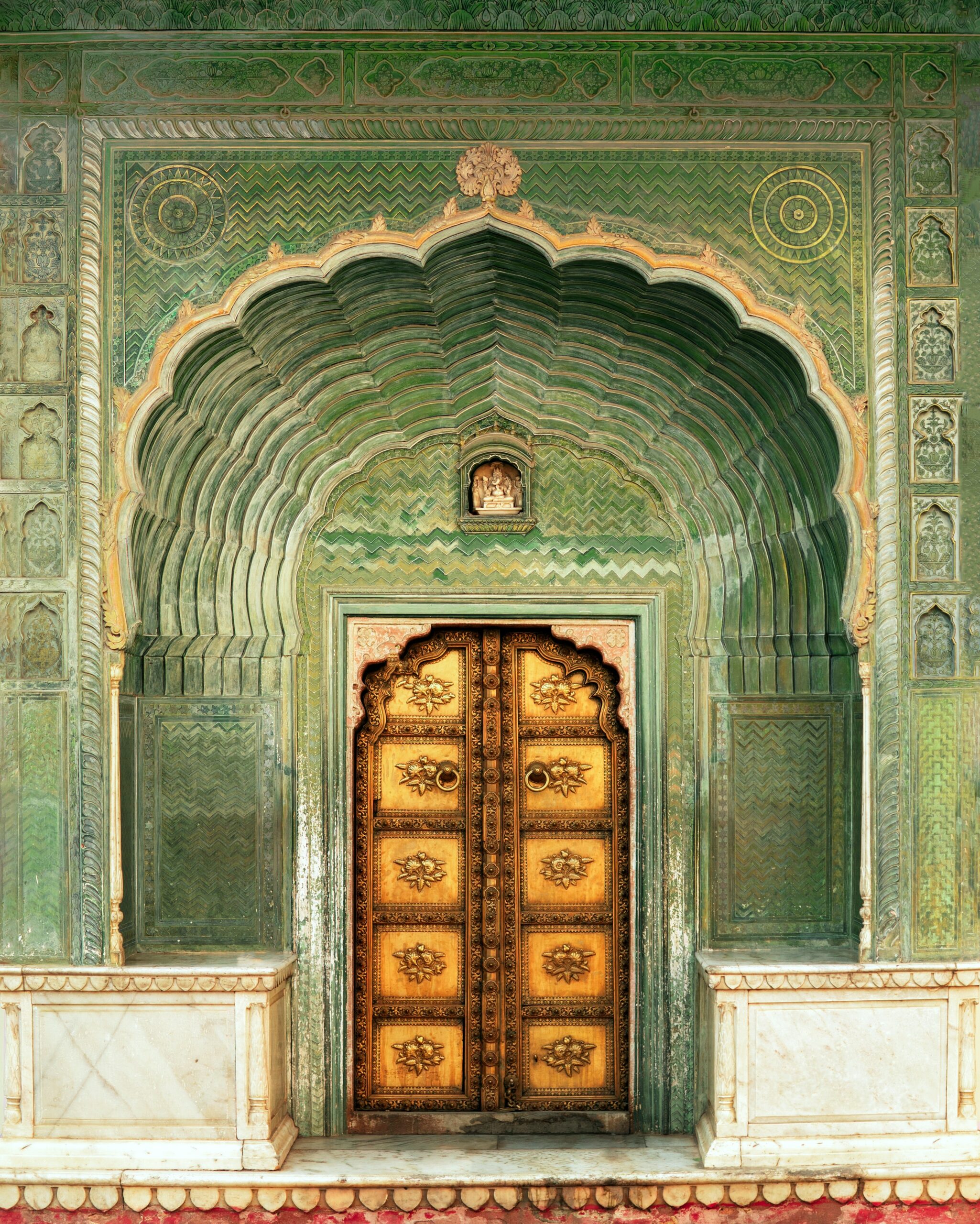 Description
Countriess
Afghanistan, Bangladesh, Bhutan, India, Iran, Maldives, Nepal, Pakistan, Sri Lanka
Institution
LH South Asia and Iran
The State Secretariat for Education, Research and Innovation (SERI) has commissioned ZHAW as the Leading House to foster bilateral research collaborations with partner institutions in South Asia and Iran.
Call Details
The Research Partnership Grant supports Swiss researchers who are interested in research collaborations in any of the nine countries within the mandate region. It has three main purposes:
Foster new partnerships

: Research Partnership Grants are useful at an early stage in developing new partnerships and/or,

Allow existing partnerships to grow and develop:

A Research Partnership Grant can offer Swiss researchers who have already successfully completed a project with a partner in South Asia or Iran the possibility of continuing joint research with the objective of preparing a grant application for a full joint research project (e.g. through the Swiss National Science Foundation, EU funding or a national or regional funding body). These grants may also allow for joint teaching or curriculum development to be intensified and/or,

Support emerging research talent:

Research Partnership Grants may also be used to support the next generation of scientists, i.e. those who have gained a Master's degree but who have not yet completed their PhD and who have no more than six years of professional research experience, in becoming integrated in international collaborations.
Eligibility:
Applications are accepted from applicants who are permanent residents of Switzerland and have an employment contract with a federal or cantonal university, university of applied sciences, university of teacher's education or any officially recognized research institute in Switzerland (in accordance with the listings on the

SERI Website

).

The Swiss applicants need to have a research project with an institutional partner in Afghanistan,

Bangladesh, Bhutan, India, Iran, Maldives, Nepal, Pakistan or Sri Lanka.
The Swiss applicant's collaborator in the concerned partner country needs to be a scientist with permanent employment or employment lasting until the end of the project with the institutional partner.
Funding:
The maximum grant amount per project is 35,000 Swiss francs. The project duration is up to 12 months.
Save the Date: On November 16th, 13:00 CET this Leading House will hold an online session related to this call. To register for the online session, please click here.
Application process:
Swiss applicants must submit their grant application from their personal institutional email address at their Swiss university, university of applied sciences or university of teachers' education (e.g. firstname.secondname@exampleswissuniversity.ch).
For guidelines and detailed information on the call, please click here.
*Kindly note that Leading House staff will only be available for questions until November 30, 2021.
Informations
Type
Research
Discipline
Scientific disciplines and fields of research relevant to the topics, including social sciences and humanities.
Countries
Afghanistan, Bangladesh, Bhutan, India, Iran, Maldives, Nepal, Pakistan, Sri Lanka
Timeline
Call Deadline:
15 Jan 2022
Funding Institution
Leading House South Asia and Iran
Contact
Doris Hysek
Call Details
Call Details