Call for proposals – Research Partnership Grant II
Research
Closed Call
30 Apr 2023
Multiple Countries
LH Africa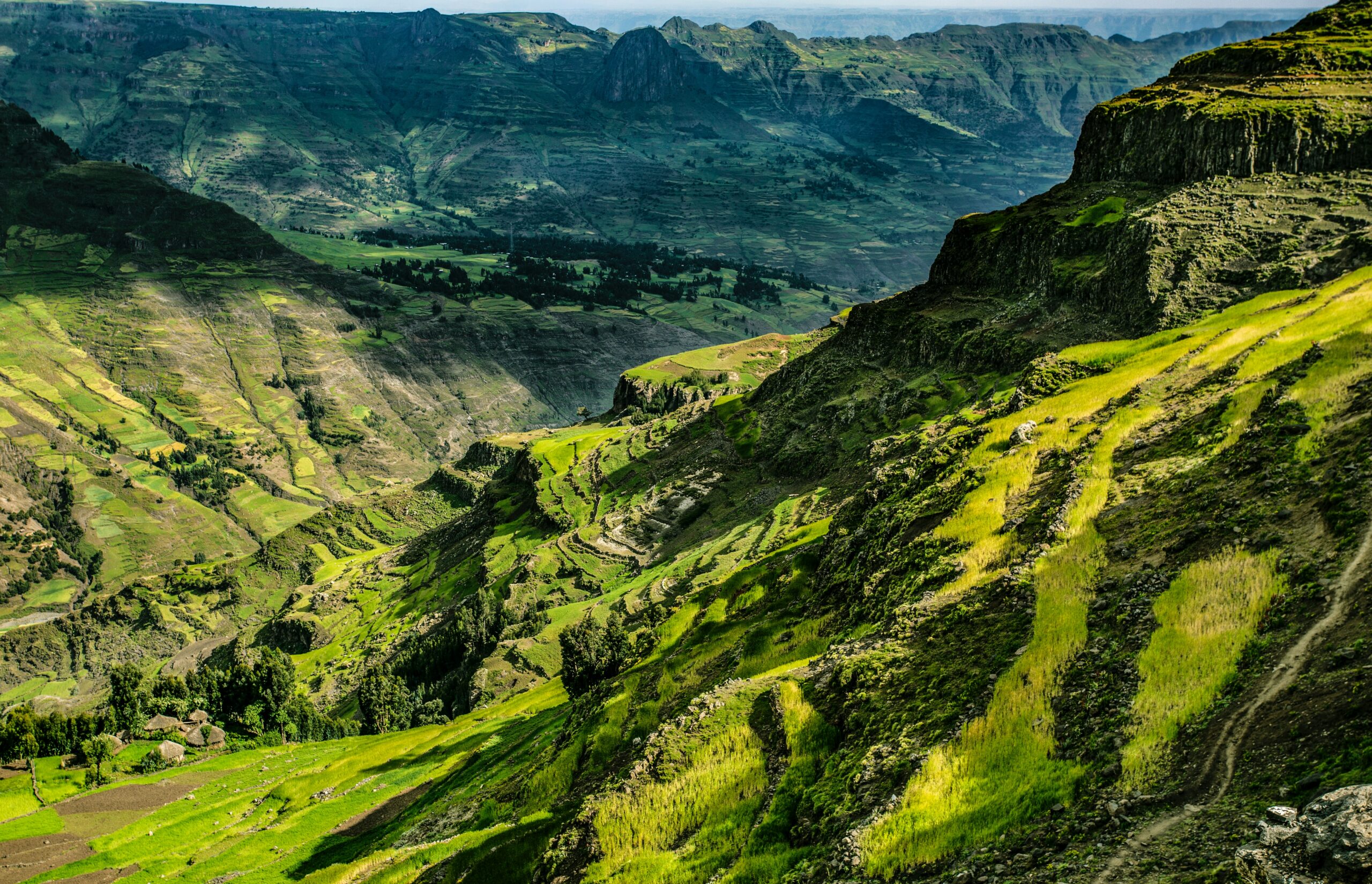 Description
Countriess
Angola, Benin, Botswana, Burkina Faso, Burundi, Cabo Verde, Cameroon, Central African Republic, Chad, Comoros, Congo, Cote d'Ivoire, Democratic Republic of the Congo, Equatorial Guinea, Eritrea, Eswatini, Ethiopia, Gabon, Gambia, Ghana, Guinea, Guinea-Bissau, Kenya, Lesotho, Liberia, Madagascar, Malawi, Mali, Mauritania, Mauritius, Mozambique, Namibia, Niger, Nigeria, Rwanda, Sao Tome and Principe, Senegal, Seychelles, Sierra Leone, Somalia, South Africa, South Sudan, Sudan, Tanzania, Togo, Uganda, Zambia, Zimbabwe 
Leading House (LH) Africa is calling for applications for Research Partnership Grant II from researchers with a minimum of 3 years and a maximum of 5 years of postdoctoral experience affiliated with a Swiss Institution of Higher Education.
Call Details
The goal of this instrument is to develop further, consolidate and expand relations and foster new collaborations between Swiss researchers and partners in Africa.
Proposals are expected from the following disciplines:
I) Humanities, Arts and Social Sciences, and
II) STEM (Science, Technology, Engineering and Mathematics), including biological sciences and medicine. The call aims at awarding an equal balance of proposals from both areas.
For more details, click here.
Eligibility:
Applicants from Switzerland must be eligible for the SNSF's project funding scheme. Along with the JPIAMR application, they need to submit an administrative application to the SNSF via mySNF (under Project funding/Partnerships/JPIAMR).
Read more here for eligibility guidelines.
Funding:
The maximum amount for a research partnership grant is 25'000 CHF for a project of up to 12 months. For more details, click here.
Informations
Type
Research
Discipline
Scientific disciplines and fields of research relevant to the topics, including social sciences and humanities.
Countries
Angola, Benin, Botswana, Burkina Faso, Burundi, Cabo Verde, Cameroon, Central African Republic, Chad, Comoros, Congo, Cote d'Ivoire, Democratic Republic of the Congo, Equatorial Guinea, Eritrea, Eswatini, Ethiopia, Gabon, Gambia, Ghana, Guinea, Guinea-Bissau, Kenya, Lesotho, Liberia, Madagascar, Malawi, Mali, Mauritania, Mauritius, Mozambique, Namibia, Niger, Nigeria, Rwanda, Sao Tome and Principe, Senegal, Seychelles, Sierra Leone, Somalia, South Africa, South Sudan, Sudan, Tanzania, Togo, Uganda, Zambia, Zimbabwe 
Timeline
Call Deadline:
30 Apr 2023
Funding Institution
Leading House Africa
Contact
Dr. Kobina Assan Ampah
Call Details
Call Details