Call for Consolidation Grants 2023
Research
Open Call
2 Oct 2023
Multiple Countries
LH MENA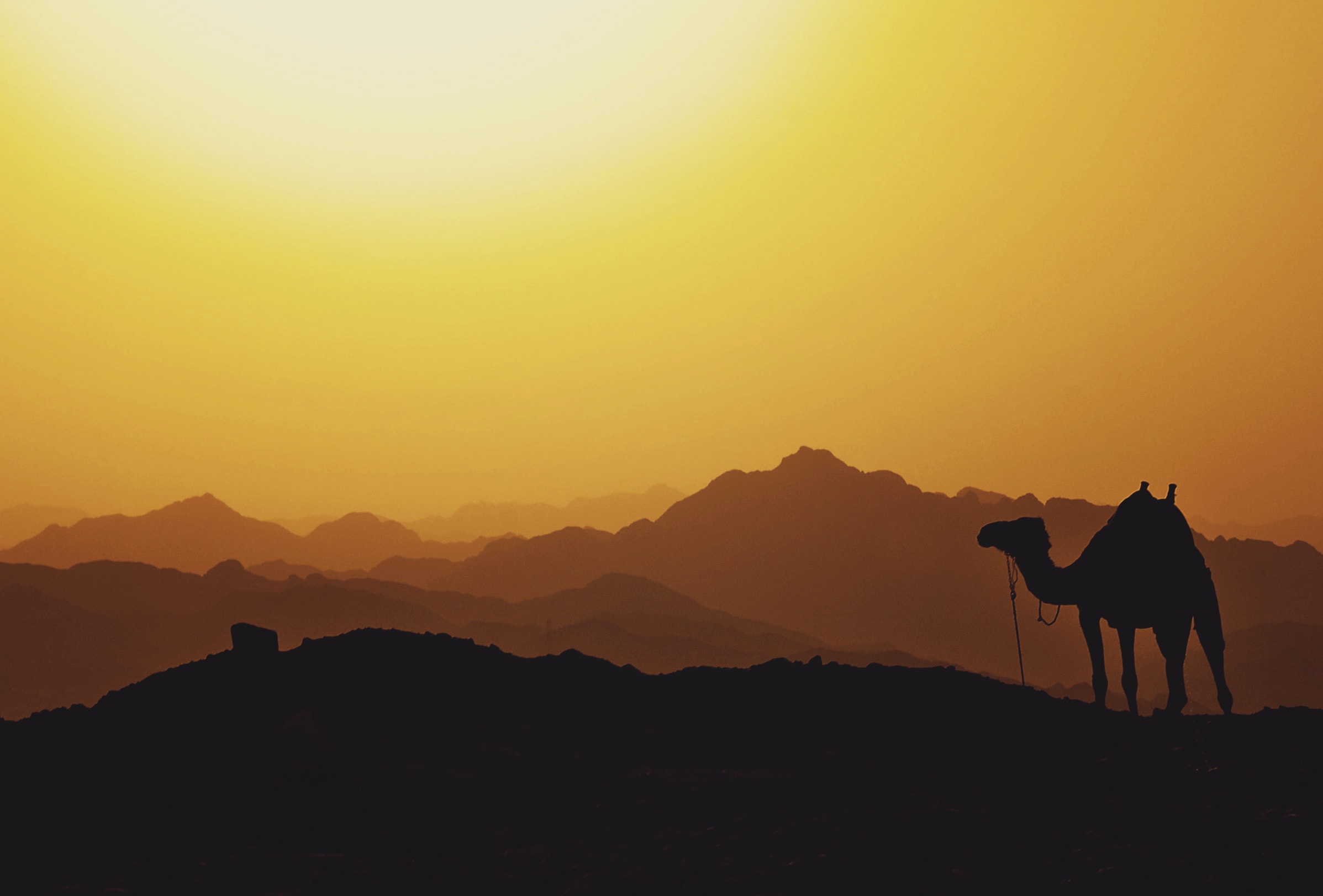 Description
Countriess
Algeria, Bahrain, Egypt, Iraq, Jordan, Kuwait, Lebanon, Libya, Morocco, Occupied Palestinian Territory, Oman, Qatar, Saudi Arabia, Syria, Tunisia, United Arab Emirates, Yemen
The Consolidation Grants (COGs) aim to encourage more advanced, solid projects between Switzerland and the MENA region.
Call Details
The impulse for the COG proposals should come from previous collaborations between the Swiss and the MENA applicants, with the goal of evolving and deepening those partnerships. The objective of this instrument is to allow researchers to conduct fieldwork, laboratory feasibility studies, or to organise conferences and workshops.
Eligibility:
All scientists of Swiss federal and cantonal universities, universities of applied sciences and universities of teachers' education, as well as public research institutions (as defined in Art. 5 of the Federal Act on the Promotion of Research and Innovation), are eligible to apply. The Switzerland-based scientist is the main applicant. He or she must hold a position, either permanent or lasting until the end of the project, and have research or practical experience of three years or more.
The principal investigator/researcher in the MENA region must be affiliated with an accredited university or a public research institute and must hold a faculty or scientist position in addition to several years of research or practical experience.
In order to be allowed to apply, the partners must have already conducted at least one activity together. This activity can be (non-exhaustive list): publication, teacher exchange, a project funded by an external grant, joint teaching, co-supervised doctoral thesis, etc. Applications which do not specify any ongoing or completed joint activity will not be considered for funding.
While the call is open to all scientific disciplines and fields of research, proposals planning developments for military application will be rejected.
Funding:
The maximum amount for a Consolidation Grant is CHF 40,000.
Applications shall be submitted on the platform accessible from the LHMENA website. Only the partner based in Switzerland can act as the main applicant and can submit the application.
Detailed information is available in the call document.
Informations
Type
Research
Discipline
Scientific disciplines and fields of research relevant to the topics, including social sciences and humanities.
Countries
Algeria, Bahrain, Egypt, Iraq, Jordan, Kuwait, Lebanon, Libya, Morocco, Occupied Palestinian Territory, Oman, Qatar, Saudi Arabia, Syria, Tunisia, United Arab Emirates, Yemen
Timeline
Call Deadline:
2 Oct 2023
Funding Institution
Leading House Middle East and North Africa
Contact
Mr. Michael Krieger
Call Details
Call Details