Bilateral Joint Research Programmes
Research
Recurring Call
Please refer to call details
Multiple Countries
SNSF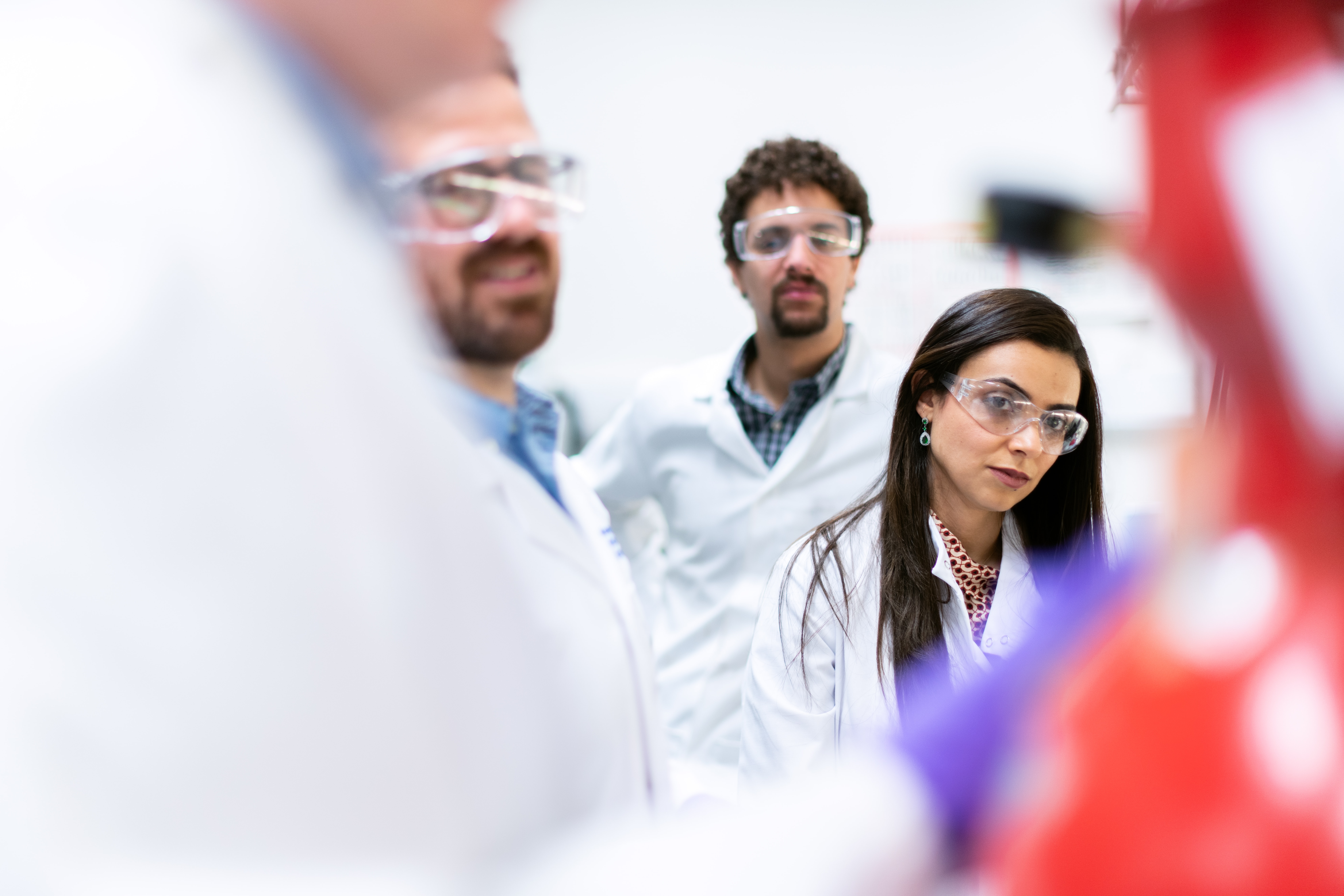 Description
Deadline
Please refer to call details
Countriess
Argentina, Brazil, China, India, Japan, Russia, South Africa, South Korea, Vietnam
The bilateral programmes of the Swiss Confederation are aimed at promoting and strengthening scientific cooperation between Switzerland and non-European countries that show high or promising research potential.
Call Details
The State Secretariat for Education, Research and Innovation (SERI) has given the SNSF a mandate for the 2021-2024 period, namely to conduct calls for Joint Research Projects (JRPs) in collaboration with Argentina, Brazil, China, India, Japan, Russia, South Africa, Vietnam and South Korea.
The JRPs will enable researchers from Switzerland to address specific research questions together with researchers from the above-mentioned partner countries. The projects are generally completed within three to four years. Similar research costs are covered under the JRPs as in SNSF project funding. The SNSF is organising the calls together with partner organisations in the respective countries. Successful projects will be jointly supported, with each organisation funding the researchers based in its own country. Calls may be launched at irregular intervals and may be limited to specific subject areas that are relevant for both the countries involved.
Details on country specific joint research programme can be found at:
Informations
Type
Research
Discipline
As defined by the Joint Research Committees with the respective countries.
Countries
Argentina, Brazil, China, India, Japan, Russia, South Africa, South Korea, Vietnam
Duration
3 to 4 years
Funding
SNSF will cover up to CHF 250,000, and in some cases, CHF 350,000 per project for the Swiss partner.
Timeline
Please refer to call details
Funding Institution
Swiss National Science Foundation
Contact
International Co-operation division
Call Details
Call Details