Bilateral Joint Research Programmes
Research
Recurring Call
31 Dec 2021
Multiple Countries
SNSF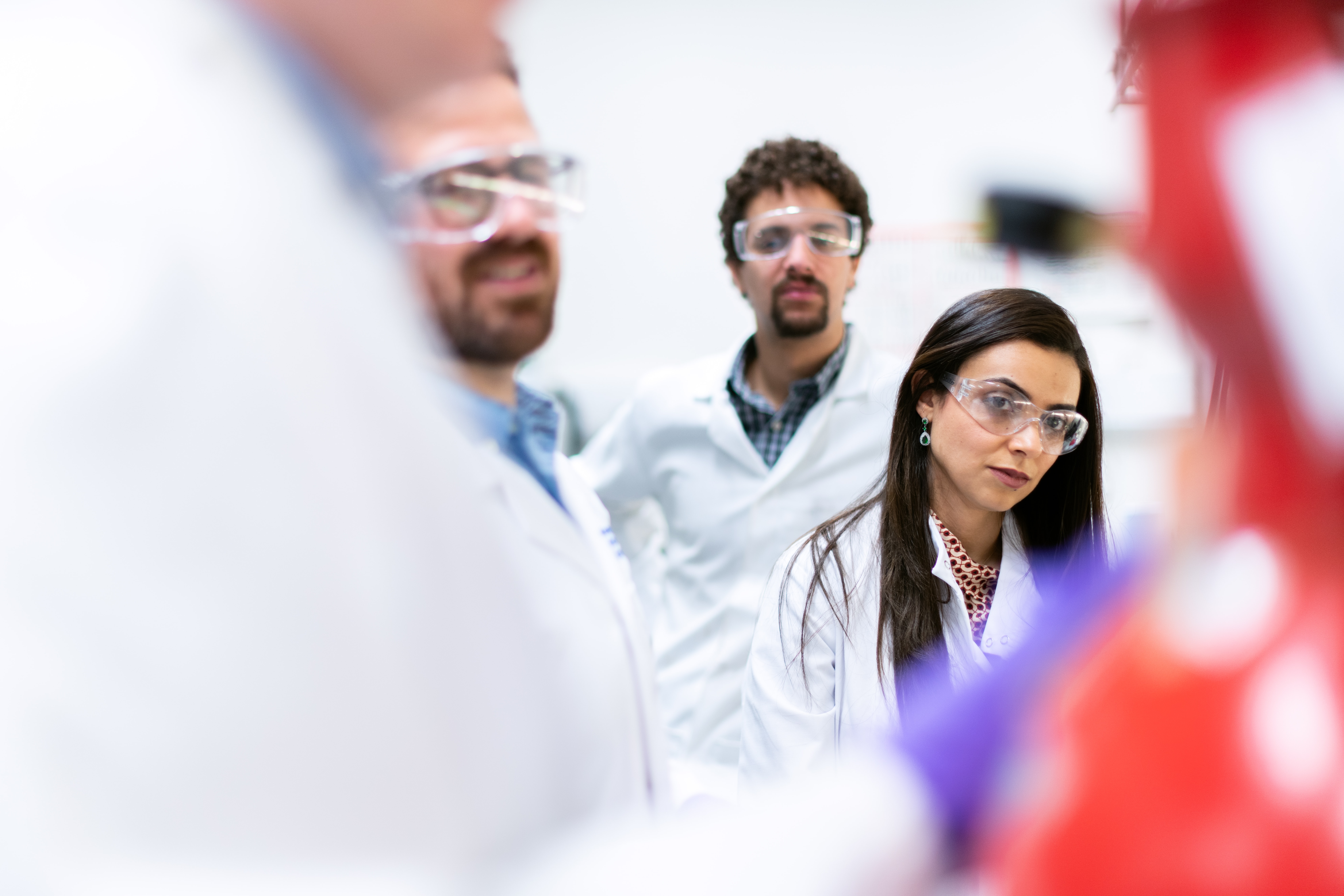 Description
Countries
Argentina, Brazil, China, India, Japan, Russia, South Africa, South Korea, Switzerland, Vietnam
The bilateral programmes of the Swiss Confederation are aimed at promoting and strengthening scientific cooperation between Switzerland and non-European countries that show high or promising research potential.
Call Details
Informations
Type
Research
Discipline
As defined by the Joint Research Committees with the respective countries.
Countries
Argentina, Brazil, China, India, Japan, Russia, South Africa, South Korea, Switzerland, Vietnam
Duration
3 to 4 years
Funding
SNSF will cover up to CHF 250,000, and in some cases, CHF 350,000 per project for the Swiss partner.
Timeline
Call Deadline: 31 Dec 2021
Funding Institution
Swiss National Science Foundation
Contact
International Co-operation division
Call Details
Call Details