Belmont Forum: Call for proposals – Climate, Environment, and Health II
Research
Closed Call
15 Jul 2023
Multiple Countries
SNSF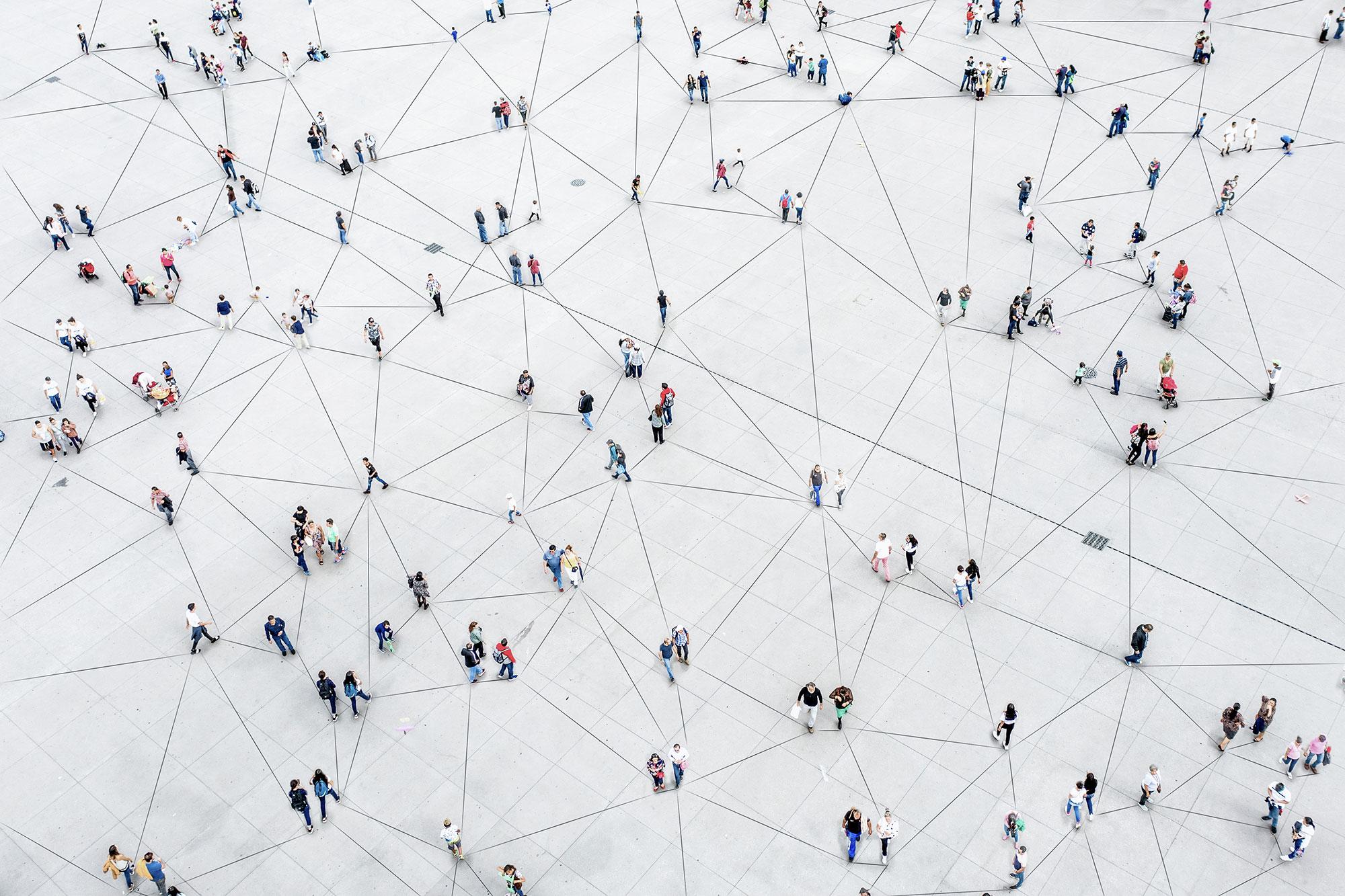 Description
Countriess
Afghanistan, Albania, Algeria, Andorra, Angola, Antigua and Barbuda, Argentina, Armenia, Australia, Azerbaijan, Bahamas, Bangladesh, Barbados, Belarus, Belgium, Belize, Benin, Bhutan, Bolivia, Bosnia and Herzegovina, Botswana, Brazil, Brunei, Bulgaria, Burkina Faso, Burundi, Cabo Verde, Cambodia, Cameroon, Canada, Central African Republic, Chad, Chile, China, Colombia, Comoros, Congo, Costa Rica, Croatia, Cuba, Cyprus, Czech Republic, Côte d'Ivoire, Democratic People's Republic of Korea, Denmark, Djibouti, Dominica, Dominican Republic, Ecuador, Egypt, El Salvador, Equatorial Guinea, Eritrea, Estonia, Eswatini, Ethiopia, Fiji, Finland, France, Gabon, Gambia, Georgia, Germany, Ghana, Greece, Grenada, Guatemala, Guinea, Guinea-Bissau, Guyana, Haiti, Holy See, Honduras, Hungary, Iceland, India, Indonesia, Iraq, Ireland, Israel, Italy, Jamaica, Japan, Jordan, Kazakhstan, Kenya, Kiribati, Kosovo, Kuwait, Kyrgyzstan, Lao PDR, Laos, Latvia, Lebanon, Lesotho, Liberia, Libya, Liechtenstein, Lithuania, Luxembourg, Madagascar, Malawi, Malaysia, Maldives, Mali, Malta, Marshall Islands, Mauritania, Mauritius, Mexico, Micronesia, Monaco, Mongolia, Montenegro, Morocco, Mozambique, Myanmar, Namibia, Nauru, Nepal, Netherlands, New Zealand, Nicaragua, Niger, Nigeria, North Macedonia, Occupied Palestinian Territory, Oman, Pakistan, Palau, Panama, Papua New Guinea, Paraguay, Peru, Philippines, Poland, Portugal, Qatar, Romania, Russia, Rwanda, Saint Lucia, Saint Vincent and the Grenadines, Samoa, San Marino, Sao Tome and Principe, Saudi Arabia, Senegal, Serbia, Seychelles, Sierra Leone, Singapore, Slovakia, Slovenia, Solomon Islands, Somalia, South Africa, South Sudan, Spain, Sri Lanka, St Kitts and Nevis, Sudan, Suriname, Sweden, Syrian Arab Republic, Taiwan, Tajikistan, Tanzania, Thailand, The Republic of Moldova, Timor-Leste, Togo, Tokelau, Tonga, Trinidad and Tobago, Tunisia, Turkey, Turkmenistan, Tuvalu, Uganda, Ukraine, United Arab Emirates, United Kingdom, United States of America, Uruguay, Uzbekistan, Vanuatu, Venezuela, Vietnam, West Bank and Gaza Strip, Yemen, Zambia, Zimbabwe 
Since 2009, the Belmont Forum, whose members include funding organisations, research councils and regional consortia, has been funding calls for proposals, also known as Collaborative Research Actions (CRAs), to promote international transdisciplinary research in the context of global environmental change.
Call Details
As a full member of the Belmont Forum, the SNSF is participating in the Climate, Environment, and Health II CRA (CEHII), which, as its name suggests, is concerned with the connections between climate, environment and health. This CRA has multiple objectives: to deepen understanding of the complex connections between climate variability and the effects on the environment associated with climate change, to develop prevention systems, to create climate/health databases and forecasts, to support long-term policy-making and cooperation, to include marginalised but disproportionately affected populations, and to develop and co-produce indigenous knowledge. The topics covered by the CRA are:
Topic 1: Decision-science of environmental behaviour and implementation
Topic 2: Food, environment and biological security
Topic 3: Climate risks to ecosystems and populations
Eligibility:
Each project must include at least three scientists eligible to receive funding from three funding organisations from at least three different countries participating in the programme.
More details on the Belmont Forum's official website.
Funding:
Find details regarding funding specific to your country here.
Informations
Type
Research
Discipline
Scientific disciplines and fields of research relevant to the topics, including social sciences and humanities.
Countries
Afghanistan, Albania, Algeria, Andorra, Angola, Antigua and Barbuda, Argentina, Armenia, Australia, Azerbaijan, Bahamas, Bangladesh, Barbados, Belarus, Belgium, Belize, Benin, Bhutan, Bolivia, Bosnia and Herzegovina, Botswana, Brazil, Brunei, Bulgaria, Burkina Faso, Burundi, Cabo Verde, Cambodia, Cameroon, Canada, Central African Republic, Chad, Chile, China, Colombia, Comoros, Congo, Costa Rica, Croatia, Cuba, Cyprus, Czech Republic, Côte d'Ivoire, Democratic People's Republic of Korea, Denmark, Djibouti, Dominica, Dominican Republic, Ecuador, Egypt, El Salvador, Equatorial Guinea, Eritrea, Estonia, Eswatini, Ethiopia, Fiji, Finland, France, Gabon, Gambia, Georgia, Germany, Ghana, Greece, Grenada, Guatemala, Guinea, Guinea-Bissau, Guyana, Haiti, Holy See, Honduras, Hungary, Iceland, India, Indonesia, Iraq, Ireland, Israel, Italy, Jamaica, Japan, Jordan, Kazakhstan, Kenya, Kiribati, Kosovo, Kuwait, Kyrgyzstan, Lao PDR, Laos, Latvia, Lebanon, Lesotho, Liberia, Libya, Liechtenstein, Lithuania, Luxembourg, Madagascar, Malawi, Malaysia, Maldives, Mali, Malta, Marshall Islands, Mauritania, Mauritius, Mexico, Micronesia, Monaco, Mongolia, Montenegro, Morocco, Mozambique, Myanmar, Namibia, Nauru, Nepal, Netherlands, New Zealand, Nicaragua, Niger, Nigeria, North Macedonia, Occupied Palestinian Territory, Oman, Pakistan, Palau, Panama, Papua New Guinea, Paraguay, Peru, Philippines, Poland, Portugal, Qatar, Romania, Russia, Rwanda, Saint Lucia, Saint Vincent and the Grenadines, Samoa, San Marino, Sao Tome and Principe, Saudi Arabia, Senegal, Serbia, Seychelles, Sierra Leone, Singapore, Slovakia, Slovenia, Solomon Islands, Somalia, South Africa, South Sudan, Spain, Sri Lanka, St Kitts and Nevis, Sudan, Suriname, Sweden, Syrian Arab Republic, Taiwan, Tajikistan, Tanzania, Thailand, The Republic of Moldova, Timor-Leste, Togo, Tokelau, Tonga, Trinidad and Tobago, Tunisia, Turkey, Turkmenistan, Tuvalu, Uganda, Ukraine, United Arab Emirates, United Kingdom, United States of America, Uruguay, Uzbekistan, Vanuatu, Venezuela, Vietnam, West Bank and Gaza Strip, Yemen, Zambia, Zimbabwe 
Timeline
Call Deadline:
15 Jul 2023
Funding Institution
Swiss National Science Foundation
Contact
Mr. Delphine Marchon
Call Details
Call Details