Academia-Industry Training (AIT) Singapore
Innovation
Closed Call
22 Oct 2022
Singapore
LH Asia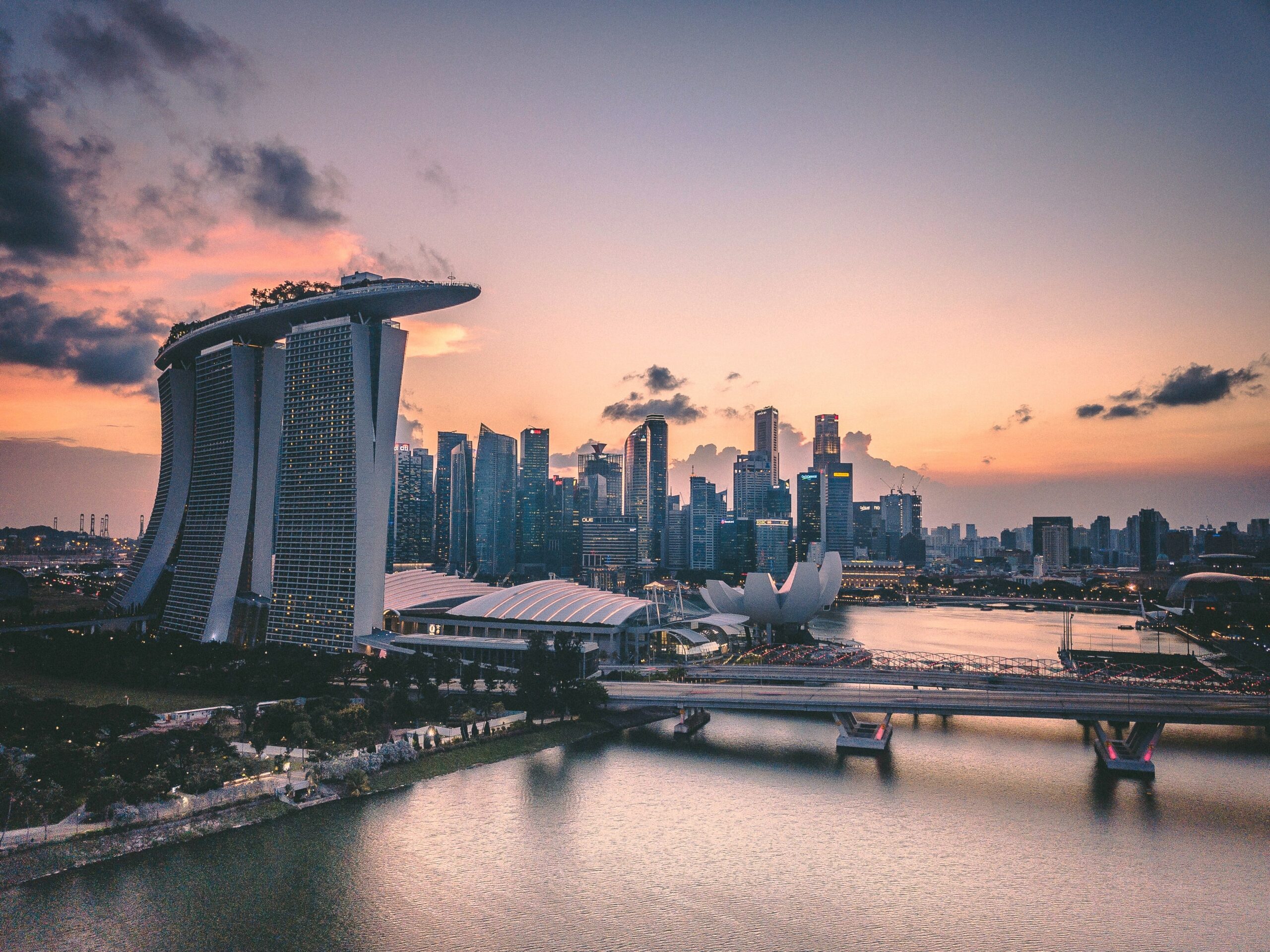 The AIT Singapore program, facilitated by the Leading House Asia at ETH Zürich, aims to support scientists in transforming their applied research into market applications and unleashing their entrepreneurial potential. By connecting scientists from Switzerland and Singapore, the program promotes an international network and offers exposure to a vibrant and innovative ecosystem in the center of Southeast Asia.  
Call Details
Be one of the 10 Swiss "sciencepreneurs" who will bring their projects to the next level. Join the free one-week academic industry training program in Singapore and learn more about how to do business in the ASEAN region.
Eligibility:
Be a Swiss citizen or foreigner with a residence permit
Be currently enrolled as a master's, doctoral student or postdoctoral scientist in any field of study and research
Be enrolled at a Swiss university, university of applied sciences, or a public research institute
Proficiency in the English language (minimum B2 level)
Evaluation & Selection:
A jury, composed of startup, business, and industry experts from Switzerland, and representatives of the Leading House Asia will select 10 participants according to the following criteria (equal weight): 
Quality of overall idea, research project, technology (product, service)
Market potential (competition, scalability and application possibilities of research project, product and/or service)
Roadmap to success (next milestones)
Entrepreneurial personality and team (experience, skills, diversity)
Expected impact of the AIT program (motivation for the program)
After the evaluation of all applications, the selected candidates are required to pitch their research project (product and/or service) during the jury day on November 3rd, 2022. Each applicant will give a 5-minute presentation, followed by a 10-minute question and answer round.
Application process:
For details regarding the application process, click here.
Informations
Type
Innovation
Discipline
Applied Research
Country
Singapore
Timeline
Call Deadline:
22 Oct 2022
Funding Institution
Leading House Asia
Contact
Mr. Daniel Gasser
Call Details
Call Details