Academia Industry Training (AIT), SASBI
Research
Closed Call
10 Nov 2023
Multiple Countries
LH Africa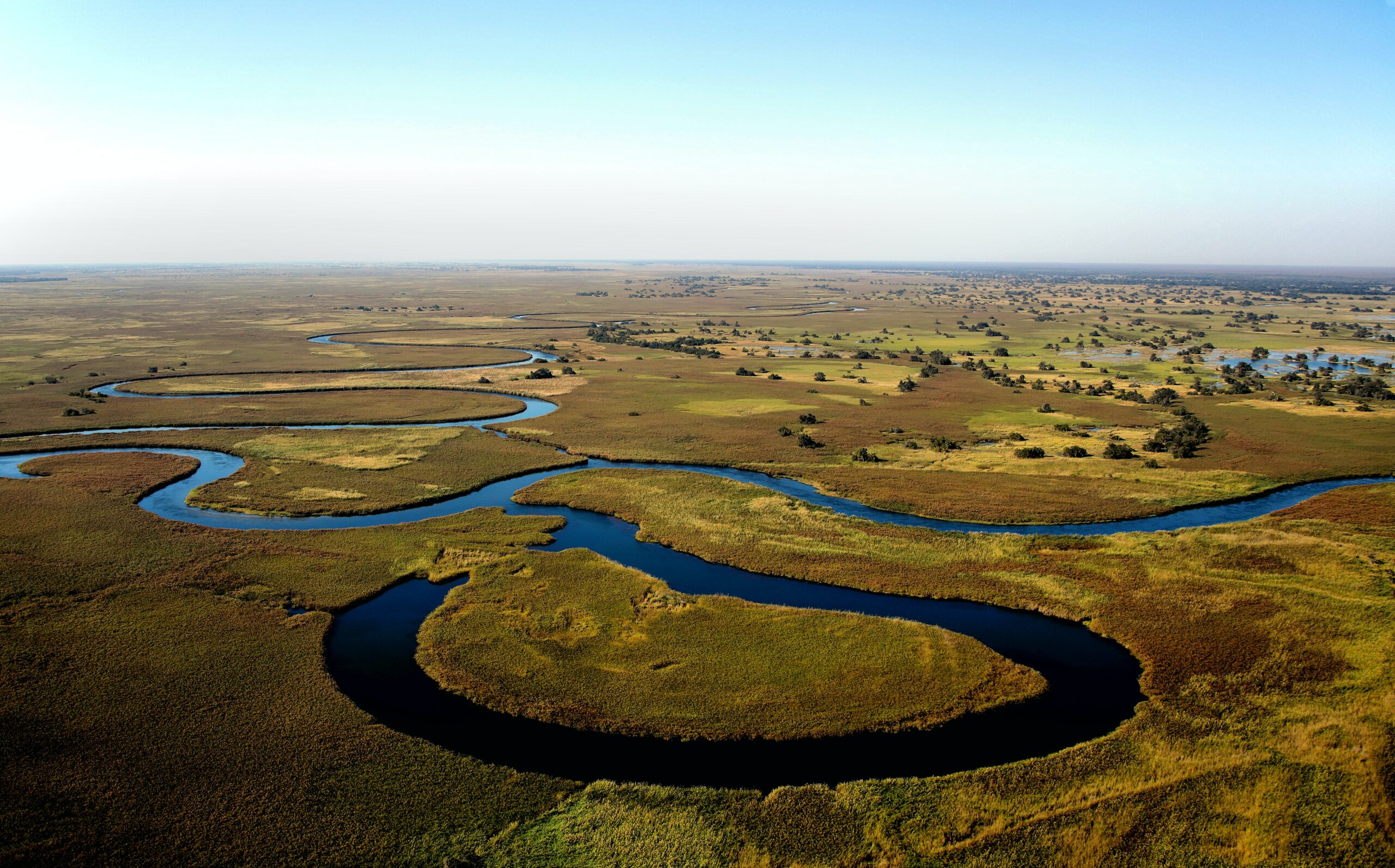 Description
Countriess
Botswana, Nigeria, Rwanda, South Africa
The Academia–Industry Training for Swiss and African science-based entrepreneurs will convene major stakeholders from South Africa, Rwanda, Botswana, Nigeria, and Switzerland for its 3rd Annual Conference in Lagos, the uncontested business hub of Nigeria.
Call Details
With a look into "Challenges of Growth", the 2024 overarching theme for stakeholders and start-ups coming together for the Annual Conference, discussion and exchange of academics and practitioners will allow us to zoom on success stories but also on major challenges that growing companies are facing on a daily basis.
The outcomes of these discussions will contribute to an increased understanding of common needs in the world of company development and, at the same time, strengthen the network of companies that form part of the AIT Swiss–Africa community.
Later in the year 2024, all companies from 2010 onwards will be invited to attend the AIT Swiss–Africa Alumni Meeting in South Africa to share good practices and to confirm an ever-growing network.
Eligibility:
Who can apply?
Tech wizards with a Minimal Viable Product (MVP).
Innovators with ties to academia.
Enterprises ready to venture into the Swiss market.
Special emphasis on empowering and spotlighting women-led enterprises.
Read more here.
Informations
Type
Research
Discipline
Applied Research
Countries
Botswana, Nigeria, Rwanda, South Africa
Timeline
Call Deadline:
10 Nov 2023
Funding Institution
Leading House Africa
Contact
Erich Thaler
Call Details
Call Details