Academia-Industry Training (AIT) India Call 2022
Innovation
Closed Call
30 Jun 2022
India
LH SOUTH ASIA AND IRAN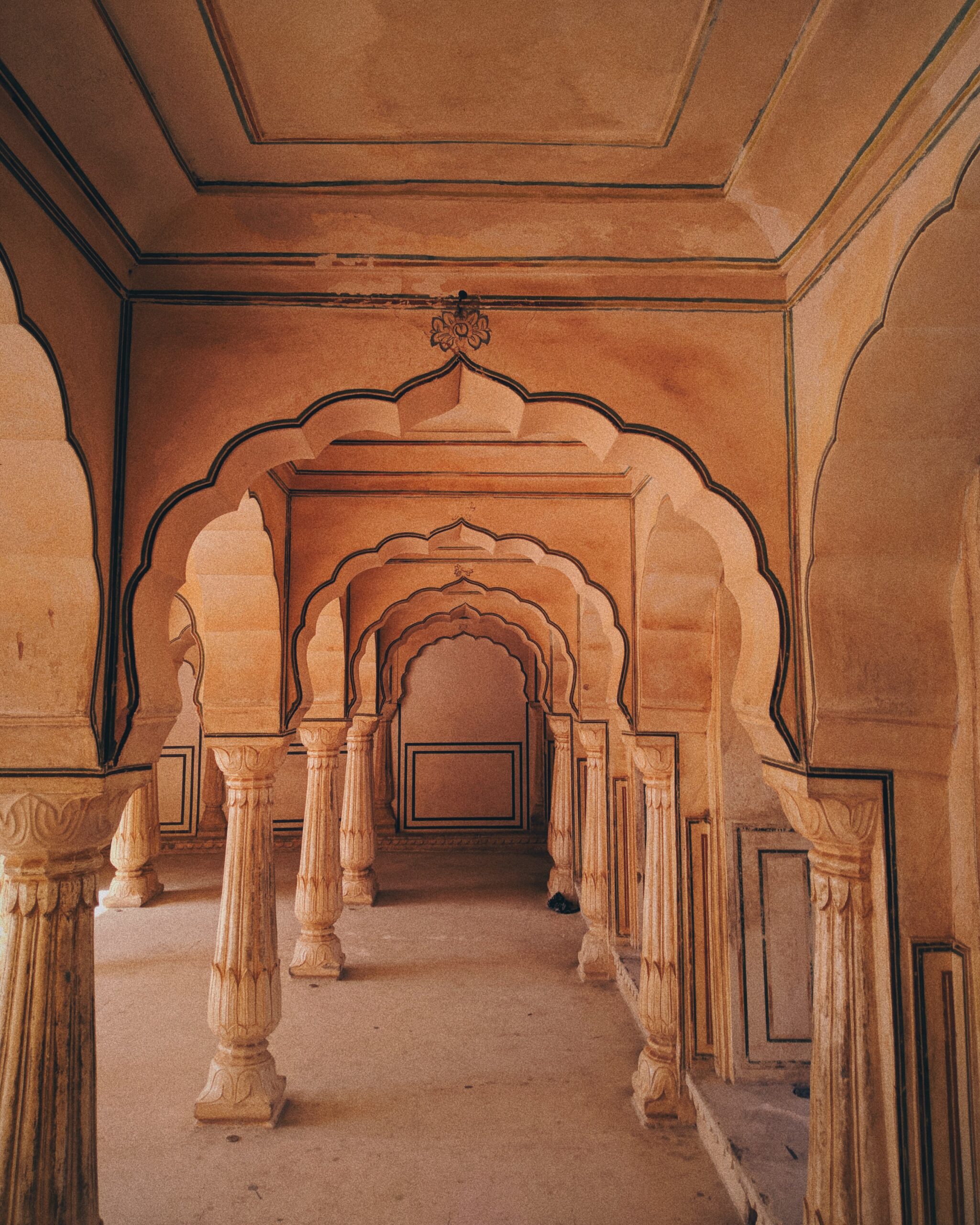 Description
Institution
LH SOUTH ASIA AND IRAN
The Academia-Industry Training (AIT) program aims to support scientists in transforming their applied research into market application and discovering their entrepreneurial potential. By connecting scientists from top ins­titutions in Switzerland and India, the program promotes an international network and enables access to one of the most promising markets and intel­lectual capitals in applied research. 
Call Details
Being selected offers researchers a unique opportunity to: 
Develop a better understanding of the industry environment and esta­blish connections and first partnerships in the untapped Indian market
Access a wide network of peers, mentors and industry experts and ac­quire tools and skills to analyse the application of their research
Boost the recognition of your inno­vation
Connect with high-­level researchers from Switzerland and India
Eligibility:
Master or PhD students, PostDocs, and researchers from Swiss universities, Universities of Applied Science, and research institutes as well as centres of technological excellence.
Funding:
An Innovation grant of CHF 10,000 each will be awarded to the 2 most promising breakthrough swiss projects. 
Application process:
For details regarding the application process, click here.
Informations
Type
Innovation
Discipline
Applied Research
Country
India
Timeline
Call Deadline:
30 Jun 2022
Funding Institution
Leading House South Asia and Iran
Contact
Ms Doris Hysek
Call Details
Call Details