33rd IraSME Call
Research
Open Call
27 Mar 2024
Multiple Countries
Innosuisse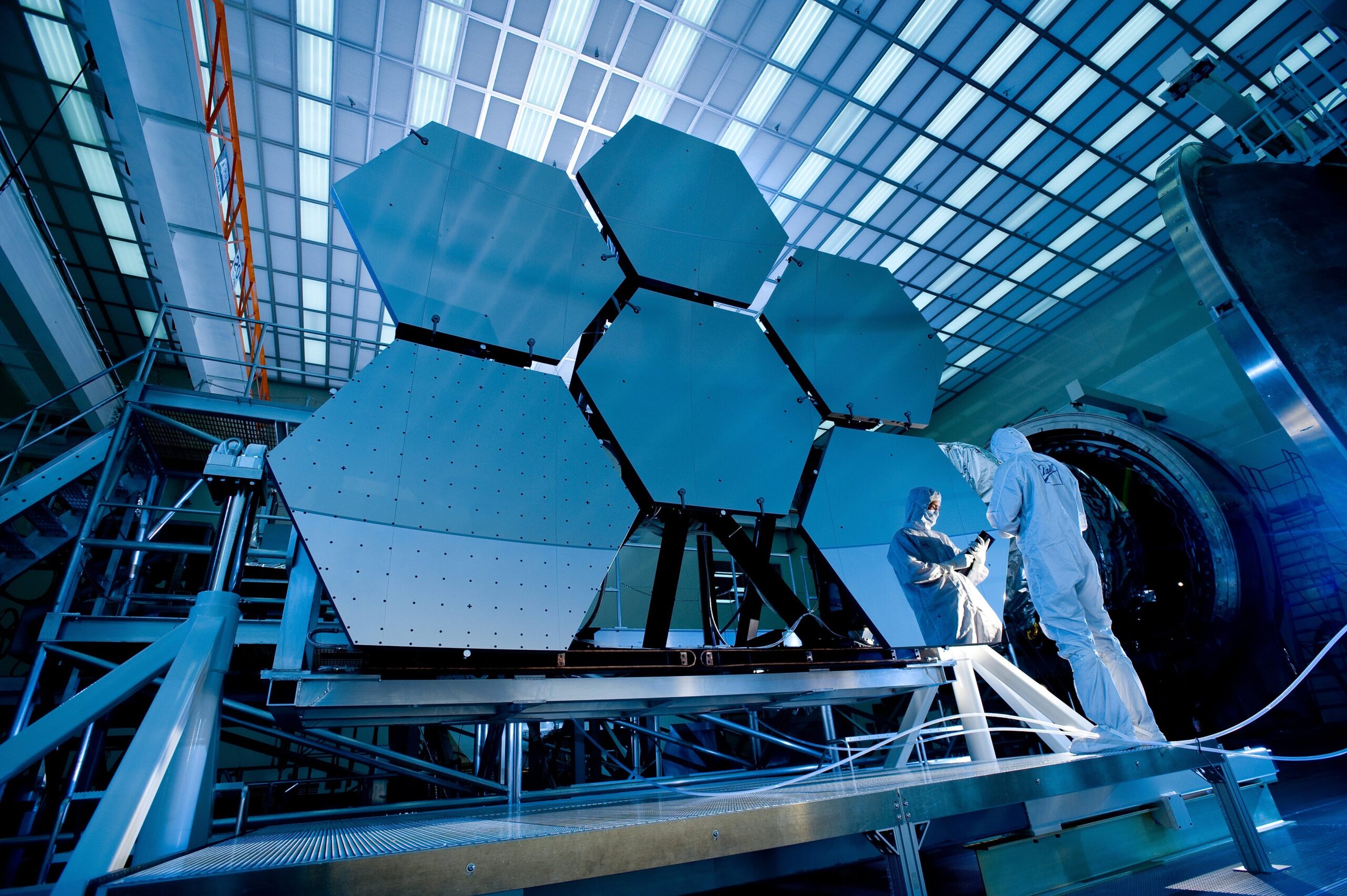 Description
Countriess
Austria, Belgium, Brazil, Canada, Czech Republic, Germany, Luxembourg, Turkey
To intensify innovation cooperation with the Central Innovation Programme (ZIM) for SMEs in Germany, Innosuisse has decided to participate in the IraSME initiative. IraSME is a network of R&D funding programmes from different countries / regions that share the same goal: Supporting small and medium-sized enterprises in their innovation efforts.
The aim of the programme is to:
Promoting science-based innovation
Improving the innovation and competitive position of business entities including small and medium-sized enterprises (SME)
Strengthening the capability of companies to cooperate on an international level
Establishing systematic access to national and international know-how
Eligibility:
Requirements before applying:
Development of innovative products, solutions, processes or services
Sound risk mitigation strategy
Innovation content of the project
Added-value of international cooperation
Clear project plan and practical timelines
Funding:
Maximum funding per Swiss partner within a project is CHF 500'000. Refer to the Call document for further details.
Informations
Type
Research
Discipline
Scientific disciplines and fields of research relevant to the topics, including social sciences and humanities.
Countries
Austria, Belgium, Brazil, Canada, Czech Republic, Germany, Luxembourg, Turkey
Timeline
Call Deadline:
27 Mar 2024
Funding Institution
Innosuisse
Contact
Ms Prabitha Urwyler