2023 Call for Research Partnership Grants
Research
Open Call
30 Sep 2023
Multiple Countries
LH Asia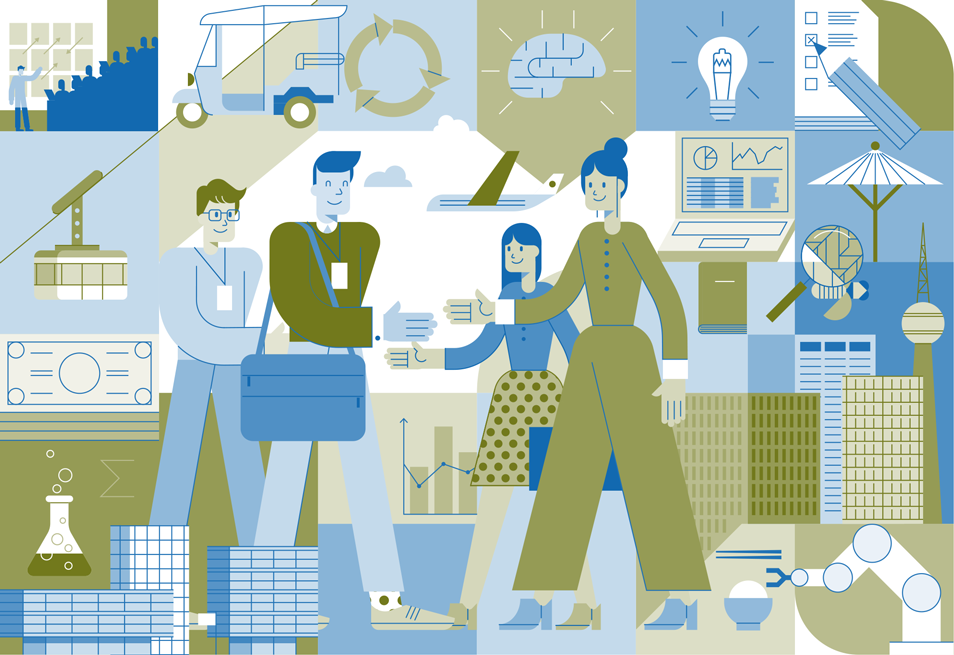 Description
Countriess
Brunei, Cambodia, China, Indonesia, Japan, Laos, Malaysia, Myanmar, Philippines, Singapore, South Korea, Thailand, Vietnam
Research Partnership Grants support the deepening of an existing partnership or the establishment of a new partnership through a joint research project in any scientific discipline, or activities in the field of education.  
Call Details
The Research Partnership Grants support research projects with partner institutions. The collaboration can be based on a new partnership or on an existing partnership between researchers and scientists affiliated to a Swiss institution and researchers from the partner country.
The goal of this instrument is to allow researchers to conduct feasibility studies or pilot projects in order to apply for grants from other funding agencies. Research Partnership Grants can fund the preparation of a joint project proposal for submission to other funding agencies (e.g. national funding agencies or EU funding schemes) or research projects to develop long-​term partnerships between two institutions or research groups. Activities to intensify joint teaching or curriculum development are also eligible for this grant.
Eligibility:
The call is open to all scientific disciplines and fields of research, including social sciences and humanities.
Postdoctoral researchers, senior scientists, or professors of Swiss federal and cantonal universities, universities of applied sciences and universities of teacher education, and public research institutes are eligible to apply.* The Asia-based co-PI must hold a faculty or senior scientist position or be a researcher with a doctoral degree with several years of research experience.
Read more here.
Funding:
The maximum grant sum is 25,000 CHF. The grant will be disbursed in two instalments: 80% after signing the grant contract and 20% after approval of the final report. A detailed budget must be submitted with the project proposal. Budgeted expenses must be justified and related to the proposed research activities. A financial contribution of each partner is expected and must be made explicit in cash and in-kind.
Detailed information is available in the call document.
Informations
Type
Research
Discipline
Scientific disciplines and fields of research relevant to the topics, including social sciences and humanities.
Countries
Brunei, Cambodia, China, Indonesia, Japan, Laos, Malaysia, Myanmar, Philippines, Singapore, South Korea, Thailand, Vietnam
Timeline
Call Deadline:
30 Sep 2023
Funding Institution
Leading House Asia
Contact
Ms. Robin Anna Vital
Call Details
Call Details