2022 Internship Scholarships – Thailand
Research
Closed Call
8 May 2022
Thailand
LH Asia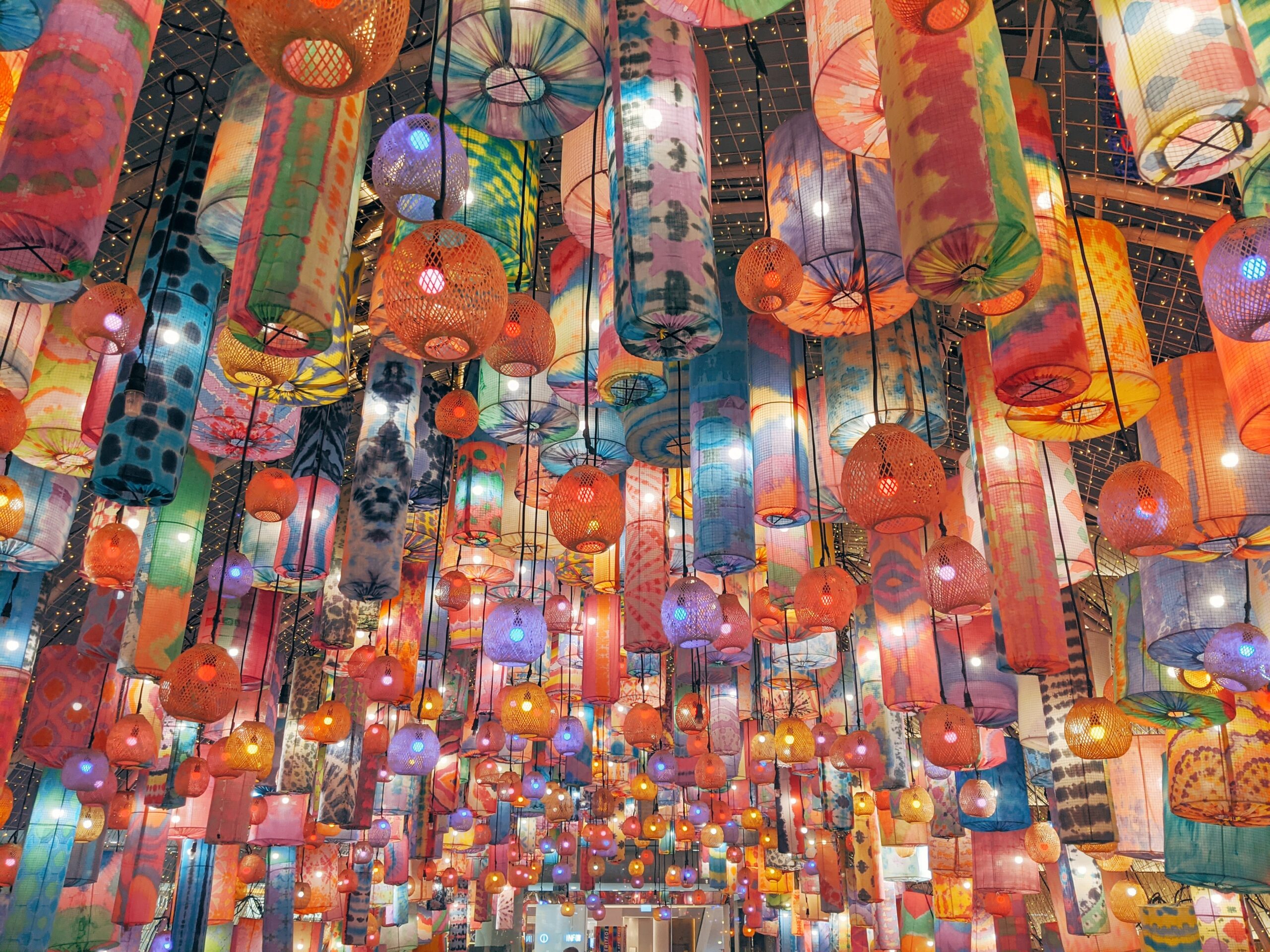 Student internships in Thailand will provide Switzerland-​based students from universities and universities of applied sciences and design schools with first-hand work experience at the DKSH branch in Thailand.
Call Details
Students from different disciplines can gain intercultural and practical work experience and become competent in working within an Asian environment. In exchange, the students will provide DKSH with their particular knowledge and expertise, new ideas, time and interest to learn and work. The companies shall profit from the intercultural exchange likewise.
The Leading House Asia offers internships in Thailand in cooperation with the Swiss Thai Chamber of Commerce (STCC).
Eligibility:
Bachelor or Master's students from Swiss universities, universities of applied sciences or design schools; or recent graduates (no longer than 12 months since graduation at the time of application). However, depending on the internship position, the hosting company is looking for a student of a particular background (see internship postings).
There are a few remaining COVID-​19 conditions for entering Thailand. Please check out the website of the Royal Thai embassy. 
Funding:
The LH Asia funds the internships with a scholarship to cover the roundtrip ticket to Thailand and a small living allowance. The students will receive accommodation, local transportation tickets and meals during the work week from DKSH.
Application process:
For details regarding the application process, click here.
Informations
Type
Research
Discipline
Scientific disciplines and fields of research relevant to the topics, including social sciences and humanities.
Country
Thailand
Timeline
Call Deadline:
8 May 2022
Funding Institution
Leading House Asia
Contact
Ms Patricia Heuberger
Call Details
Call Details