2022 Call for Opportunity Grants
Research
Closed Call
31 Jul 2022
Multiple Countries
LH Asia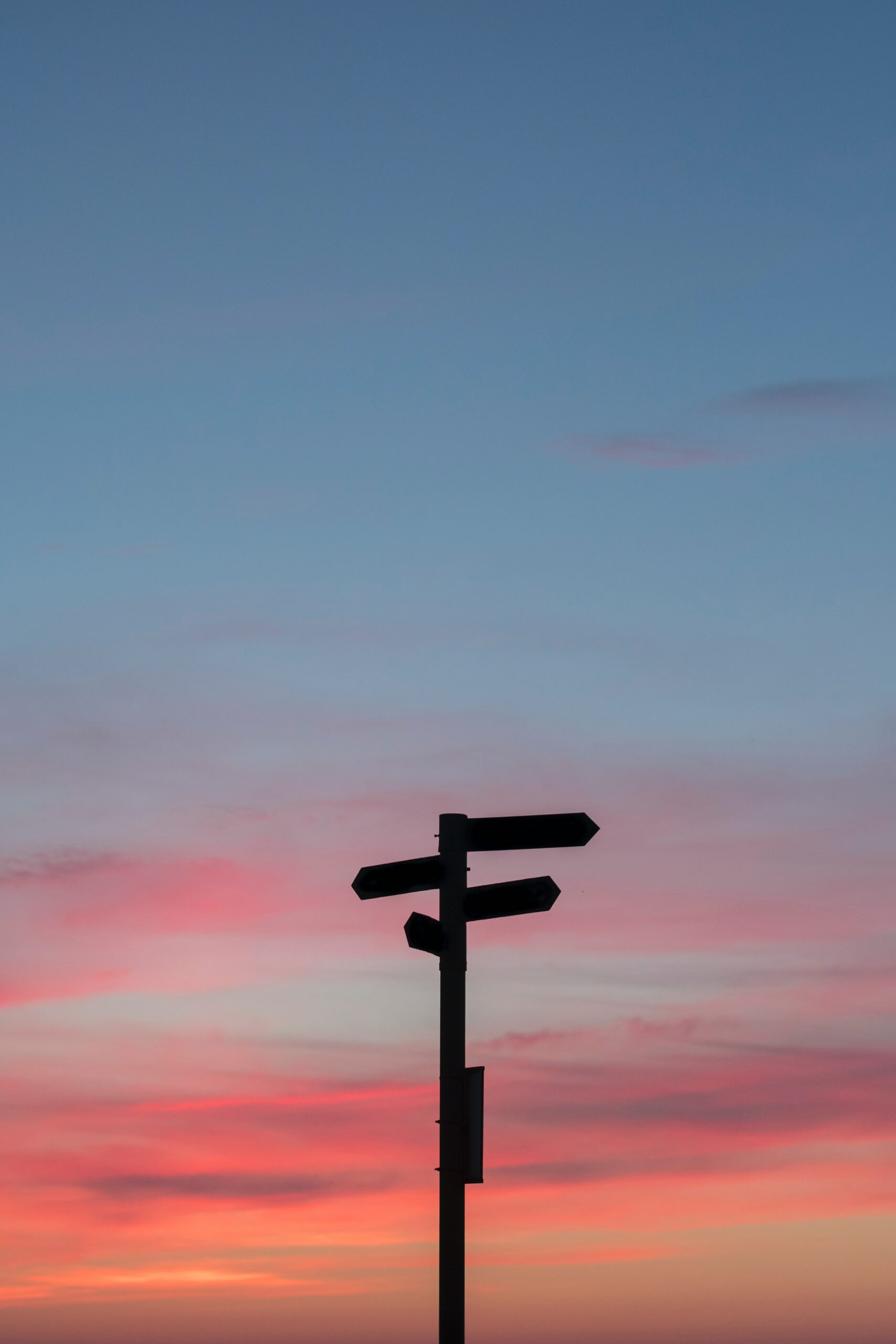 Description
Countriess
Brunei Darussalam, Cambodia, China, Indonesia, Japan, Lao PDR, Malaysia, Myanmar, Philippines, Singapore, South Korea, Thailand, Vietnam
The 'Opportunity Grants' support bottom-up initiatives of researchers from Swiss universities, universities of applied sciences, universities of teacher education, and public research institutes, linked to specific events or incidents in East and Southeast Asia.
Call Details
These research-based initiatives aim at increasing the visibility of Swiss science, technology and innovation abroad.
Events or incidents eligible for 'Opportunity Grants' can be:
Large public happenings such as the Olympic Games, and international or national expositions/biennales.
Major environmental events such as the implications of a typhoon, earthquake or tsunami.
Major economic and political developments such as the possible geopolitical implications of a presidential visit or a shift of power in a government.
Launch of a new public policy such as new impactful agriculture or migration policies.
Eligibility:
The call is open to all scientific disciplines and fields of research, including social sciences and the humanities.
Postdoctoral scientists, senior scientists and professors of Swiss federal and cantonal universities, universities of applied sciences, universities of teacher education, as well as public research institutes, are eligible to apply. The main applicant must be employed at one of the aforementioned Swiss institutions. Researchers of all nationalities are eligible to apply as the main applicant.
A single Switzerland-​based scientist or a consortium of Switzerland-​based scientists from different research institutions can act as the main applicant. In the latter case, one of the members of the consortium must act as the main applicant.
The partner applicant has to be a senior academic researcher affiliated with a university of a public institute in the partner country. Asian researchers interested in acting as co-applicants on the Asian side have to contact their Switzerland-​based peers.  
Funding:
Projects funded through an opportunity grant can last up to max. 12 months. The maximum amount for an opportunity grant is 50'000 CHF. Each yearly call has the budget to fund two opportunity grants. Each grant will be disbursed in two instalments: 80% after signing the grant contract and 20% after approval of the final scientific and financial reports.
A detailed budget must be provided in the Research Proposal Form. Budgeted expenses must be justified and related to the proposed activities. Financial contributions by the co-applicant from the partner country are expected and must be made explicit in cash and in-kind.
Application process:
For details regarding the application process, click here.
Informations
Type
Research
Discipline
Scientific disciplines and fields of research relevant to the topics, including social sciences and humanities.
Countries
Brunei Darussalam, Cambodia, China, Indonesia, Japan, Lao PDR, Malaysia, Myanmar, Philippines, Singapore, South Korea, Thailand, Vietnam
Timeline
Call Deadline:
31 Jul 2022
Funding Institution
Leading House Asia
Contact
Ms Elise Nardin
Call Details
Call Details