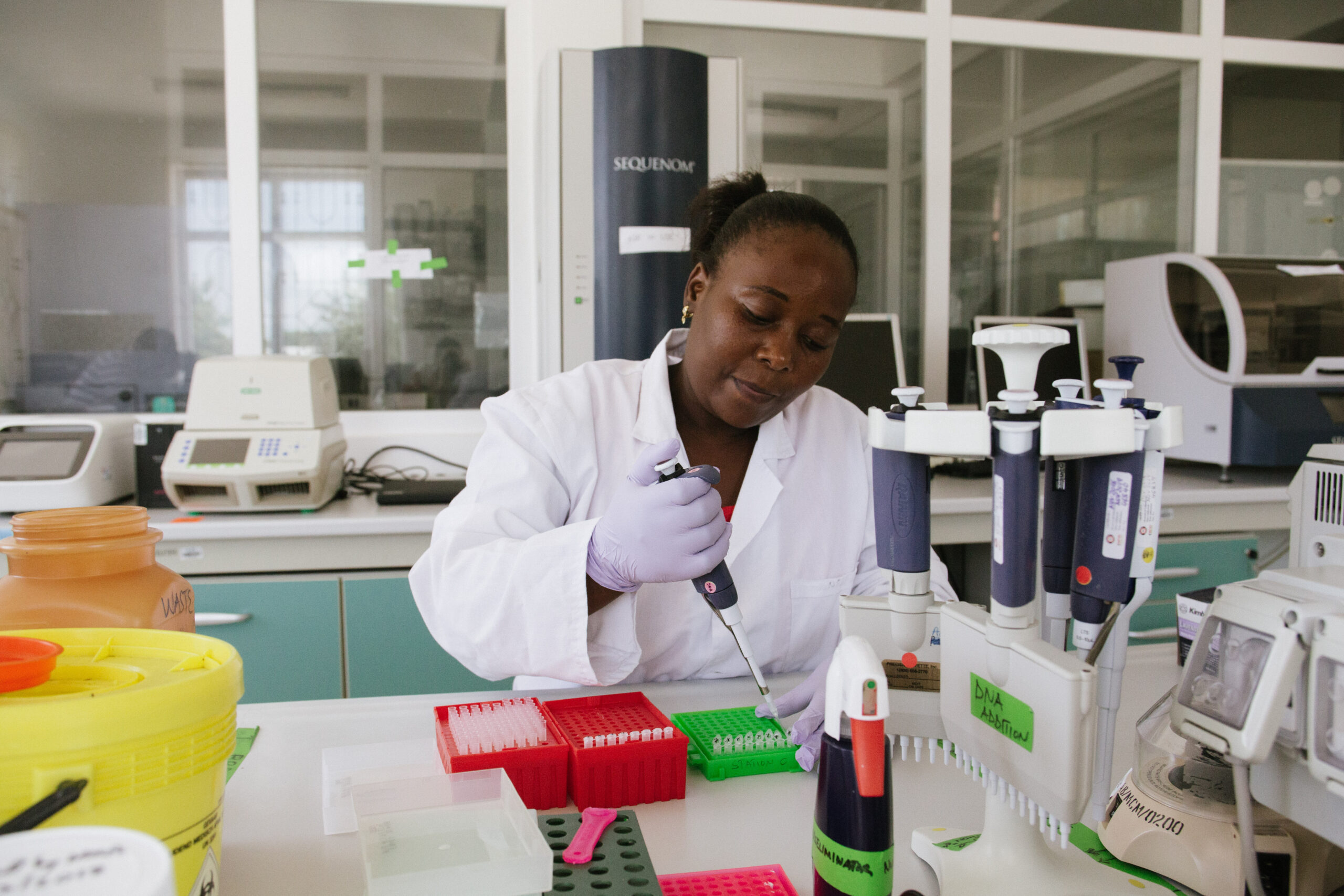 Mandated by the Swiss State Secretariat for Education, Research and Innovation (SERI), the Swiss Tropical and Public Health Institute (Swiss TPH) supported by the University of Basel, promotes and fosters bilateral collaboration with partner institutions in Africa for the next four year funding period (2021–2024).
Activities within this mandate comprise all African countries, except for those in the Middle East and North Africa (MENA) region. The funding instruments within the programme are open to researchers of all Swiss universities, universities of applied sciences and public research institutes.
Main priorities
To improve mutual knowledge and make Switzerland better known as a prime location for education, research and innovation (ERI), in view of improving circulation of talents and direct cooperation between institutions
To support the SNSF, upon request, in strengthening the collaboration with similar partner agencies in Africa, particularly the African Academy of Sciences (AAS), the South African National Research Foundation (NRF), the "Fonds pour la Science, la Technologie et l'Innovation" (FONSTI) in Côte d'Ivoire and the Technology and Innovation Agency (TIA) in South Africa among others.
To increase collaboration in the field of innovation through new or existing instruments, as a way to develop the capacities of Swiss and African ERI stakeholders and support entrepreneurship and develop instruments aiming at innovation and explore options with industry partners.
For more information, click here.
Institution Website
swisstph.ch
ADDRESS
Swiss TPH & University of Basel,
Socinstrasse,
57, 4051 Basel,
Switzerland
Contact
Kobina Assan Ampah, 
kobinaassan.ampah@swisstph.ch, 
+41 61 284 8706
Institution Website