Transforming Health and Care Systems (THCS): European Call for Proposals
Research
Open Call
13 Jun 2023
Multiple Countries
SNSF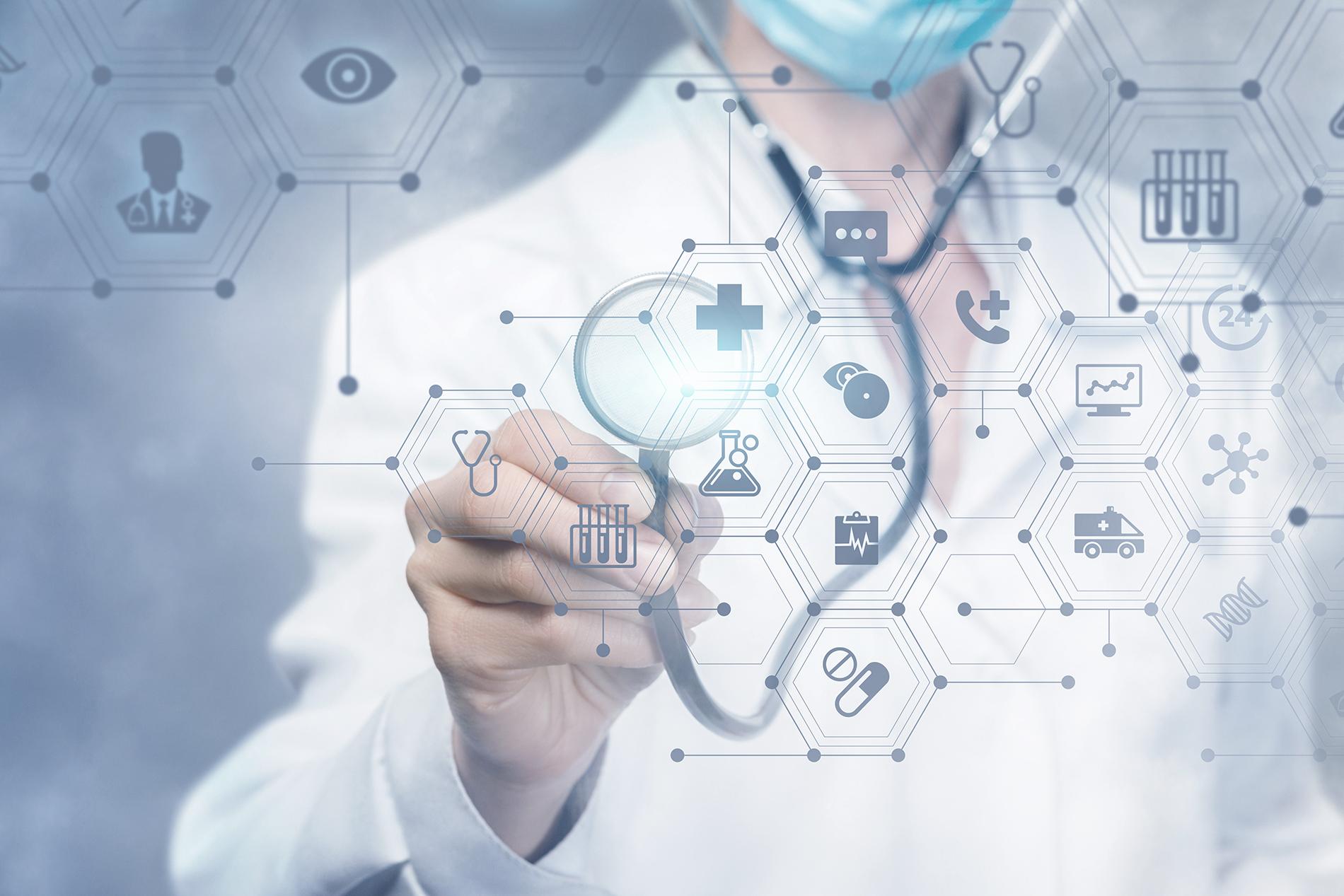 Description
Countriess
Austria, Belgium, Denmark, Estonia, Finland, France, Greece, Iceland, Ireland, Israel, Italy, Latvia, Lithuania, Malta, Netherlands, Norway, Poland, Portugal, Romania, Slovakia, Slovenia, Spain, Sweden, United Kingdom, United States of America
The Transforming Health and Care Systems partnership is a co-fund action under the Horizon Europe programme aimed at promoting research and innovation to support the transition of health and care systems.
Call Details
The call tackles challenges facing health and care systems in Europe, aiming to move towards more sustainable, innovative, and people-centred health and care systems accessible to all. With the objective of optimizing patient care pathways and integrating hospital services with outpatient care, the call intends to build the necessary knowledge and identify and implement solutions for the healthcare of the future.
Even though Switzerland is not an associated country for Horizon Europe, Swiss-based applicants can join research consortia on equal terms with applicants from EU member states and other countries participating in the call. Together with Innosuisse, the SNSF is participating in the first THCS call.
Eligibility:
The projects selected within this call will be funded directly by national/regional funding agencies and partners from the following countries: Austria, Belgium, Denmark, Estonia, Finland, France, Greece, Iceland, Ireland, Israel, Italy, Latvia, Lithuania, Malta, The Netherlands, Norway, Poland, Portugal, Romania, Slovakia, Slovenia, Spain, Sweden, Switzerland, United-Kingdom, United States.
Each proposal must involve at least three partners from three countries on this list who are eligible for funding from their respective national/regional funding agencies.
The call is organized in a one-stage procedure:
Project coordinators are required to submit a Letter of Intent (Intent to Apply).
For eligible projects, a full proposal must be submitted.
Both the Letter of Intent and the full proposal must be submitted via the THCS online submission system.
Applicants from Switzerland must be eligible for the SNSF project funding scheme and are strongly encouraged to contact the SNSF if they are submitting their first application to the SNSF. Along with the application to the THCS online submission system, they need to submit an administrative application to the SNSF via mySNF.
For further details, please refer to the THCS website.
Informations
Type
Research
Discipline
Scientific disciplines and fields of research relevant to the topics, including social sciences and humanities.
Countries
Austria, Belgium, Denmark, Estonia, Finland, France, Greece, Iceland, Ireland, Israel, Italy, Latvia, Lithuania, Malta, Netherlands, Norway, Poland, Portugal, Romania, Slovakia, Slovenia, Spain, Sweden, United Kingdom, United States of America
Timeline
Call Deadline:
13 Jun 2023
Funding Institution
Swiss National Science Foundation
Contact
thcs@snf.ch
Call Details
Call Details