COST – European Cooperation in Science and Technology
Research
Open Call
20 Apr 2023
Multiple Countries
SNSF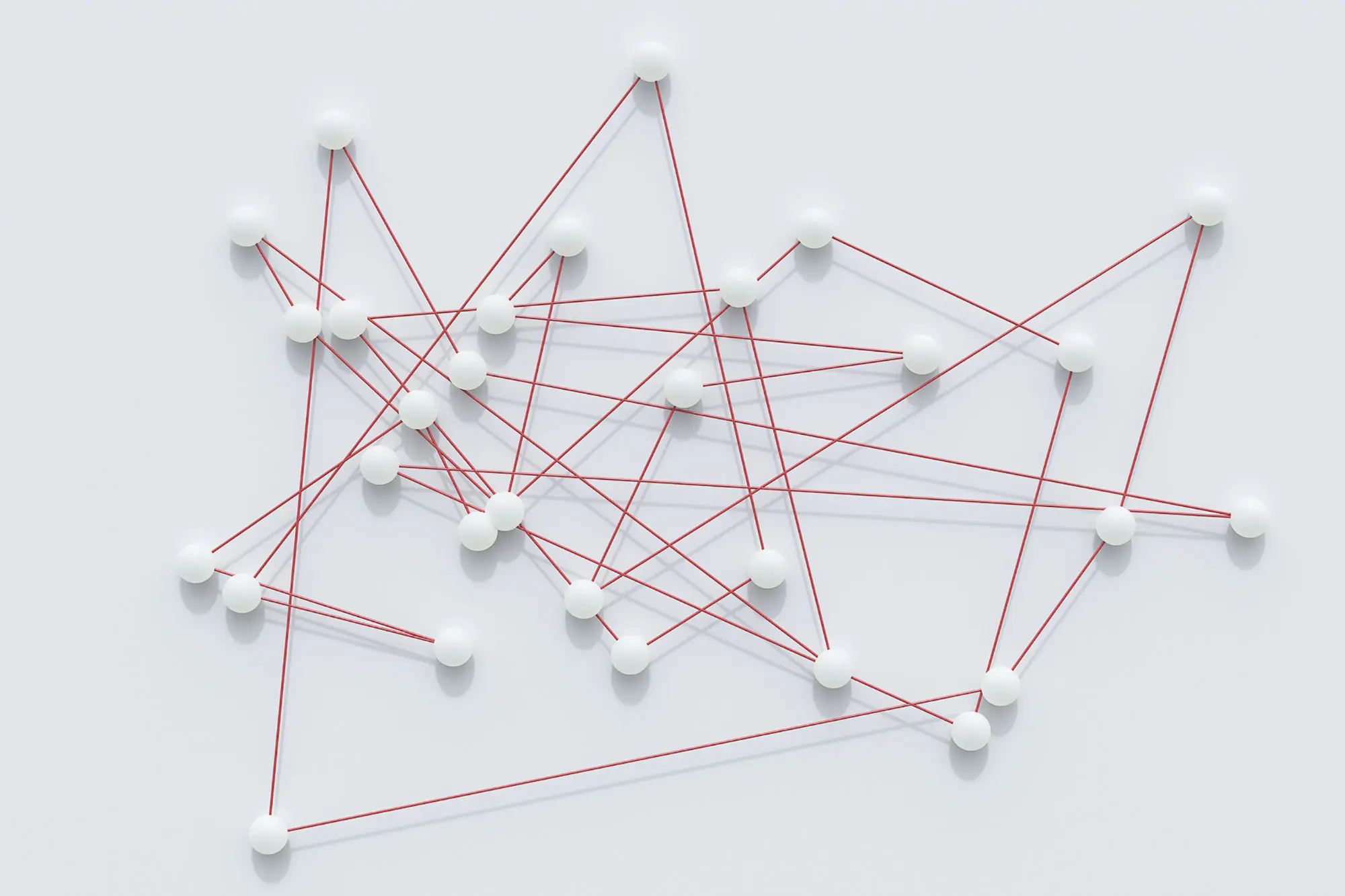 Description
Countriess
Albania, Armenia, Austria, Belgium, Bosnia and Herzegovina, Bulgaria, Croatia, Cyprus, Czech Republic, Denmark, Estonia, Finland, France, Georgia, Germany, Greece, Hungary, Iceland, Ireland, Israel, Italy, Latvia, Lithuania, Luxembourg, Malta, Montenegro, Netherlands, Norway, Poland, Portugal, Romania, Serbia, Slovakia, Slovenia, Spain, Sweden, Switzerland, The Republic of Moldova, The Republic of North Macedonia, Turkey, Ukraine, United Kingdom
COST (European Cooperation in Science and Technology) is a funding programme that encourages the networking of scientific and technological research activities throughout Europe and beyond. COST is funded mainly through the European Framework Programmes.
Call Details
COST brings together European researchers from different COST countries to jointly develop their own ideas and new initiatives across all science and technology fields through trans-European cooperation. COST encourages and fosters interdisciplinary approaches by integrating researchers from different fields and horizons, such as universities, universities of applied sciences, research centres, companies, in particular small and medium-sized enterprises, as well as other relevant actors.
Switzerland is one of the founding countries of COST and a full member of the COST Association. Thanks to this status, researchers in Switzerland are entitled to participate in COST Actions or to coordinate them and submit applications for new Actions. Thus, scientists based in Switzerland are fully eligible for all COST activities and for reimbursement of their related expenses.
For more details, click here.
Eligibility:
Researchers and innovators affiliated with any public or private institution in all disciplines of science and technology and at any stage of their career can participate.
For more details, click here.
Funding:
The maximum funding for a four-year project is CHF 360,000. This amount is reduced accordingly for
a project of a shorter duration. Read more here for eligible costs.
Informations
Type
Research
Discipline
Scientific disciplines and fields of research relevant to the topics, including social sciences and humanities.
Countries
Albania, Armenia, Austria, Belgium, Bosnia and Herzegovina, Bulgaria, Croatia, Cyprus, Czech Republic, Denmark, Estonia, Finland, France, Georgia, Germany, Greece, Hungary, Iceland, Ireland, Israel, Italy, Latvia, Lithuania, Luxembourg, Malta, Montenegro, Netherlands, Norway, Poland, Portugal, Romania, Serbia, Slovakia, Slovenia, Spain, Sweden, Switzerland, The Republic of Moldova, The Republic of North Macedonia, Turkey, Ukraine, United Kingdom
Timeline
Call Deadline:
20 Apr 2023
Funding Institution
Swiss National Science Foundation
Contact
Ms. Delphine Marchon
Call Details
Call Details